22 1月
by Move Move Mover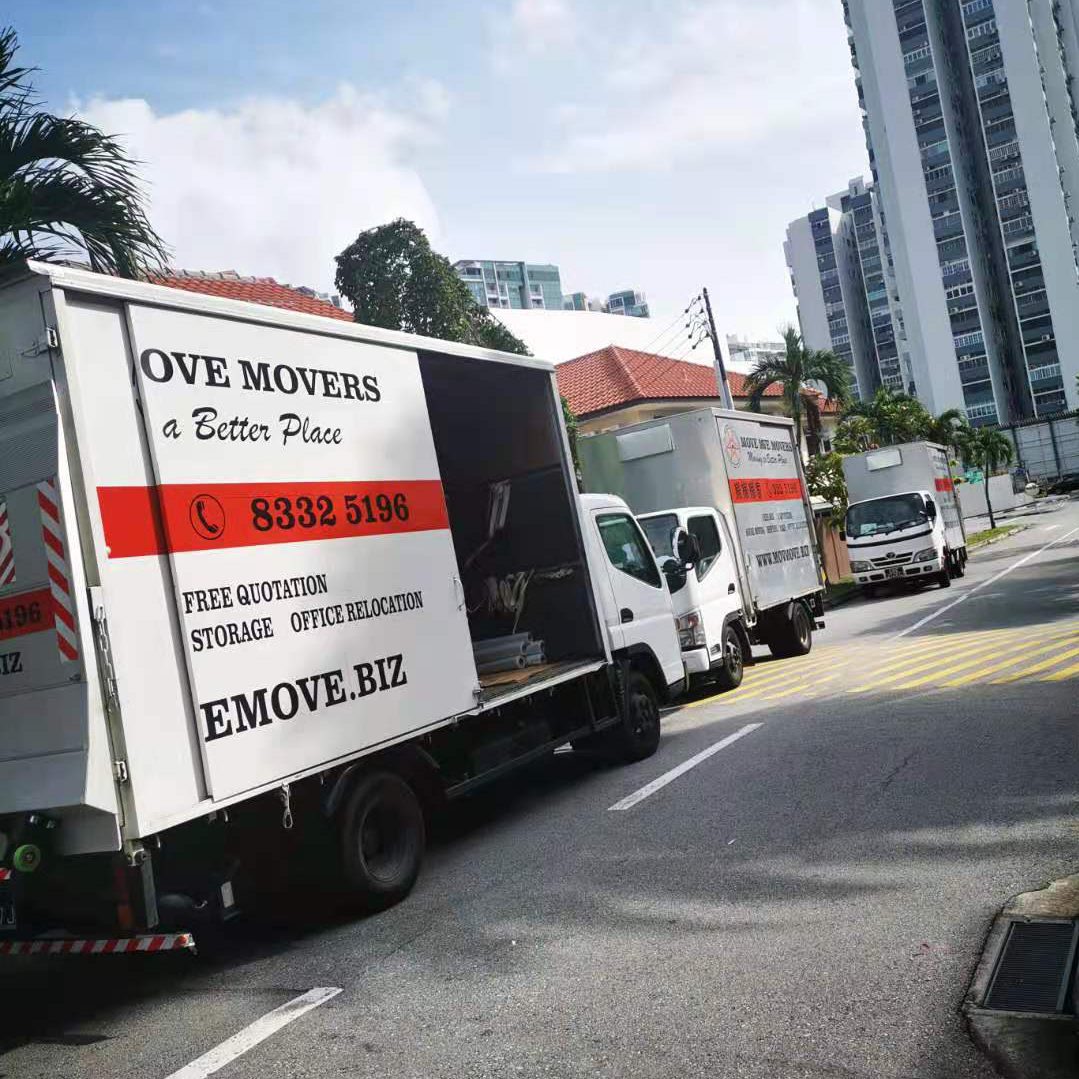 If you are planning for office relocation, it is likely that most of the people you seek advice from will tell you how stressful and difficult the experience is and that there are many pitfalls. With reliable and efficient office movers in Singapore, office moving is no more a hassle.
What if we tell you that moving your office is a progressive & exciting time and should be treated this way?
Well, a number of reasons could be behind office moving, including business expansion to new cities and states, and irrespective of the reason, office moving is often the cause for celebration. From renovating the office's interiors to applying creative working ways, office relocation serves as the catalyst to give your entire office a make-over that is not just an aesthetic one. Office relocation often turns out to be a refreshing and pleasant change for your employees.
To take the pain out of the office moving process, you must be well-prepared!
But how to be prepared? Read on some of the great tips below!
Time is Precious
The thing that contributes the most towards making your office moving process pain-free, is Time Management. Make a moving plan, make the list of all supplies and equipment you have to transport, and allocate the optimal time to every part of your moving task.
Why does this matter?
Effective time planning is vital for office owners, since when office moving comes to a running business, they anyhow, would have to bear some monetary loss during this period, not to mention the trouble in satisfactorily serving the current customers.
To keep these losses at their least and to let your business restored to its fluent working condition as soon as possible, make sure to plan every part of the process and not distract from your schedule. Office movers can help you create a moving plan through expert analysis of your business and its moving requirements.
Small office moves can be made by minimal efforts or even by your own personal and office transport since small offices usually don't have any equipment and big furniture. However, in the case of vice versa, it is suggested to hire a pro office mover.
This is one of the phases where many owners wrongly assess their schedule. At this phase, there is a higher chance to significantly deviate from your schedule and it may also lead to unexpected financial loss.
Packing is a time-taking task and it has been observed that many office owners fail to realize that apart from big equipment and furniture, there is also a lot of other stuff to be packed including office stationery, files, documents and papers, personal possessions, and so on.
If you are hiring a professional office mover in Singapore, always give them an accurate estimate of your stuff to be packed and moved. If you are involving your workers in packing, make sure that each of them gets a specific number of equipment and stuff to pack and then unpack them in the new office.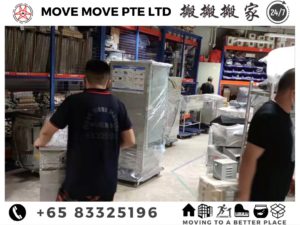 Loading & Unloading
You can either use few workers to load & unload the stuff or consider an office mover's team to do this professionally and quickly since this way the chance of equipment damage is reduced as the pro office mover team is familiar with all the correct ways to load office equipment carefully and safely.
Also, decide the order of your load in accordance with that order you would want to unload it. It means that the things to be unloaded first should be loaded last.
Planning for utility services
The utility service providers should be contacted and hired in advance. Start by making a list including water and electricity connections, landlines, cable connection, internet, water filter devices and water supply, coffee machine installation, setting up IT and electronic appliances, and other services your business needs.
Getting Back to Routine…
It is highly recommended to allow all employees significant time to re-organize their phones, computers, cubicles and working desks so that they get back to their work mode easily and happily.
Conduct a general meeting with the entire staff, encouraging them to take the benefit of the move as a new start and avail opportunities creatively.
Office moving is indeed a time-taking process, but with smart planning, you can surely take the pain out of it. To help you do this, Our mover's services in Singapore is just a call away.
The best way for office moving in Singapore
Move Move Mover visits to check and evaluate the moving plan, provide a quotation and sign the contract with the customer responsible for moving. Pack the customer's items one day in advance, and guarantee the on-site operation of the customer's hardware facilities.