Safety for Your Mind's Sake
The foundation of Move Move Mover's service is safety, which is ensured by cutting-edge technology and a team of highly qualified personnel.
Trucks are inspected and cleaned on a daily basis
Move your feet. Mover has a diverse fleet of vans and trucks that are inspected and properly cleaned on a daily basis, ensuring that our fleet is always ready and safe for your relocation. All of our vehicles have real-time GPS tracking so you can monitor where your merchandise is at all times.
Automated Scheduling
Based on the information acquired by your Relocation Consultant, we offer exact schedules, deadlines, and floor plans for your move and location.
Dispatch and Control Center with Cutting-Edge Technology
Our cutting-edge dispatch and control center keeps track of all Move Move Movers in real time, ensuring that everything goes according to schedule and allowing customers to connect with our staff at any moment.
Truck Tracking in Real Time
Move Move uses special technology tools to enhance safety and the quality of our service, putting us ahead of the competition and reinventing the way people move.
Professional Development Program
Our moving supervisor teaches and instructs our movers on safe moving methods to ensure that they are always ready to provide high-quality service.
Move Move Pte. Ltd. 
#05-35  3 Soon Lee Street, Singapore 627606Tel: 6909 3840 HP: 8332 5196
Copyright 2019 Move Move Pte Ltd. All Rights Reserved.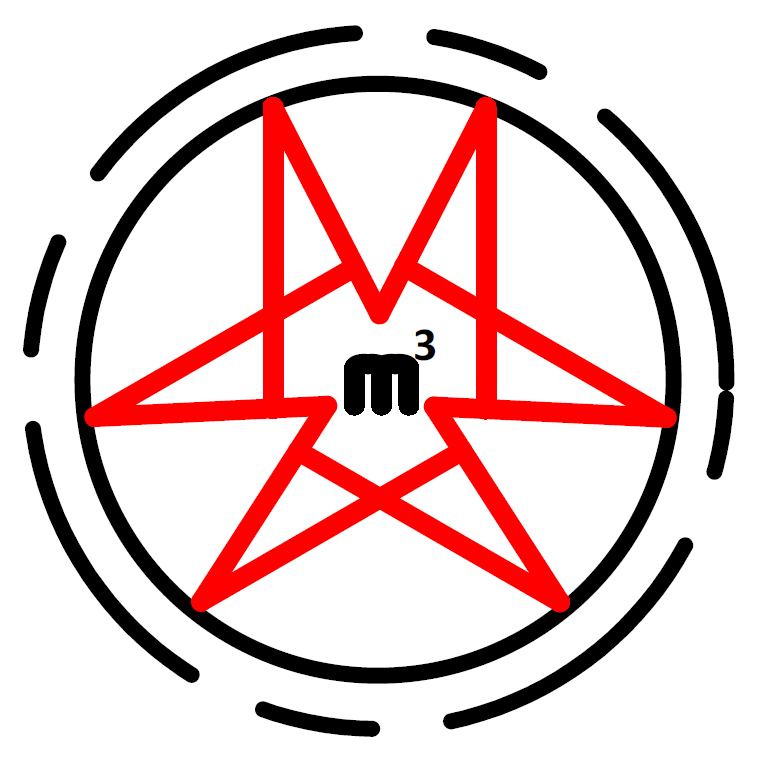 To guarantee that your belongings arrive safely, our movers take a unique packing and protection approach to each item, formulating a plan for how they will pack and what materials will be required.
Special Procedures & Care in Packing
Lamps are wrapped differently, beds are placed in specific bags, and flat-screen televisions have their own packing techniques.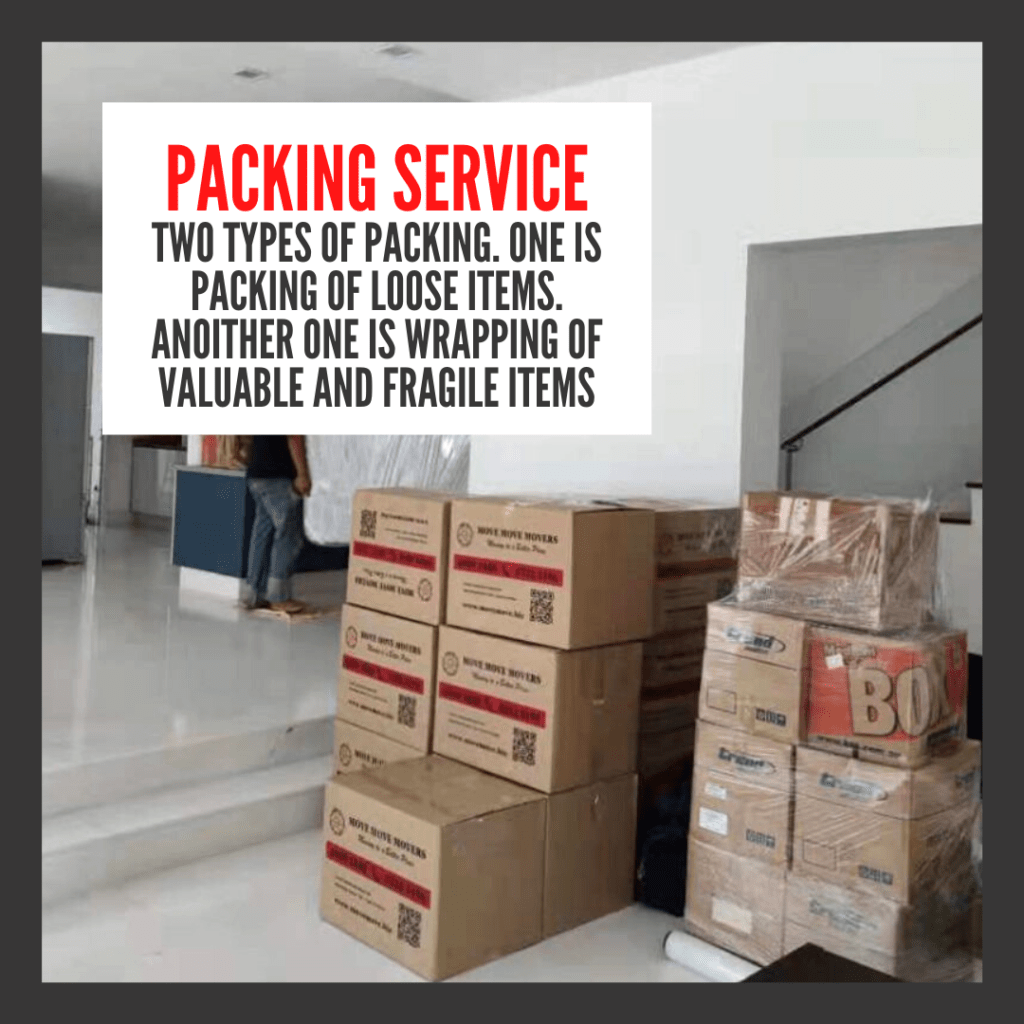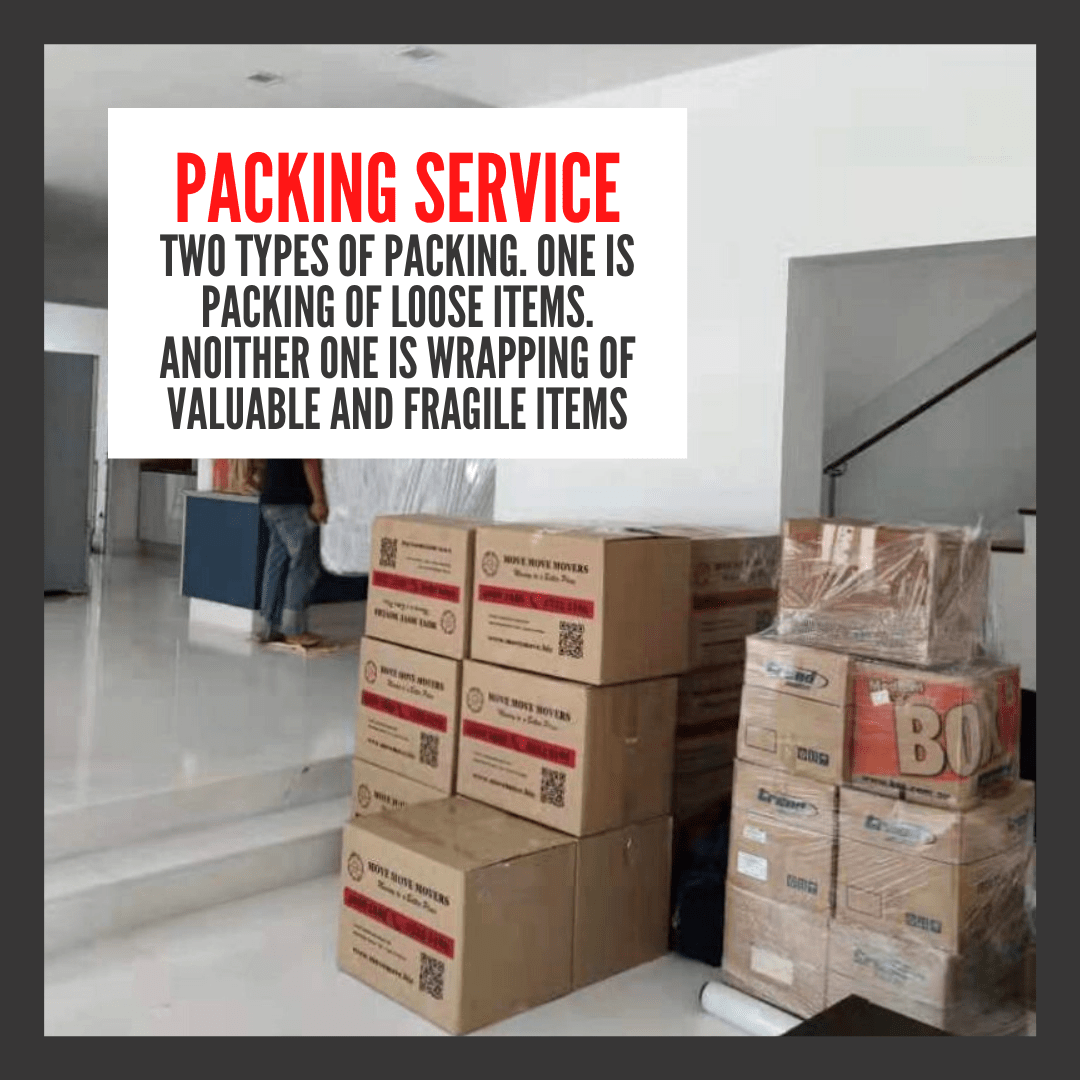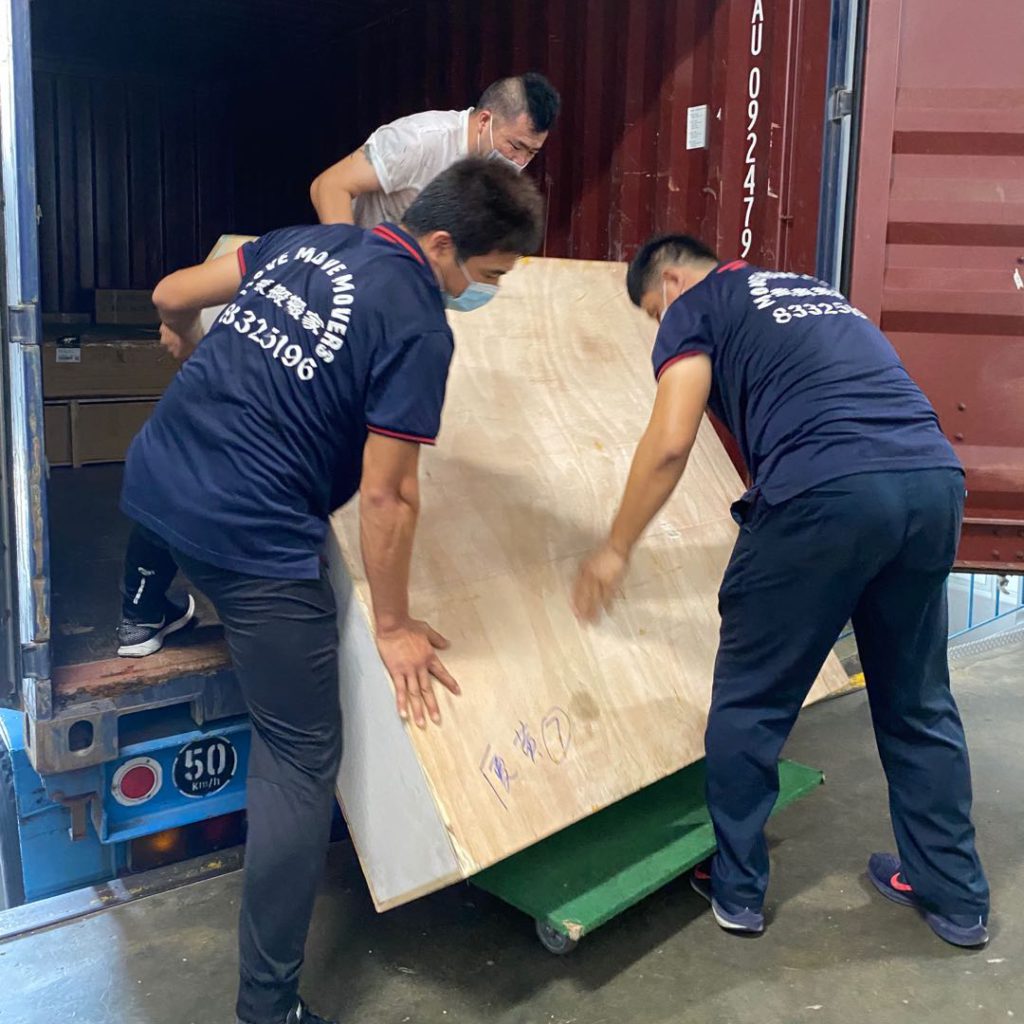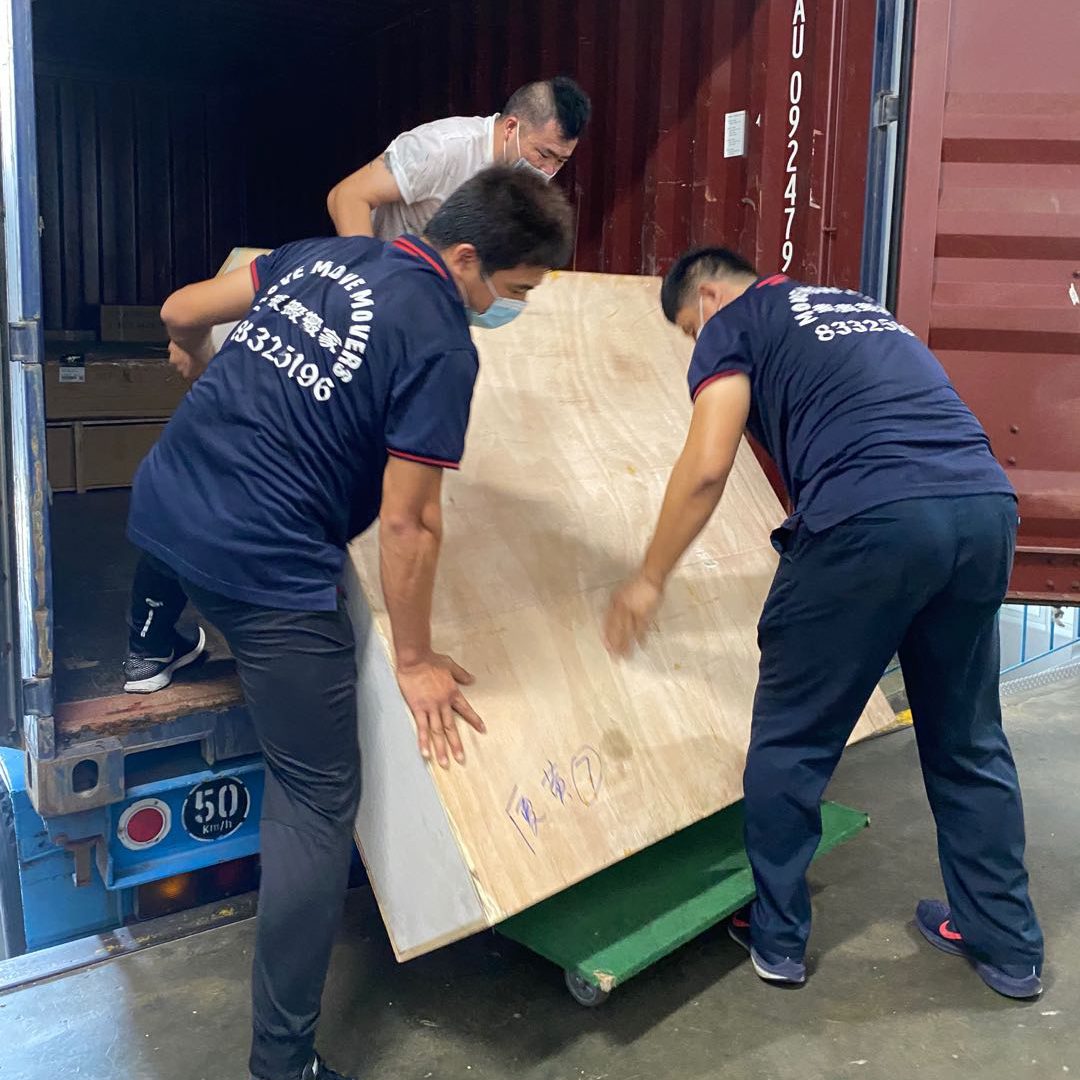 Packing Materials & Tools of Superior Quality
Only the best materials, such as high-quality blankets, boxes, and tapes, are used by Move Move. For long-distance local relocation, we often use heavy-duty boxes.
We Always Pack These Items For You
Items that are difficult to pack are always included in our regular moving package. We believe it's best to leave these things to the experts, therefore we always look after TVs, lamps, gadgets, mirrors, sculptures, glass, and marble goods. We can also custom-pack specific items such as pots and pans, dishes, books, and all of your hanging garments.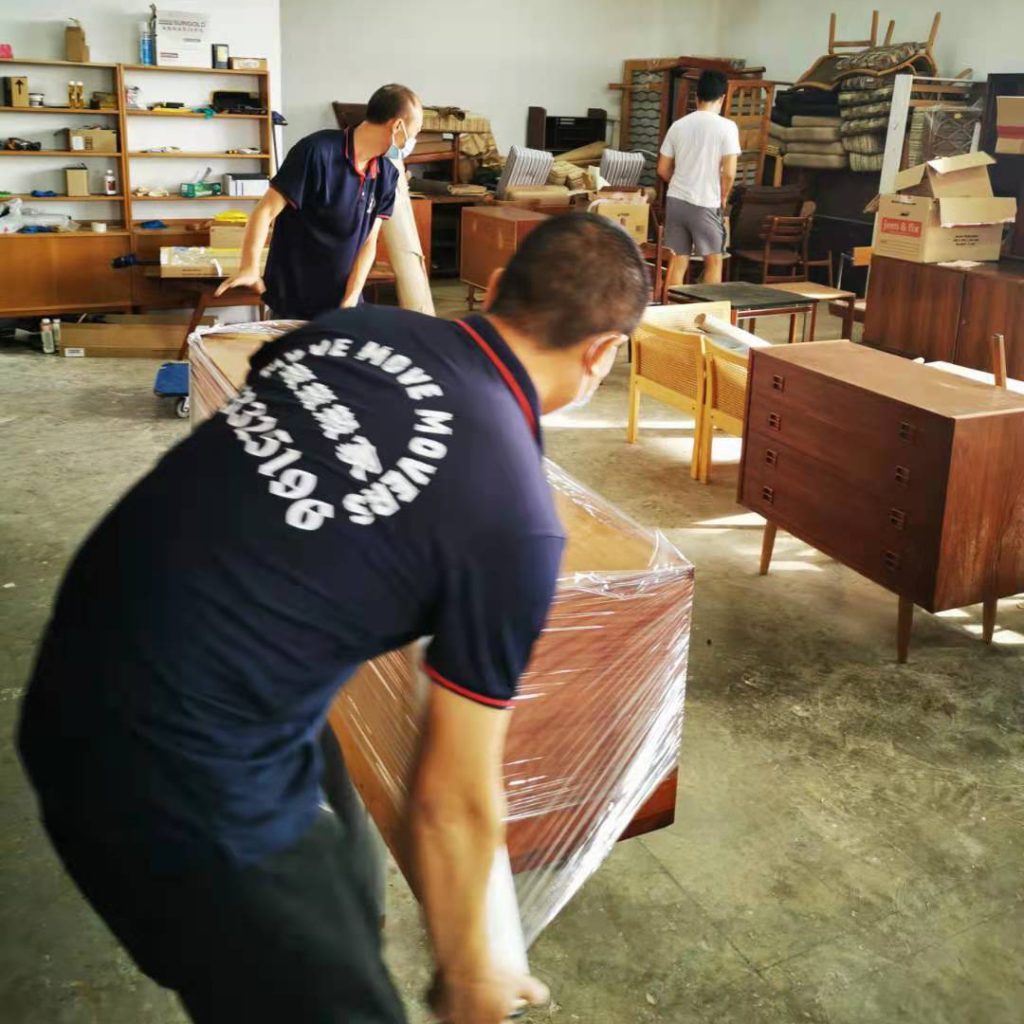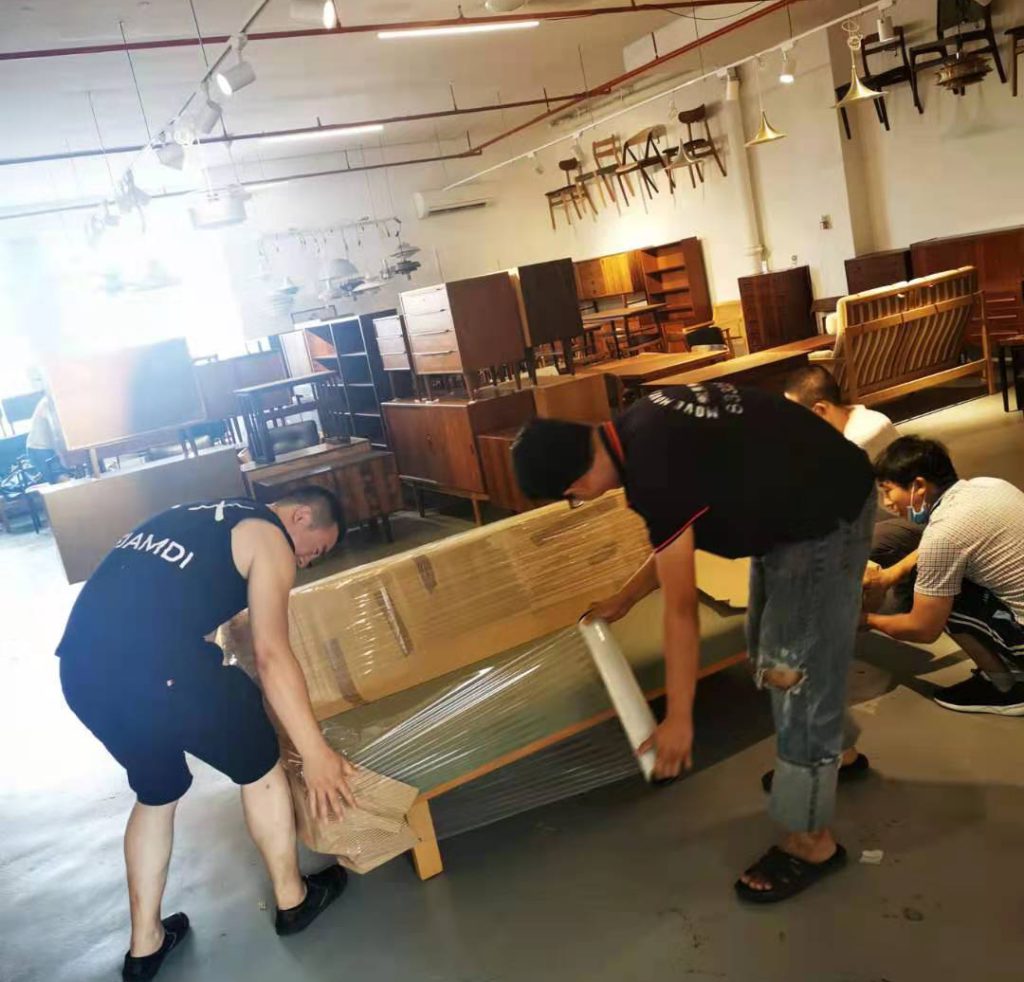 Protection from Comprehensive Valuation
Our moving and storage plans all come with complimentary basic coverage. We also provide complete valuation alternatives for you to add for more security.
Contact Us For Best Mover In Singapore!