Meet Perfect Mover At Move Move
Move Move has always believed that the Perfect Move originates with the Perfect Mover. As a key element of employee engagement that encourages overall quality of life, we seek to build a culture of growth and wellness in the workplace. We provide a wide range of resources to our movers, including training programs, massages, breakfast in the morning, and state-of-the-art facilities — and that's our secretive formula for Perfect Movers, who provide the greatest moving services to our customers.
We look forward more talent join us !!
Sales Coordinator
Good interpersonal skills

Good in customer relationship
Happy employees lead to happy consumers, according to one of our basic beliefs. We foster a diverse, innovative, and professional culture through extensive training and wellness programs. We take pride in providing our customers with the greatest moving experience possible.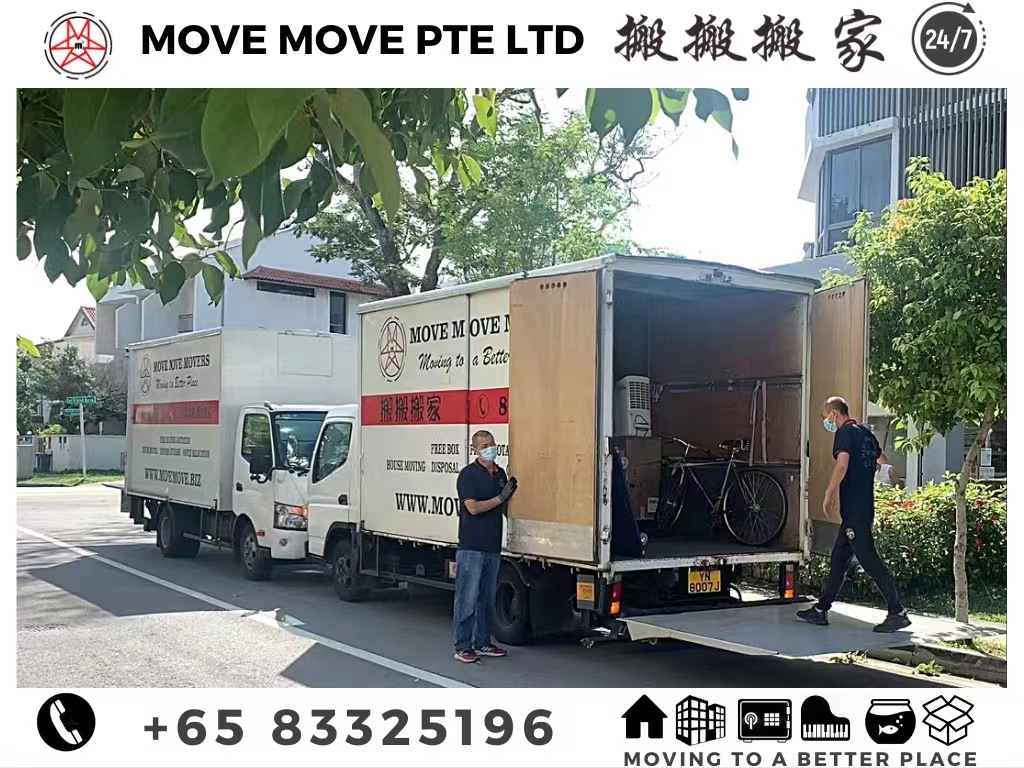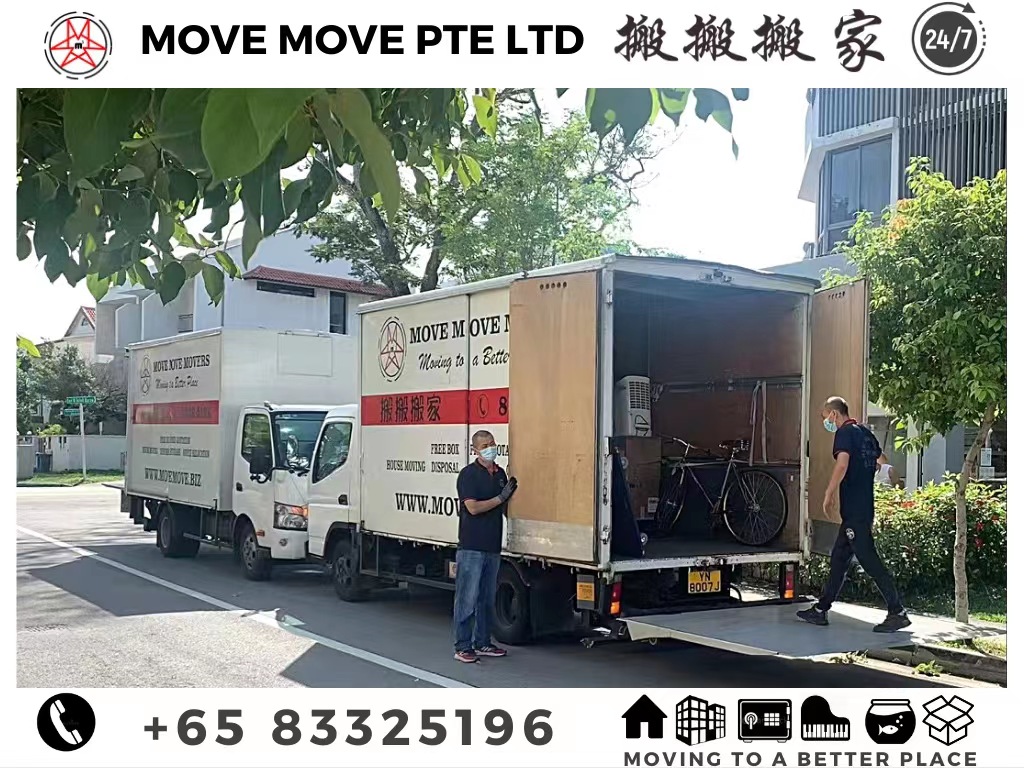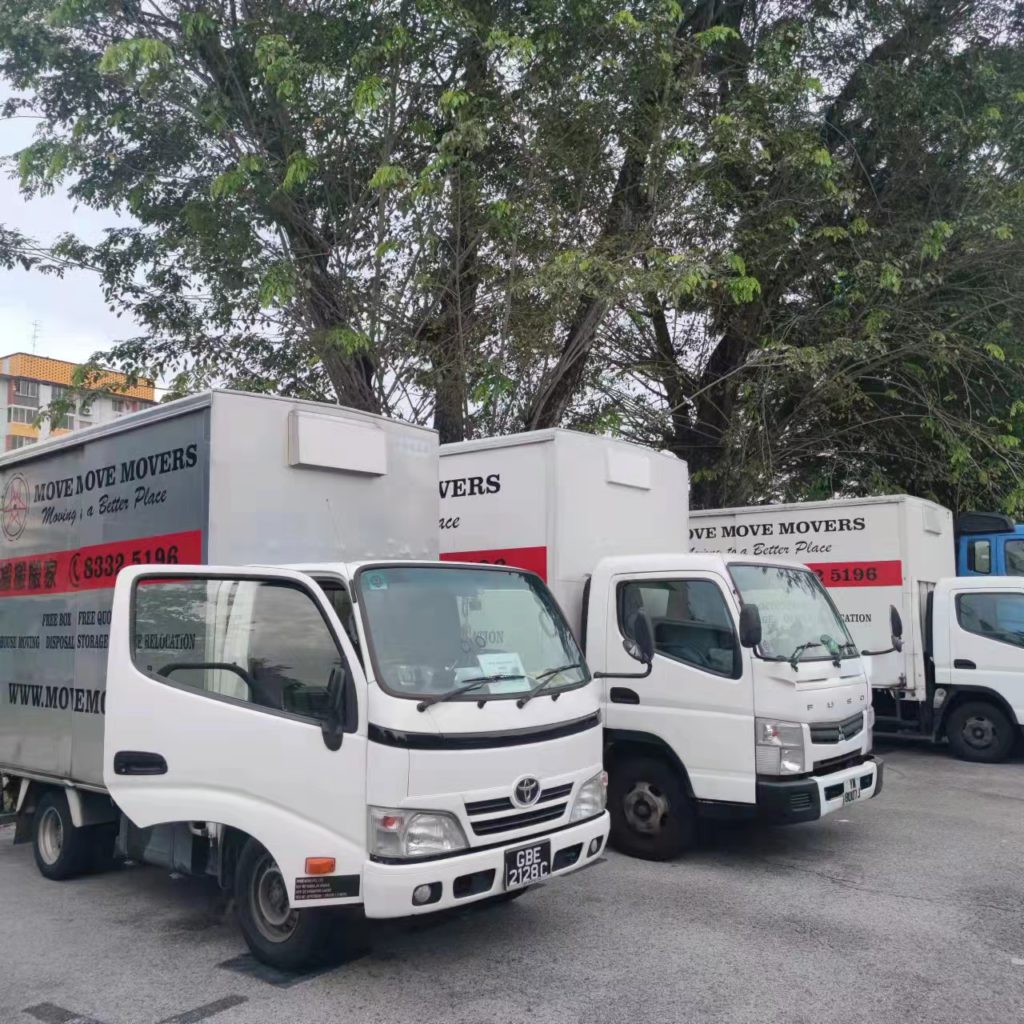 Our facility is spotless, modern, spacious and open to the public. Training rooms, locker rooms, and a lounge are all available at our Office location.
We have made it our objective over the years to only hire the best movers. Successful staff at Move Move are service-oriented and sincerely concerned about our consumers. We're always on the lookout for fresh people to join our team and help us keep our reputation as Singapore's best moving company. Move Move encourages employees to succeed by providing excellent perks and a welcoming environment, as well as consistently rewarding their hard work.
Move Move Pte. Ltd. 
#05-35  3 Soon Lee Street, Singapore 627606Tel: 6909 3840 HP: 8332 5196
Copyright 2019 Move Move Pte Ltd. All Rights Reserved.