Gym Set Mover
We are professional GYM equipment assembly and delivery specialists. MOVE MOVE MOVERS is the most reliable and efficient gym equipment mover in Singapore.
Fish Tank Mover
Call our professional aquarium movers for your move, or to relocate your fish tank within your home. Schedule an on-site consultation today!
Piano Mover
If there's one thing about moving we know best, it's how heavy and bulky pianos are to move. Leave it up to us if you need your piano relocated! Thankfully, our "Move Move Movers®" are equipped and properly trained with the best practices for moving these large instruments.
Hospital Bed Mover
We provide the best Hospital Mover Services, we always care about our customers. For all types of hospital bed moving, pls come to us. We will provide the best service for you.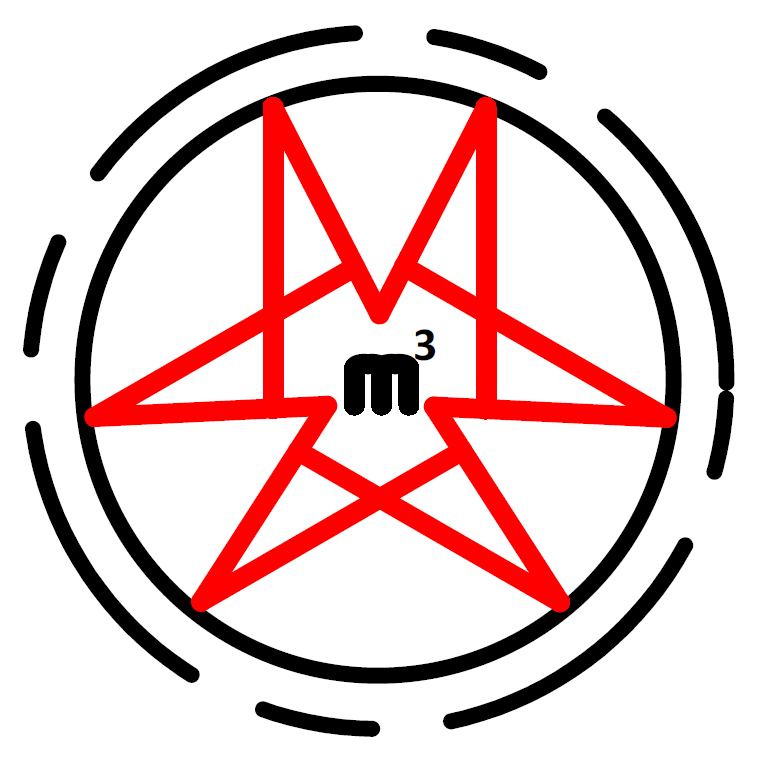 Move Move Pte. Ltd. 
#05-35  3 Soon Lee Street, Singapore 627606Tel: 6909 3840 HP: 8332 5196
Copyright 2019 Move Move Pte Ltd. All Rights Reserved.