Professional Local House Moving Service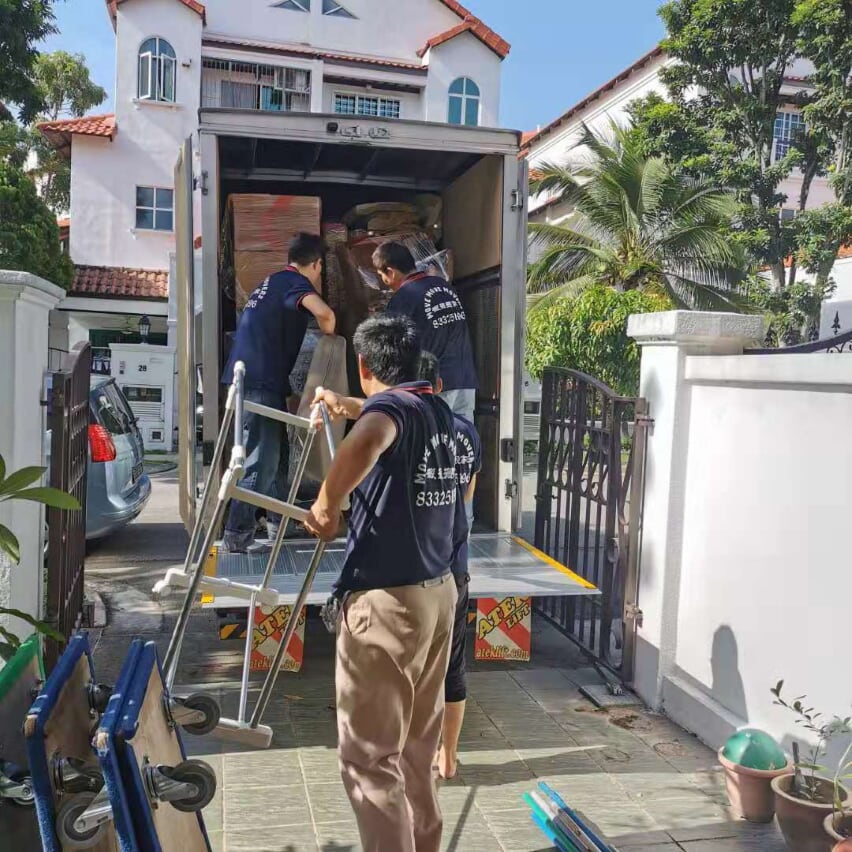 Relocation for HDB/Condo/Landed House
Customized Residential Moving Services
Residential moving service price starts from $75 nett with our 10ft & 14ft box lorry with power tailgate!
At least 2-3 professional movers

Free shrink wrapping for all bulky items

No hidden cost, No Gst.

If need boxes, an additional $20 for box delivery, and each box has a $3 deposit, the deposit will refund after unpacking.
Additional cost applies if need carries via stairs, long pushing distance or difficult access, dismantle and assembly of an item or special item(piano, safe, gym set, fish tank, etc) in the moving.
3 Major Obstacles Customers Might Face
Choosing the Best Residential Moving Comapany in Singapore
Missing Items/ Damage Goods
Because of the low entry barrier to this market, not all moving services are created equal. While accidents and catastrophes can occur, many people become unresponsive when they do. Move Move Movers has a strong customer-centric culture that since the company is open, and we will always provide strong assistance and attention from pre-sales to post-sales.
 Conditional or Incidental Charges
We undertake physical site assessments at your existing location as a responsible and ethical organization so you can be free of incidental charges. We've heard comments from consumers who hired moving companies who initially provided lower quotes but then tacked on additional fees during the move, leaving them with a nasty surprise. The bait and hook is what it's called.
Unprofessional Service
Can you picture your prized furniture being carried around without first being professionally wrapped? Or have goods been shifted in an unprofessional and chaotic manner? Or, even worse, failing to show up on the scheduled date and time. Move Move Movers is dedicated to your success, and we invest in cutting-edge on-the-job training to provide high-quality moving services. To ensure that you have a great experience with us, all of our employees are certified packers and movers.
Best House Moving Experience
Good Partners for Moving House, Condo, and Rented Room
Professional Residential Moving Service, also called One-stop House Moving Service, is currently the most common way of moving, but Move Move Mover provides you with more attentive and considerate services during the service process. In addition to professional 24H customer service consultation, We will also send a dedicated person to the home for free according to the transportation environment and transportation content provided by you to assess service needs and provide accurate quotations.
Regardless of the different needs of houses, suites, or rented rooms, Move Move Mover provides you with moving and shipping services, including packaging, protection, positioning, and easy disassembly/assembly of large furniture and home appliances. Move Move provides free carton boxes. You only need to pack your personal items (such as clothes, books, dishes, daily necessities, etc.) into the boxes, and we will arrive on time on the agreed date, together with large furniture and home appliances: such as refrigerators, TVs, washing machines, Or special items such as pianos, hospital bed, aquariums, gym equipment, etc., are fully packaged and protected. If there are parts that need easy disassembly and assembly, Move Move will also assist.
Finally, move all the items to the new location at the same time to ensure that there is no problem before leaving. If you are moving in the landed house, moving in a condo, or renting a new house, all will be handed over to Move Move Mover, so that you can move without worry.
Choosing The Best House Movers In Singapore
Leave it to Move Move Movers to move and rest assured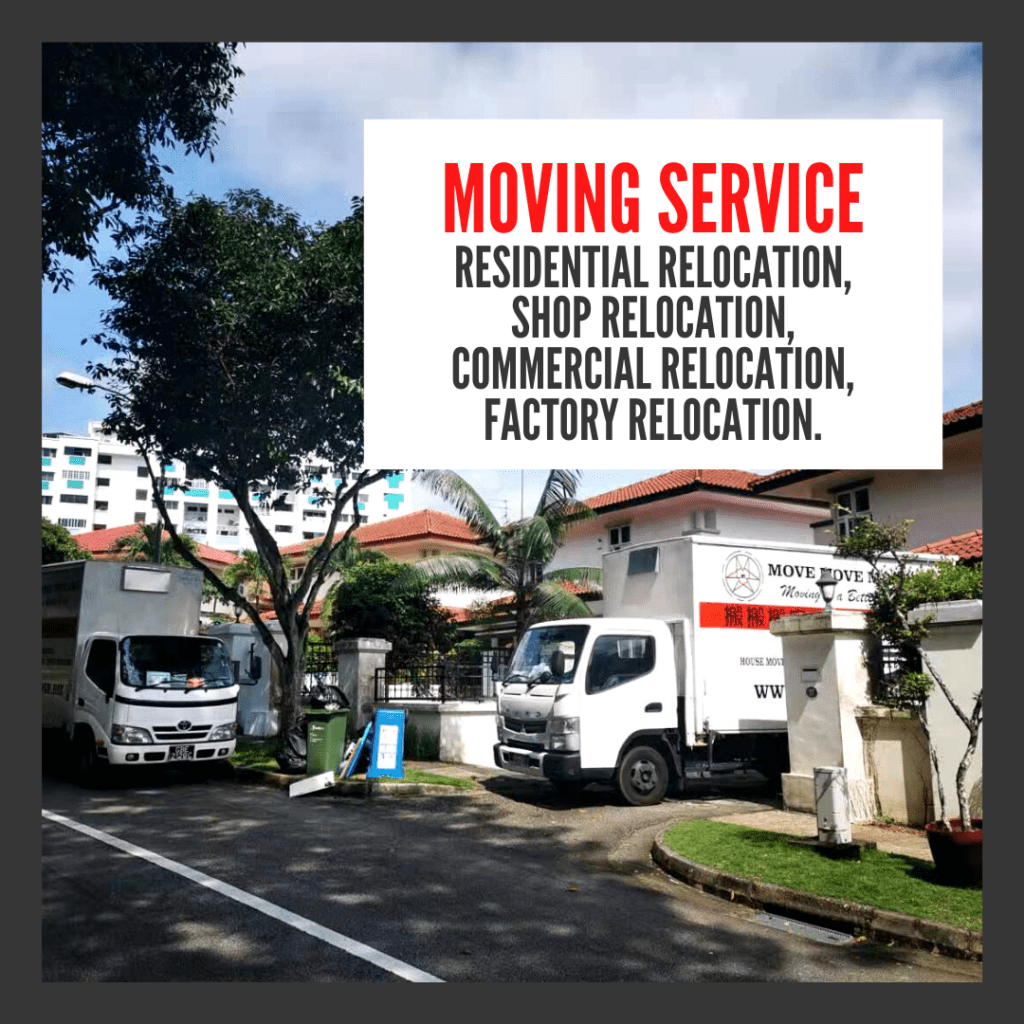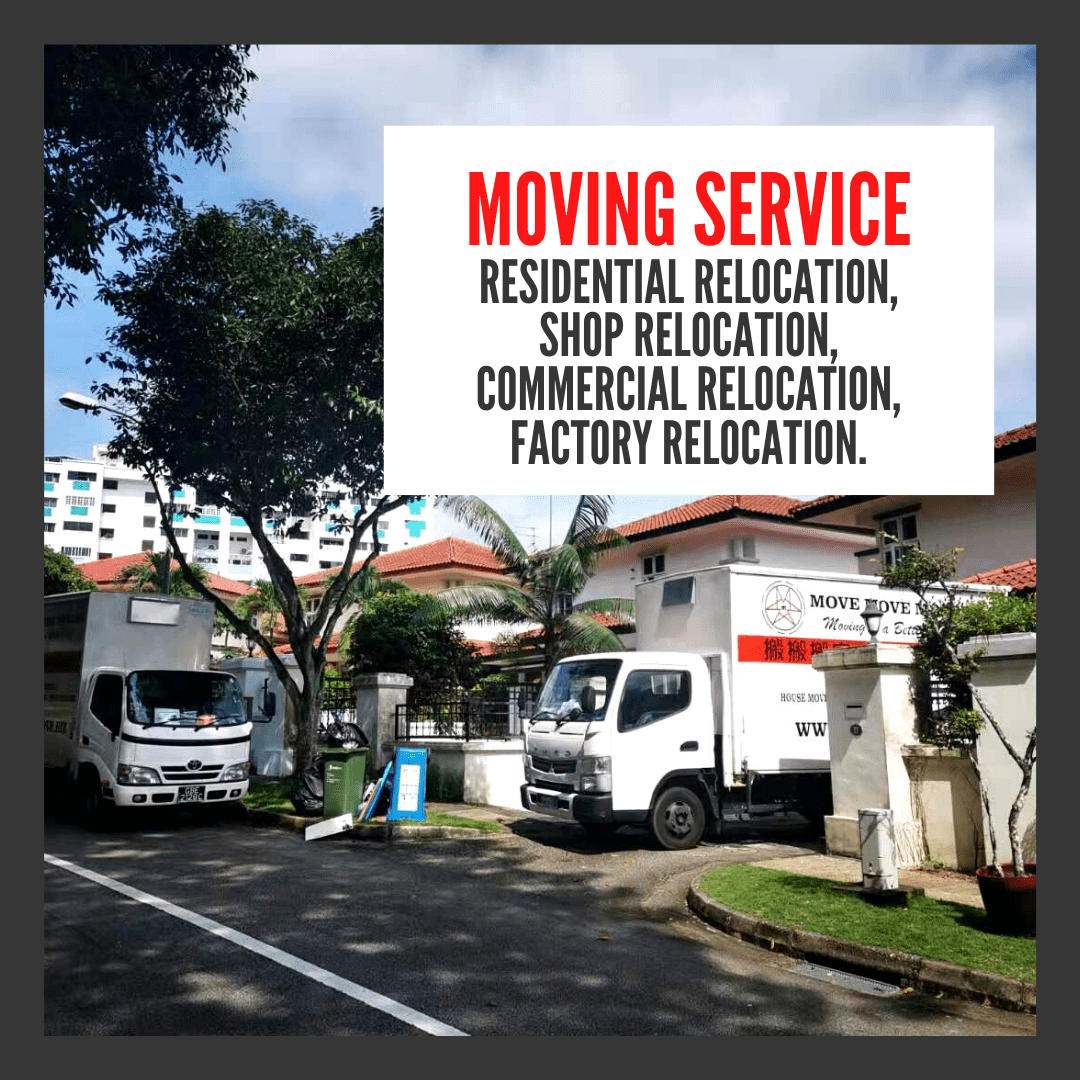 Whether you are moving individually, moving a suite, moving a small family, or moving a big house, Move Move Movers provides professional moving services. We will evaluate your moving environment and content, provide an online quotation or free on-site valuation services. Our team masters have many years of House Moving experience in Singapore, and the masters will treat your moving as their own affair with a serious and responsible attitude, and let you You can rest assured to leave the moving matters to us.
What Can You Expect from Our Residential Movers in Singapore?
Are you planning to relocate or move to a different part of Singapore? In that case, you'd have to go with Move Move Movers. Your entire relocation will be a smooth, easy, and cost-effective experience with us.
Furthermore, residential movers in Singapore are one of our most popular services. You can rely on it for high-quality and efficient residential moving services in: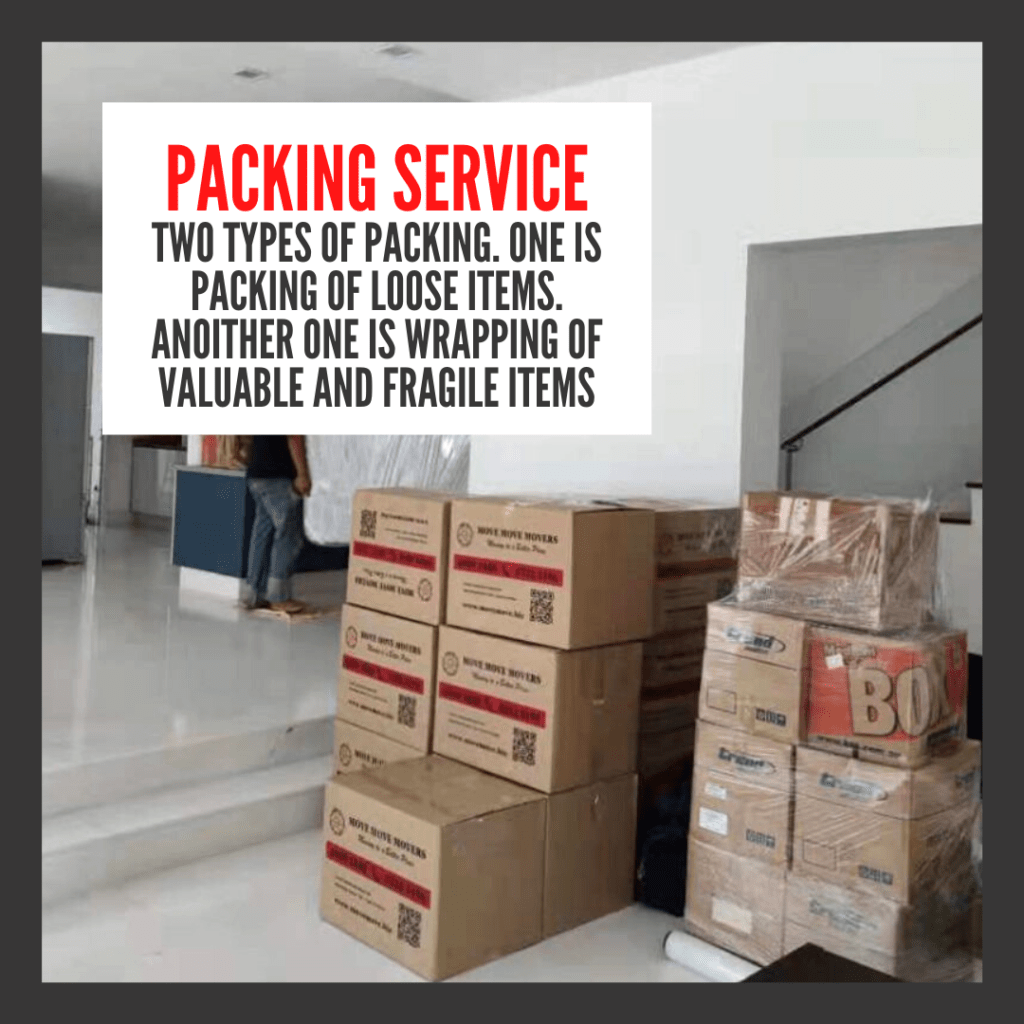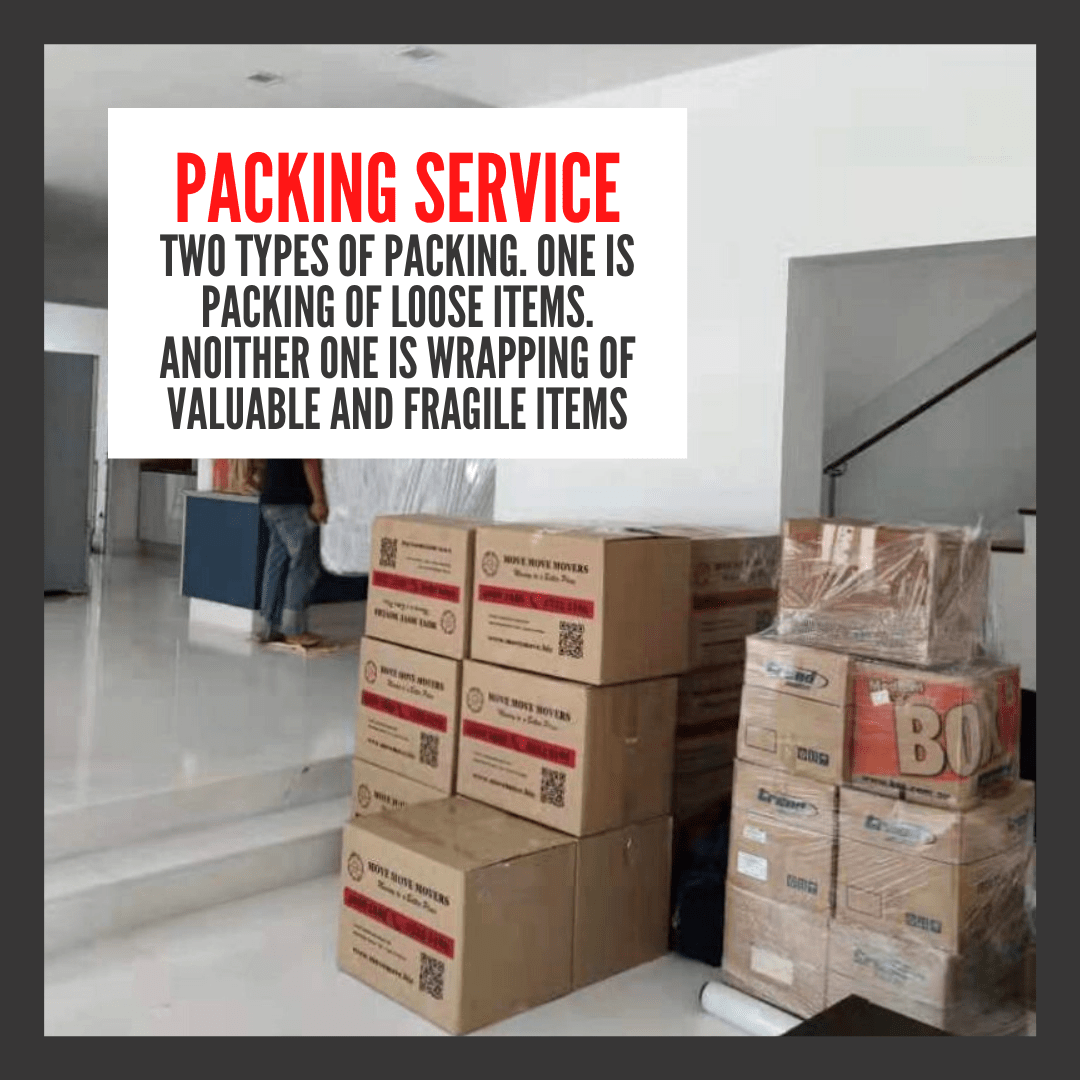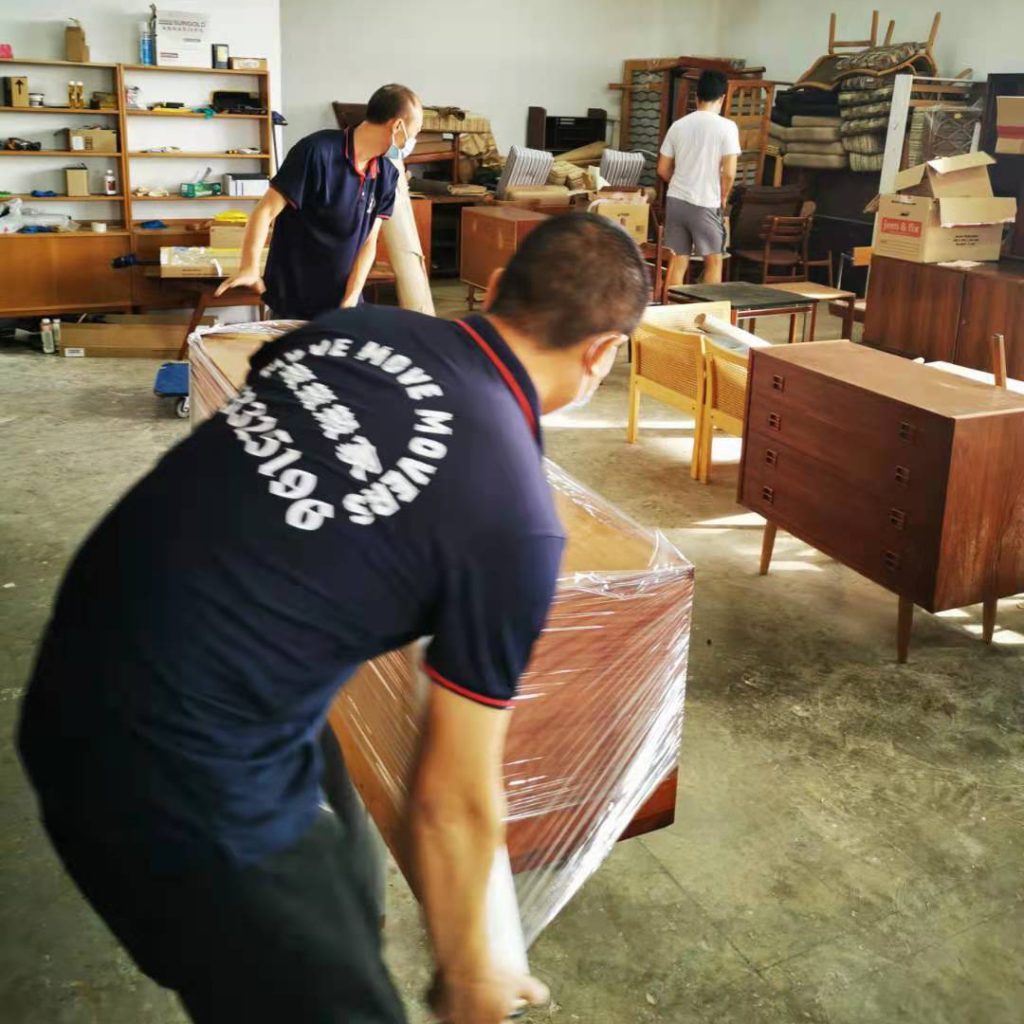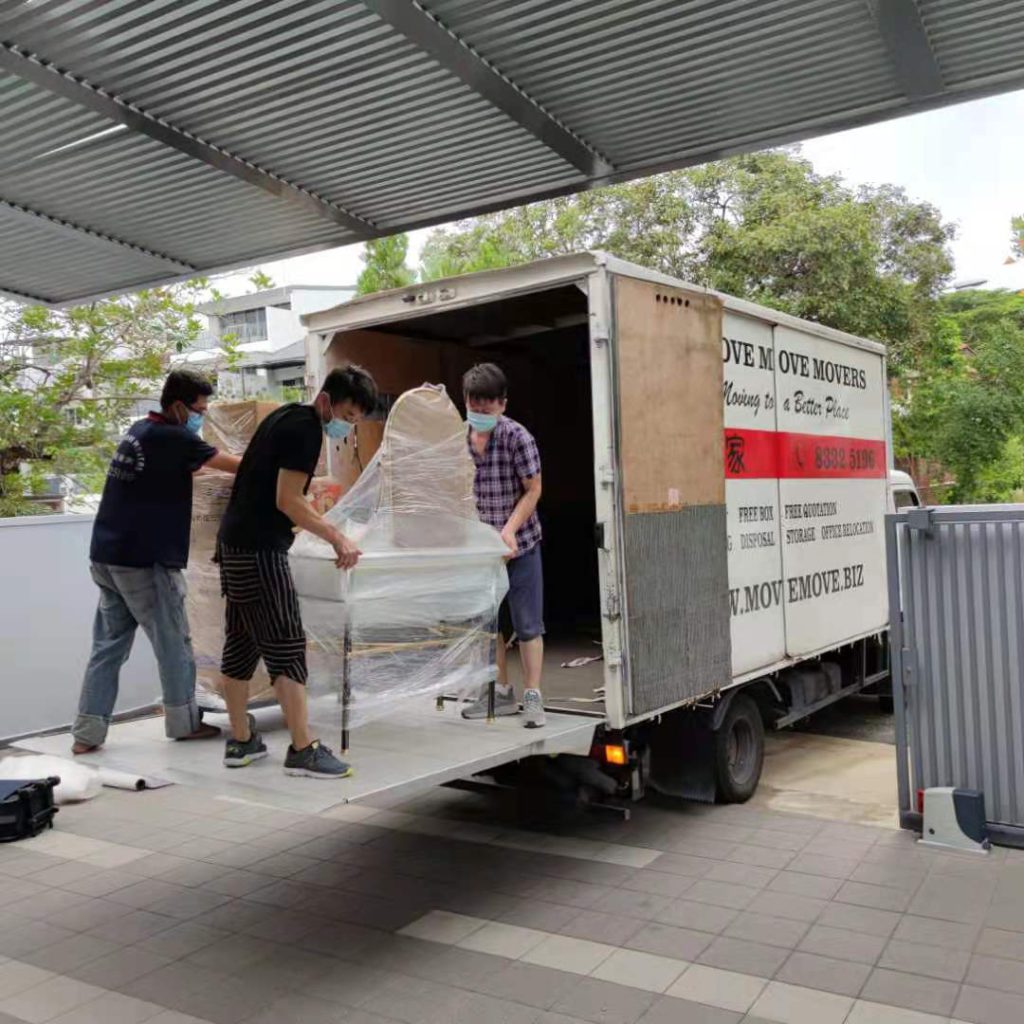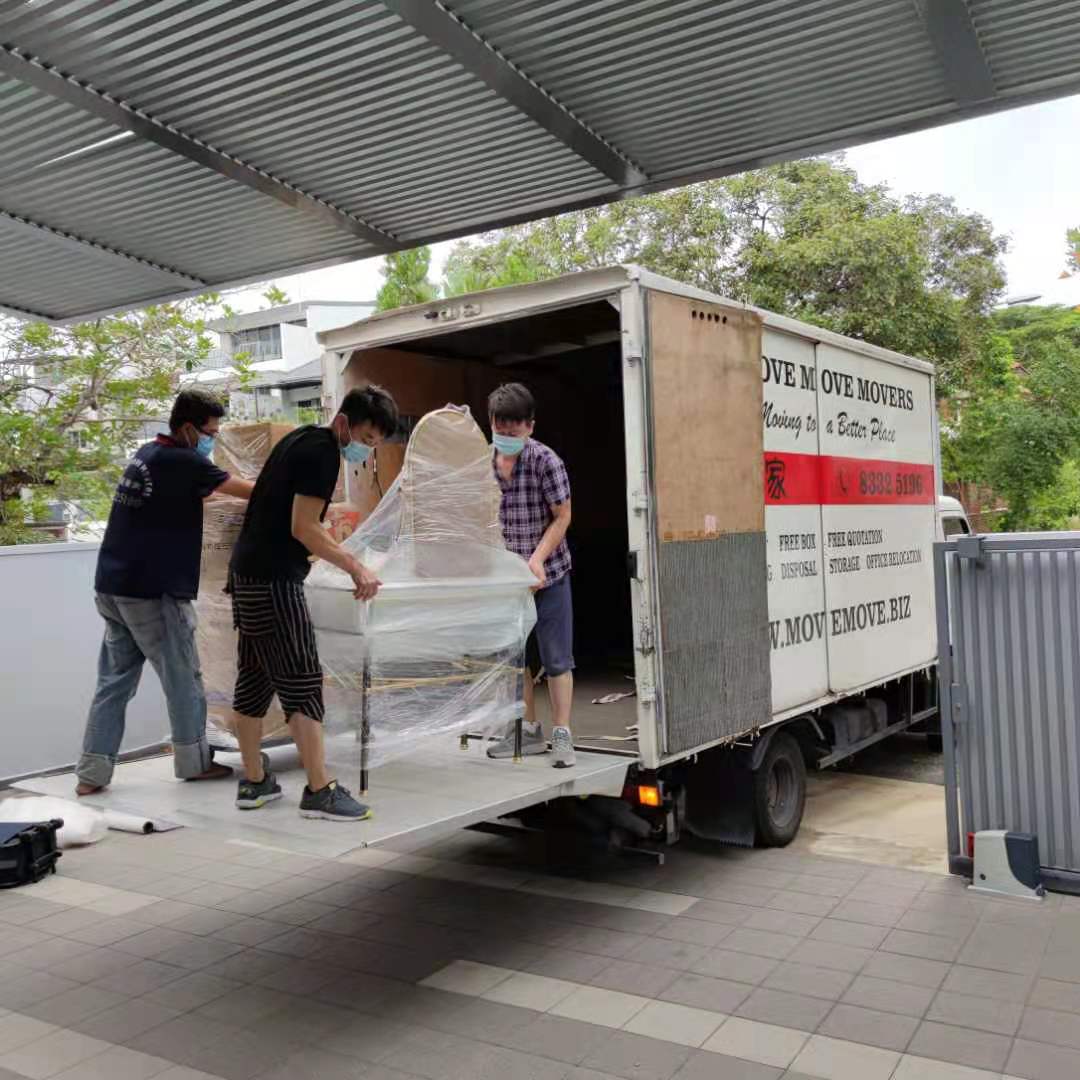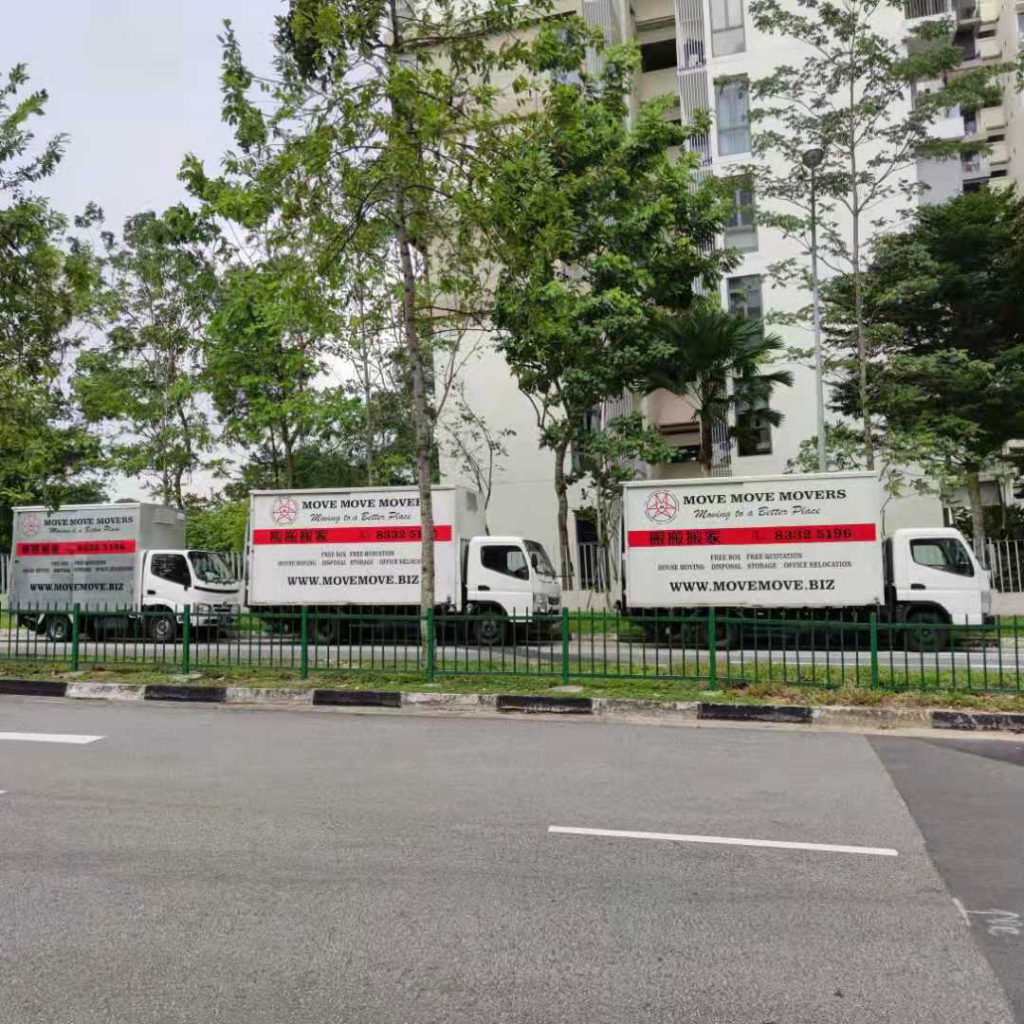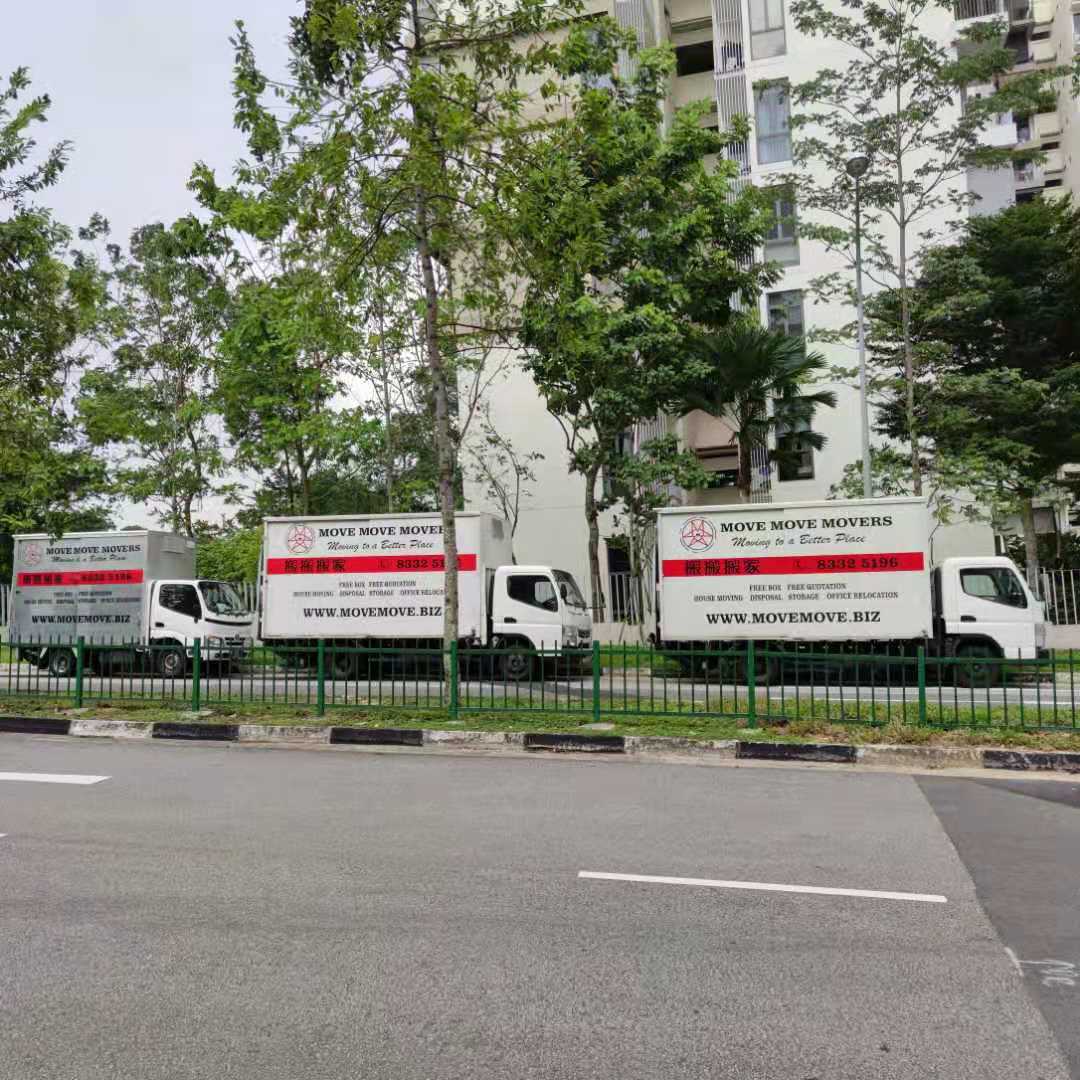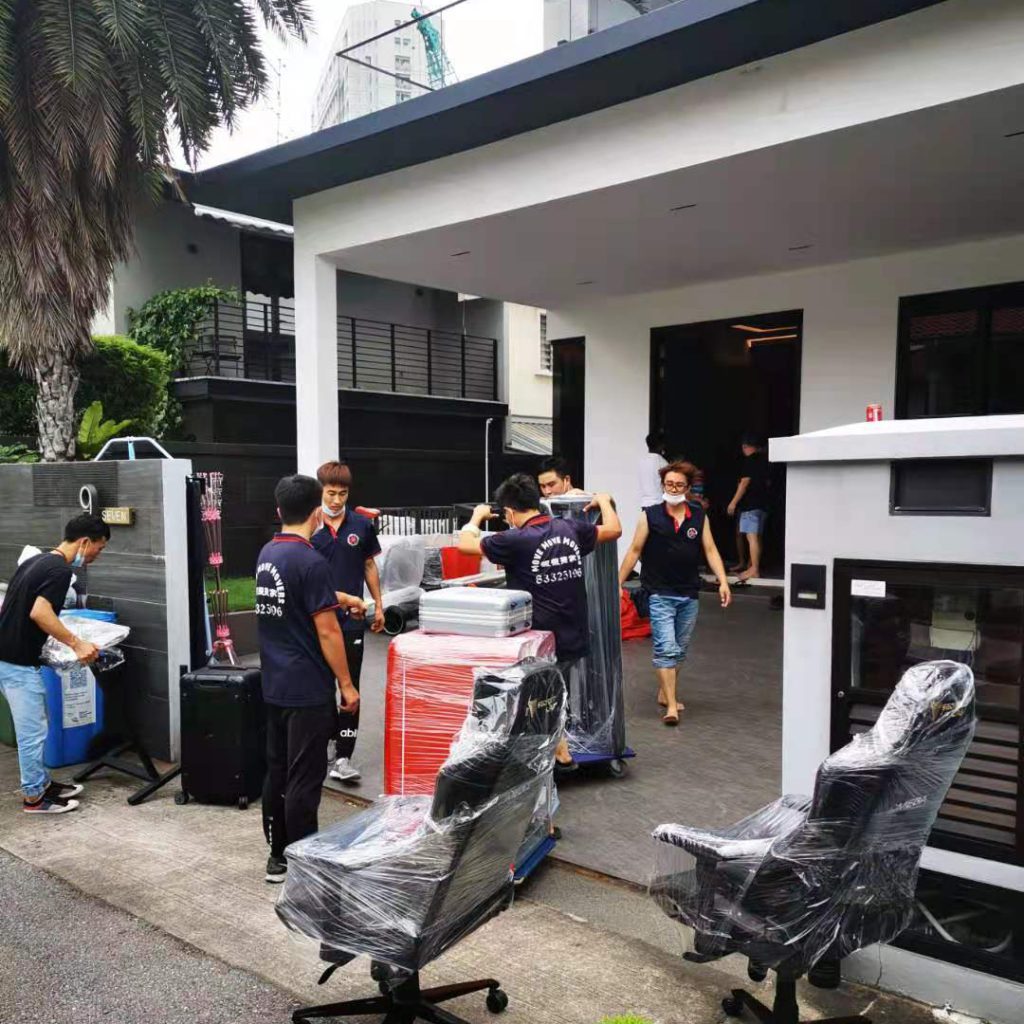 Pls tell us which service you need?
what items you want to move?
Any lift landing or carry with staircase?
BEST MOVER GUIDE: What you MUST know if you are moving to and from condo!
Singaporeans always say you pay the condo management to restrict yourself. That's definitely true. Living in a condo ensures security and private joy. However, it also comes with restrictions and costs whenever you want to make a house moving.
6 steps Full House Moving Organization! Professional Mover Tips for customers
Follow the 6 steps listed below step by step, tidying up can be simple and not complicated! Now let MOVE MOVE MOVERS lead you to the 6 steps organization!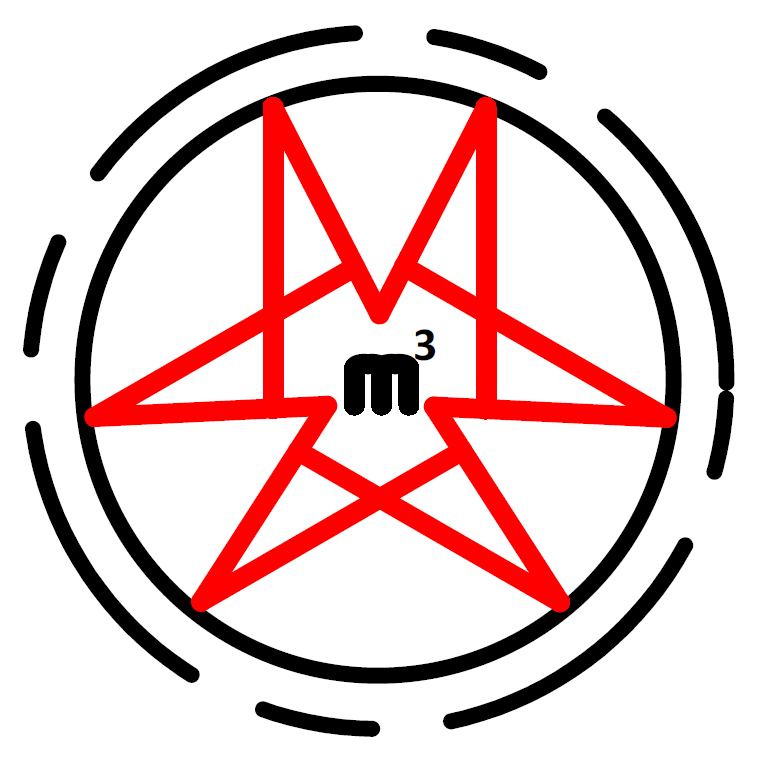 Move Move Pte. Ltd. 
#05-35  3 Soon Lee Street, Singapore 627606Tel: 6909 3840 HP: 8332 5196
Copyright 2019 Move Move Pte Ltd. All Rights Reserved.