Unmatched Convenience with 10ft Lorry Moving Service from Move Move Movers
The Top Choice for a Smooth and Hassle-Free Move: Our 10ft Lorry Service
Choosing the right moving service can be a daunting task, especially in bustling Singapore. Move Move Movers offers a unique solution to your moving needs with our exceptional 10ft lorry moving service. This service ensures a smooth transition, whether you're relocating from a one-bedroom apartment or a small office.
The Ultimate Moving Solution - 10ft Lorry
Our 10ft lorry has been thoughtfully designed to cater to diverse moving needs. The lorry's convenient size and functional design allow it to securely accommodate a wide range of items. From large pieces like queen-sized mattresses and small furniture to appliances such as refrigerators and washing machines, our 10ft lorry can handle it all.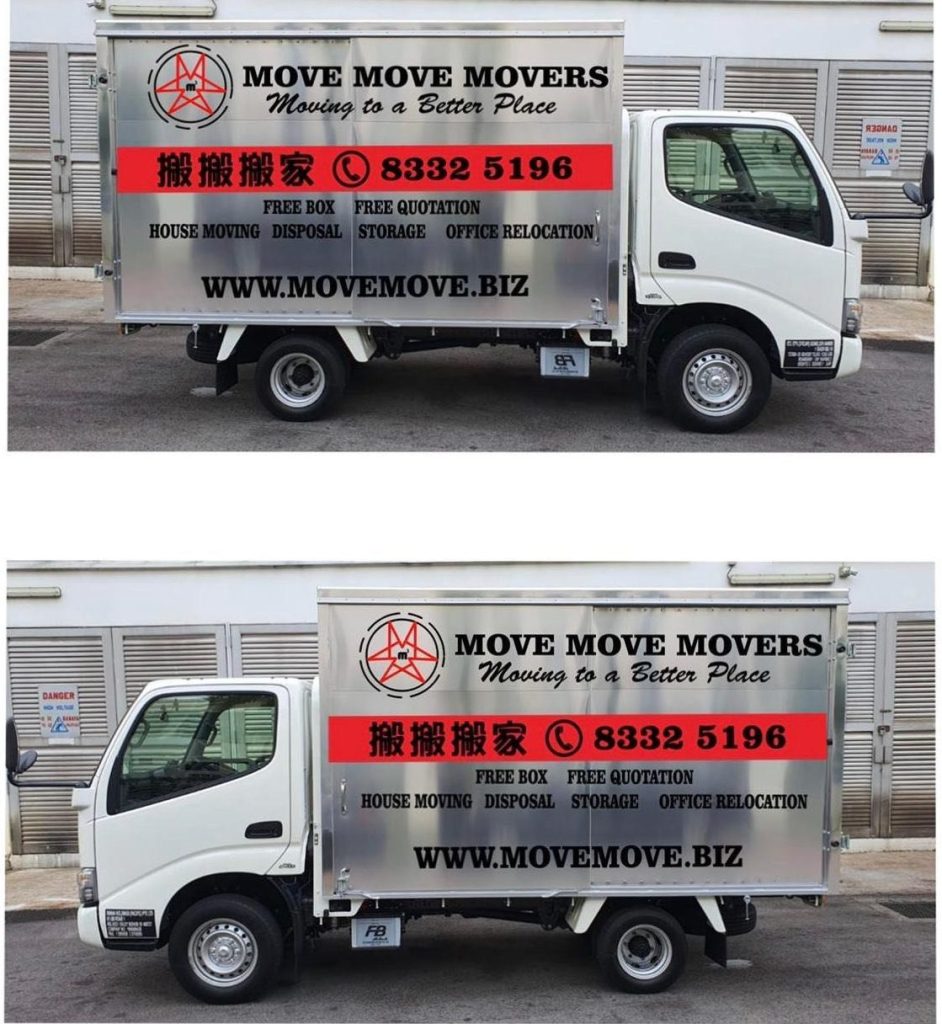 10FT LORRY DIMENSIONS & SPECIFICATIONS
Height: 3m – 3.2m
Width: 1.5-1.6m
Length: 3.3m
Inner Cabin Heigh: 2.0m – 2.15m
Capacity: 1.5 ton
Navigating Tight Spaces with the 10ft Lorry
One of the most significant advantages of our 10ft lorry lies in its ability to navigate tight spaces. Thanks to its compact size, our 10ft lorry can gain access to areas where larger vehicles are restricted. In Singapore, many condominiums only allow lorries of this size to enter. This makes our 10ft lorry service in Singapore an invaluable solution for residents of such condominiums, ensuring their move remains convenient and hassle-free.
Greater Flexibility with 10ft Lorry Mover
Our 10ft lorry mover service offers unparalleled flexibility, not just in terms of navigation but also in driver selection. The 10ft lorry only requires a Class 3 license, meaning we have a larger pool of qualified, experienced drivers at our disposal. We assure you that your precious belongings will be in safe and professional hands throughout the relocation process.
Superior 10ft Lorry Moving Service with Enhanced Safety
At Move Move Movers, safety is paramount. Every 10ft lorry in our fleet is equipped with tailgates for easy and safe loading and unloading of large items. Moreover, the lorries are armed with all necessary moving tools, and the interiors are specially designed to secure items during transit. This includes safety features such as metal bars for securing items and carpets for additional protection, ensuring a secure and worry-free journey for your belongings.
Choose Move Move Movers' 10ft Lorry Service for a Smooth Move in Singapore
To conclude, for a seamless, hassle-free, and secure moving experience in Singapore, look no further than our 10ft lorry moving service. With our expert team of movers and well-equipped fleet of 10ft lorries, we guarantee a smooth moving process that caters to your specific needs while prioritizing the safety and security of your belongings. We are dedicated to providing you with moving services that are a class apart in convenience, flexibility, and safety.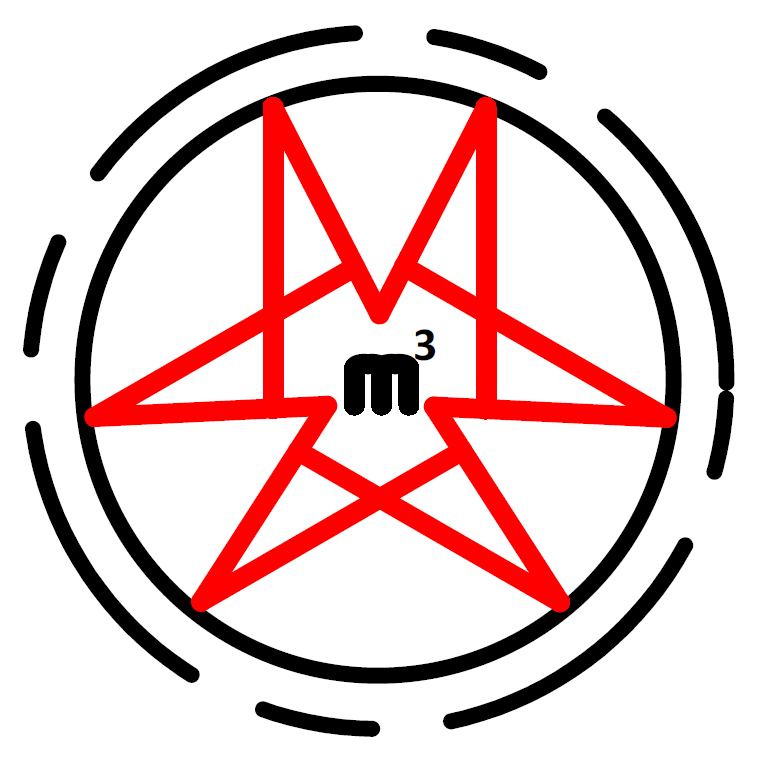 Move Move Pte. Ltd. 
#05-35  3 Soon Lee Street, Singapore 627606Tel: 6909 3840 HP: 8332 5196
Copyright 2019 Move Move Pte Ltd. All Rights Reserved.