Manpower dispatch services are mainly: heavy goods handling, Box Packing Service and Furniture Assembly
Heavy Goods Handling
 -suitable for handling requirements that do not require vehicles and only human assistance is required, such as: moving large objects up and down floors, moving homes in the same community, moving corporate offices in the same building, etc.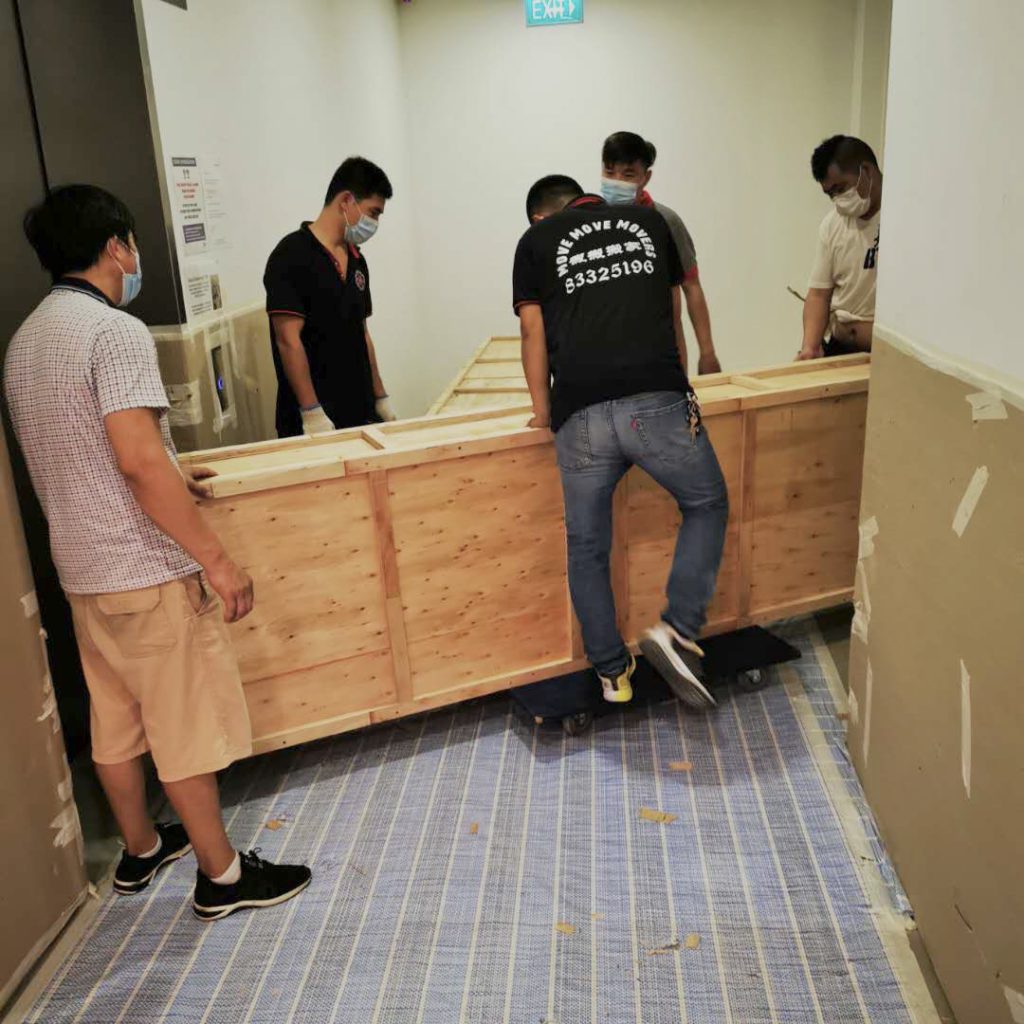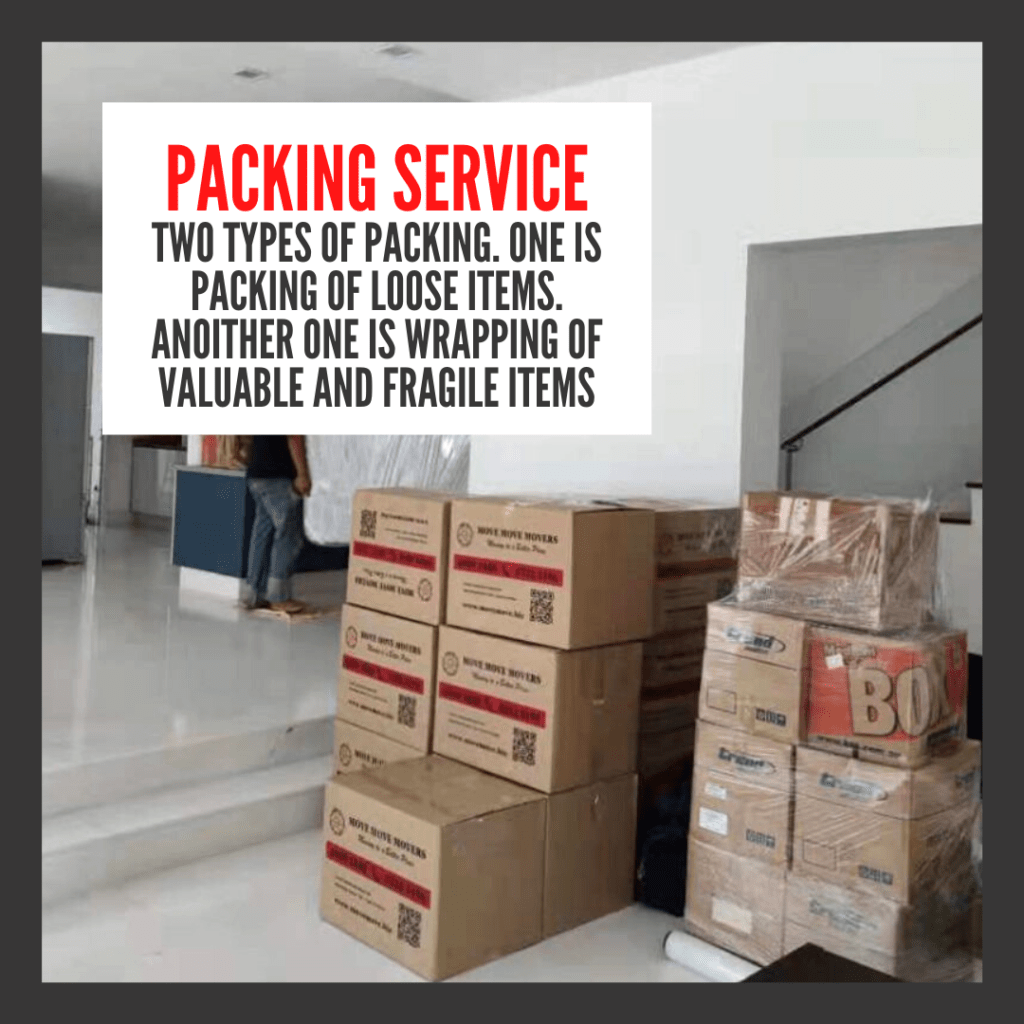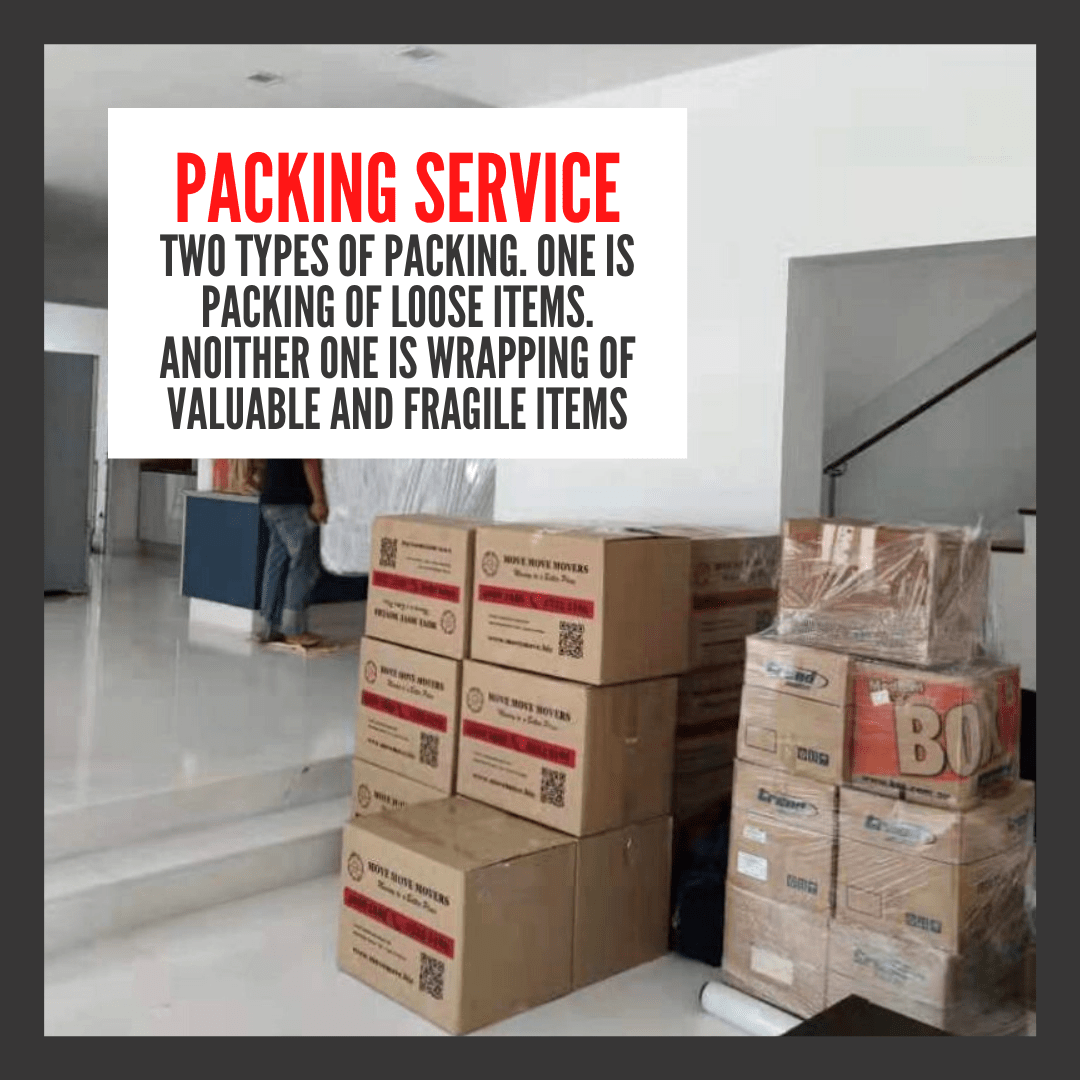 Box Packing Service
 -packing boxes, organizing storage, and positioning small objects will help you deal with tedious moving matters and save valuable time.

If you have other relocation-related manpower dispatch needs, please contact Move Move Mover for a quotation!
Furniture Assembly -If the custom-made system furniture and large furniture cannot be transported in the elevator room or carried by elevator, at this time, they need to be disassembled and reinstalled in the new residence. The cost is quoted according to the complexity of the disassembly and assembly.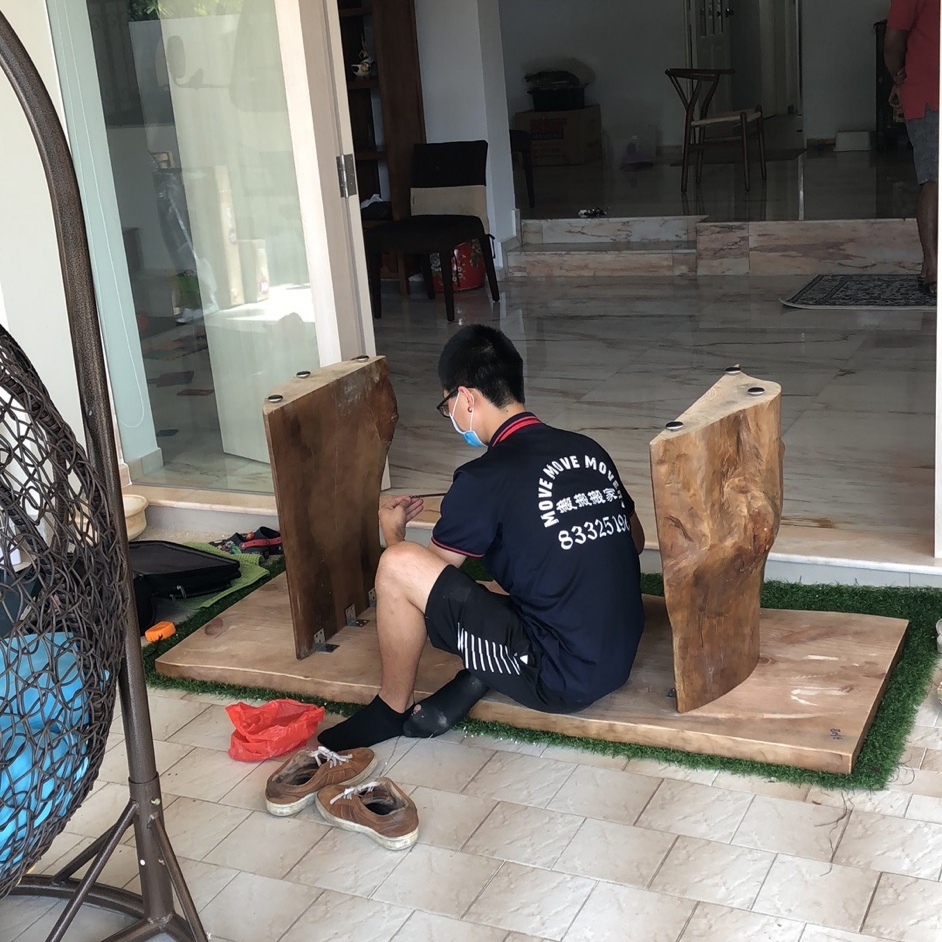 Moving within Same Condo?
PROFESSIONAL MOVER service for customers moving within same condo, moving to nearby block without needs for transportation. Price based on labour hours, NO HIDDEN COST.
Container Stuffing & Unstuffing
We also provide trolleys/wrappings to facilitate in container stuffing and unstuffing.
Assembly/Dismantle
We have a professional assembly team providing furniture assembly service, dismantle & wrapping for storage purpose, or any customized requests.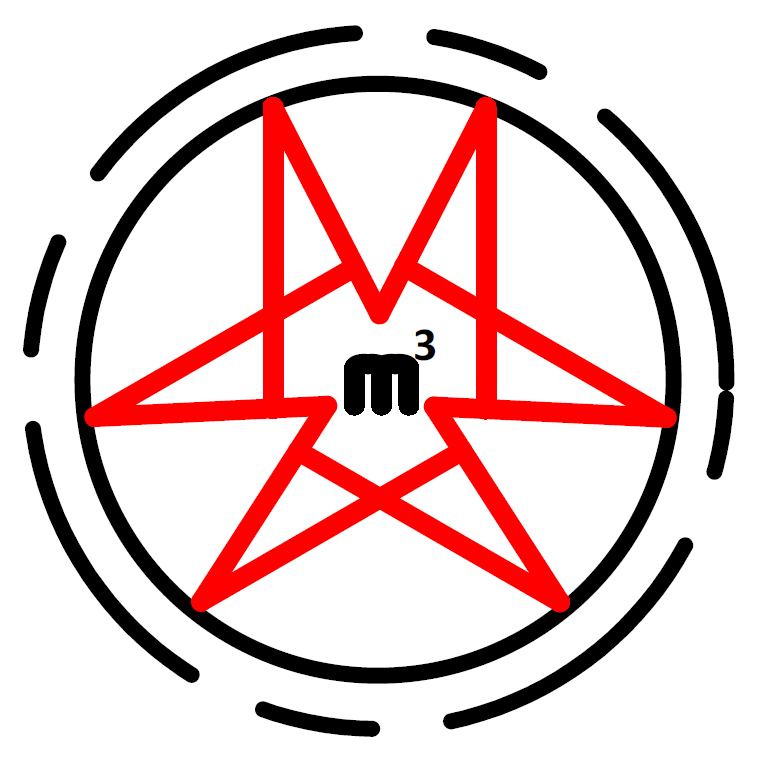 Move Move Pte. Ltd. 
#05-35  3 Soon Lee Street, Singapore 627606Tel: 6909 3840 HP: 8332 5196
Copyright 2019 Move Move Pte Ltd. All Rights Reserved.