LOCAL STORAGE SPACE RENTAL SERVICES
Move Move provides individuals and businesses with a variety of dependable and secure storage solutions to address storage issues at home or at the office. When you store with us, you'll get hassle-free and friendly storage rental services at affordable and competitive rates, as well as flexible storage periods and convenient payment options.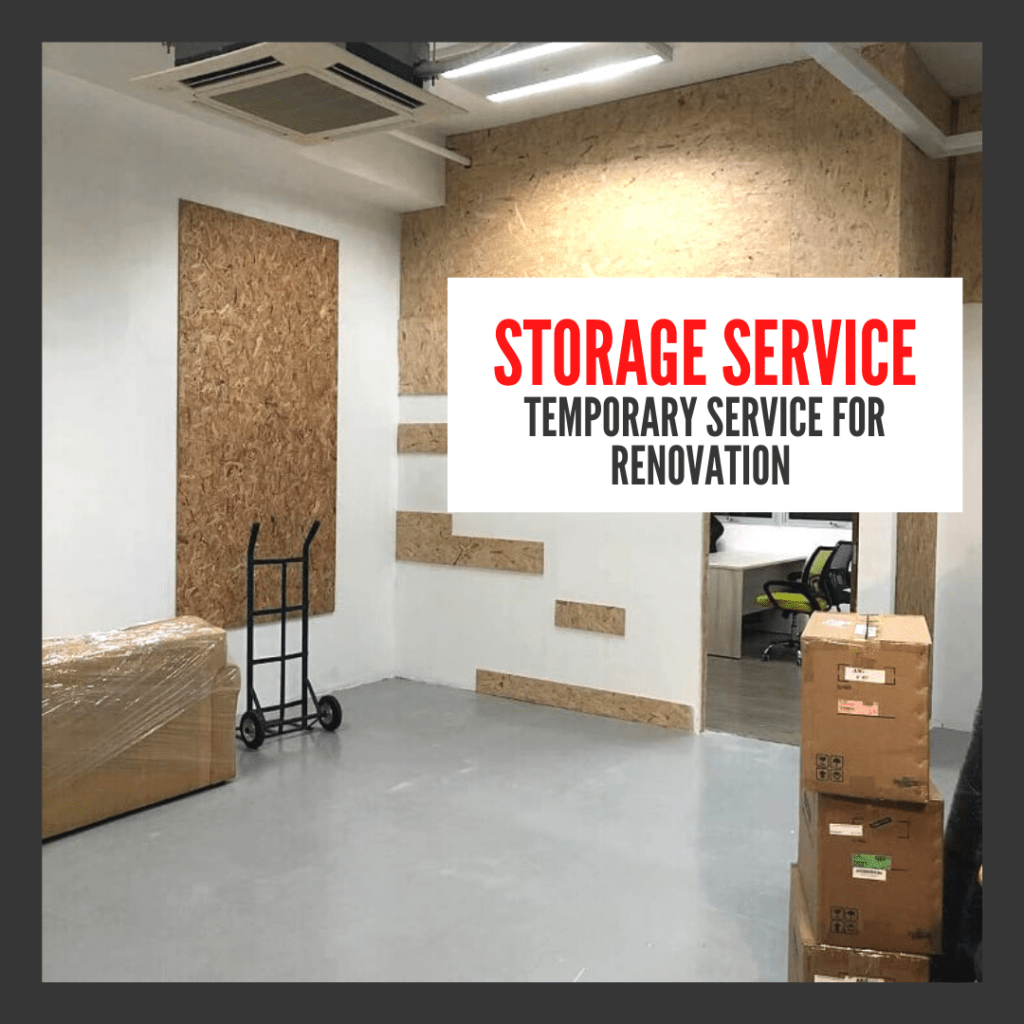 With the shrinking size of Singaporean homes, residents are having difficulty storing their belongings and household items. Move Move provides individuals and families with a low-cost self-storage rental solution, freeing up space for family engagement and personal space while also promoting a more organized and clutter-free home environment.
Storage Services' Major Obstacles
Calculating How Much Space You'll Need to Rent
With so many loose items and you still haven't packed, determining how much space you need to reserve a storage space will be difficult.
It is difficult to coordinate with various vendors.
It's exhausting to coordinate with multiple vendors just to store your items in a storage space, and what about when you need to move them out? Plus, do you have a lot of other things on your mind besides this movement?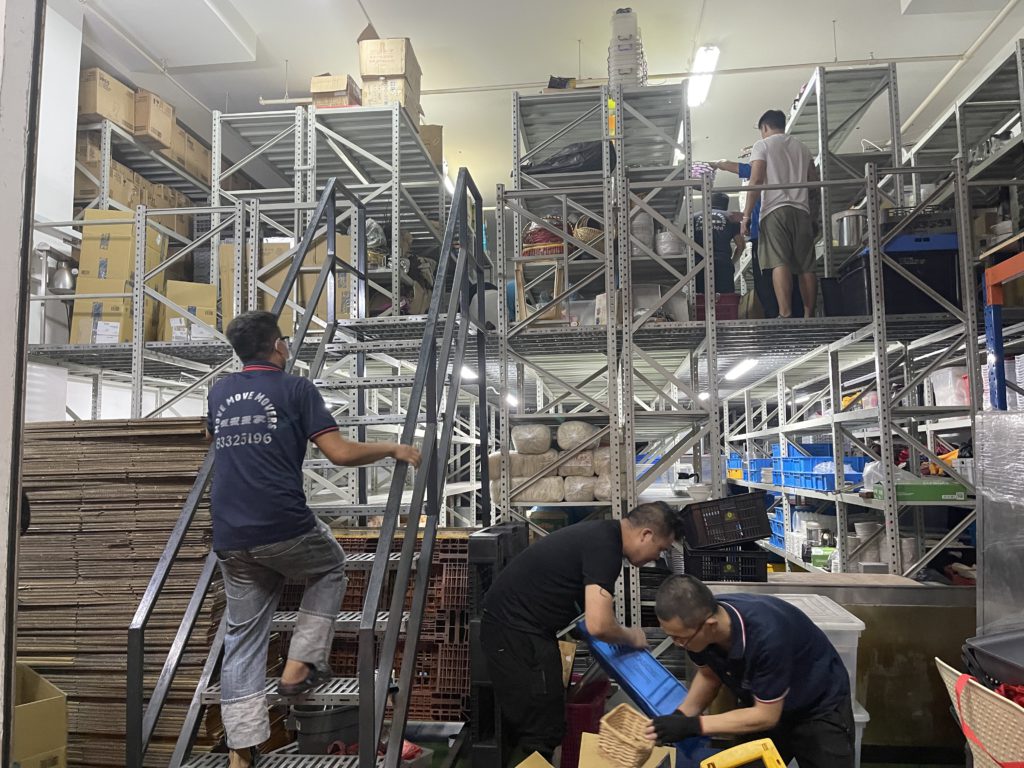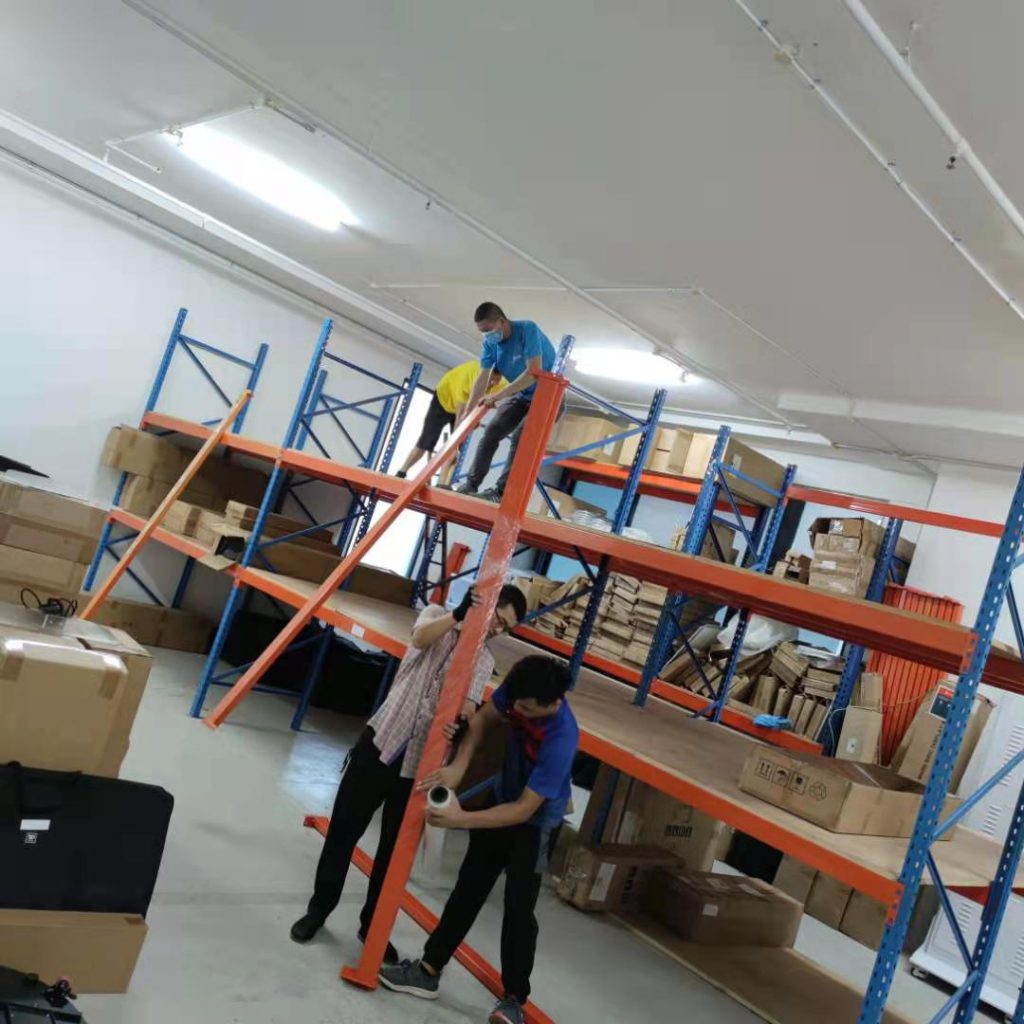 Providing the Best Value to You
Moving or storing items in storage is already a stressful situation to deal with, but most storage facilities require you to select the storage space that you will require before engaging them. Many of them also demanded a lengthy contract term. As a result, in order to create value and maximize the space you require, we always recommend a site survey in order to provide you with an accurate quotation.
Contact Us For Best Mover In Singapore!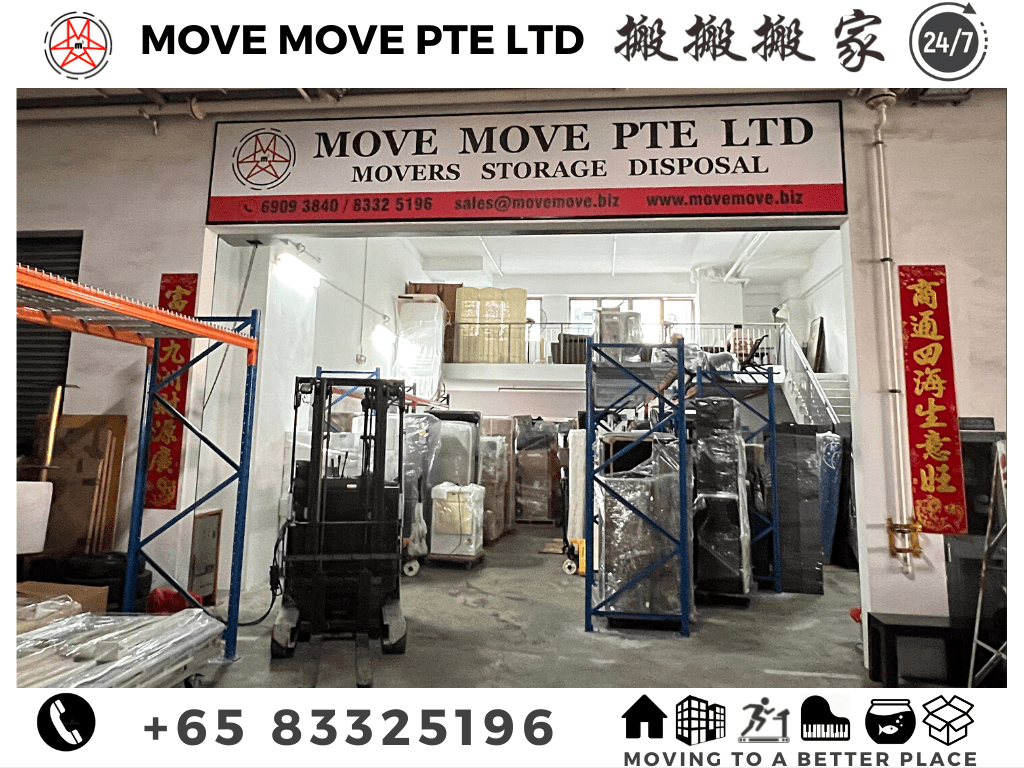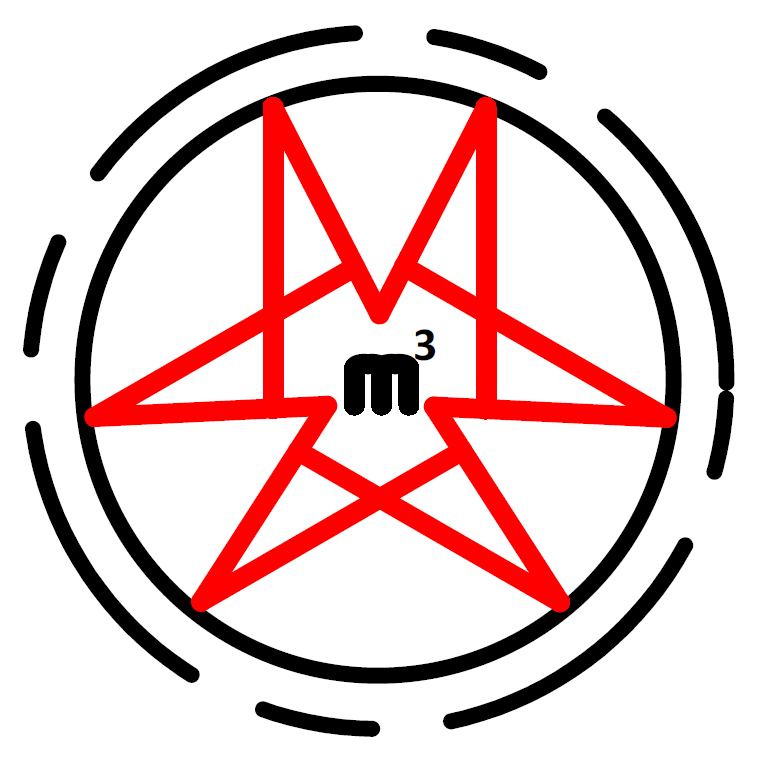 Move Move Pte. Ltd. 
#05-35  3 Soon Lee Street, Singapore 627606Tel: 6909 3840 HP: 8332 5196
Copyright 2019 Move Move Pte Ltd. All Rights Reserved.