Bit by piece, easing the moving process
Move Move Mover's Furniture Delivery
Move Move Delivery will provide you with the finest level of furniture delivery service in Singapore, whether you're relocating your house, or simply want us to deliver your belongings with care. When you work with us to assist with delivery, you can relax, we have the best customer service to support you all time. Our services are always increasing after every year of moving experience. We recognize that each client has specific requirements, thus we provide small-scale delivery as an extra service.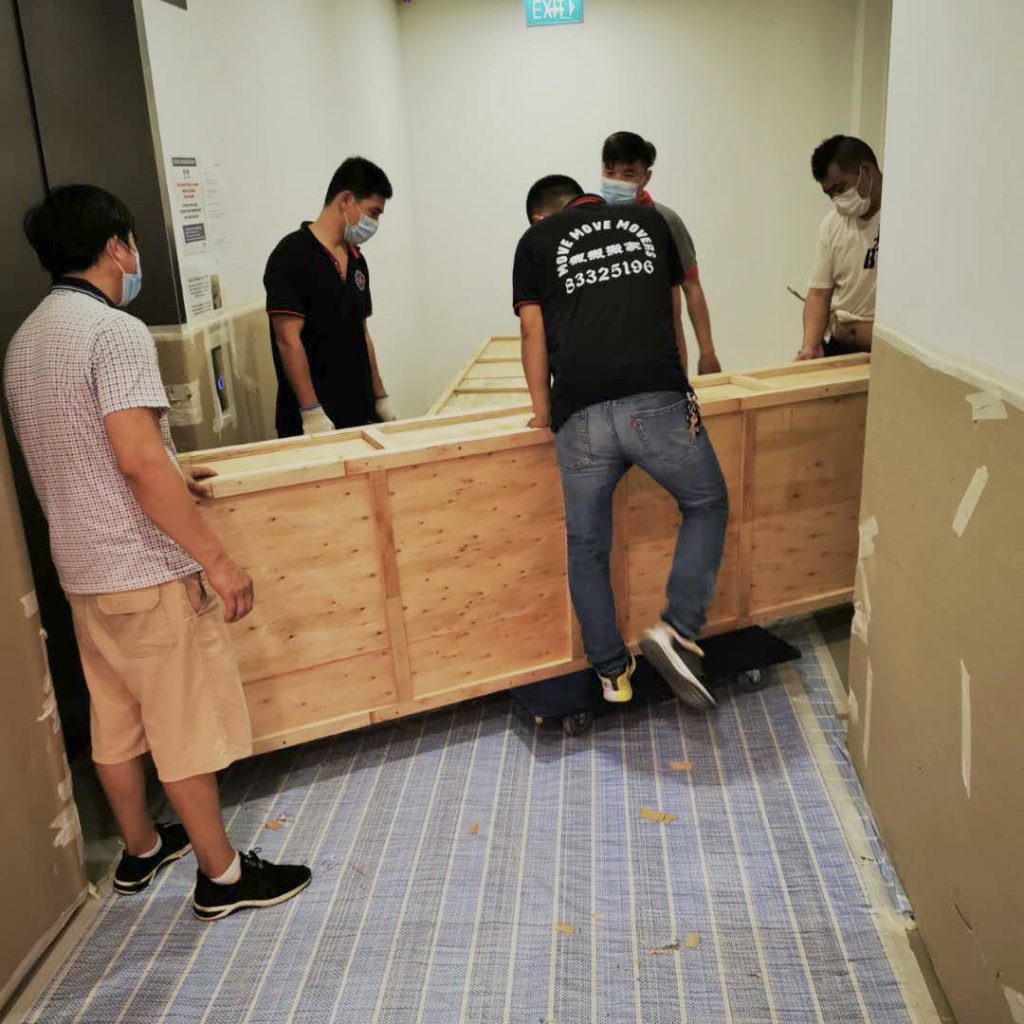 ✔ You'll be guided by a delivery expert.
✔ Customized delivery plan in detail
✔ All furniture is wrapped and protected.
✔ An in-depth analysis of shipping
✔ All materials used by Move Move will be disposed of.
Labor,Transit, and Peace of Mind
✔Pick-up
✔Tolls, parking tickets/fees, and gas
✔Delivery
✔Floor and corner protection
✔The cost of labor and equipment
✔Price guarantee
✔There are no further charges.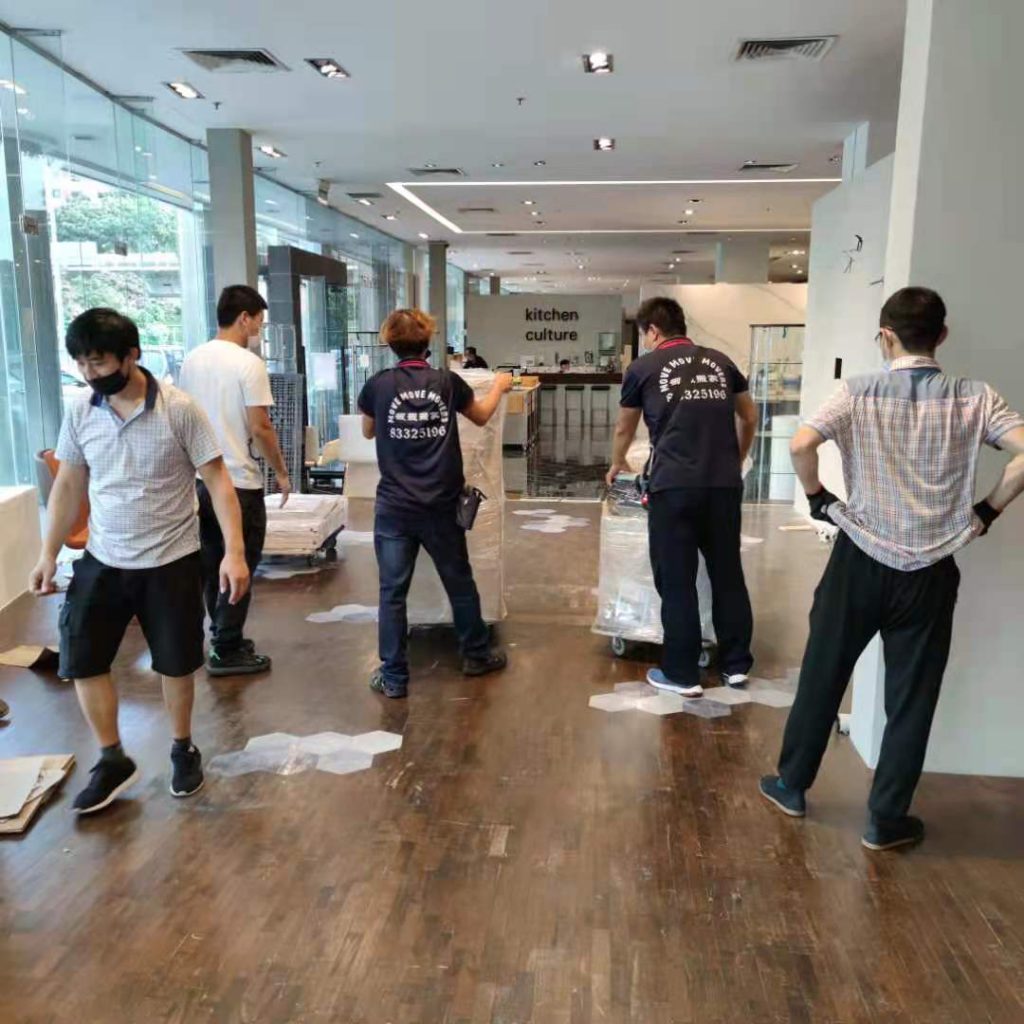 Singapore Best Furniture Delivery Company
Get Qualified Furniture Moving Assistance
Expertise: Our employees are competent and well-trained to ensure a smooth transition. We pay attention to all the minor details to protect your furniture, from wrapping it in moving blankets to strapping it in the truck.
Clean Trucks and Equipment: In addition to a strong team, we also supply the moving dollies, straps, blankets, and other equipment necessary for a smooth transfer. We also make sure that each moving truck is clean to keep dust, filth, and grime off of your belongings.
Licensing & Insurance: We are a certified and insured moving company, so you can rest assured that your relocation will be safe with us.
Move Move Pte. Ltd. 
#05-35  3 Soon Lee Street, Singapore 627606Tel: 6909 3840 HP: 8332 5196
Copyright 2019 Move Move Pte Ltd. All Rights Reserved.