Homeowners tend to be carefree when it comes to the disposal of waste materials. More often than not, owners did not engage a disposal service and simply placing waste inside trash bags and leaving them outside for garbage collectors to dispose of away. Doing just that produces a lot of risks to people and to the environment itself. And those risks are amplified greatly if the waste is of hazardous in nature. That's the reason why homeowners should place more effort in getting rid of hazardous waste in a safe manner. To help you out, here are some tips to accomplish this task.
First off, hazardous waste is not the same as normal trash and its disposal is more meticulous. You have to determine first if the trash you're throwing away has a chance to ignite, contain harmful acids, or can pollute the environment easily. Once you've found out if some of these waste materials are hazardous, the next step is to contain them safely. This should be done to prevent any disease or harm from spreading to anyone who might encounter these waste materials.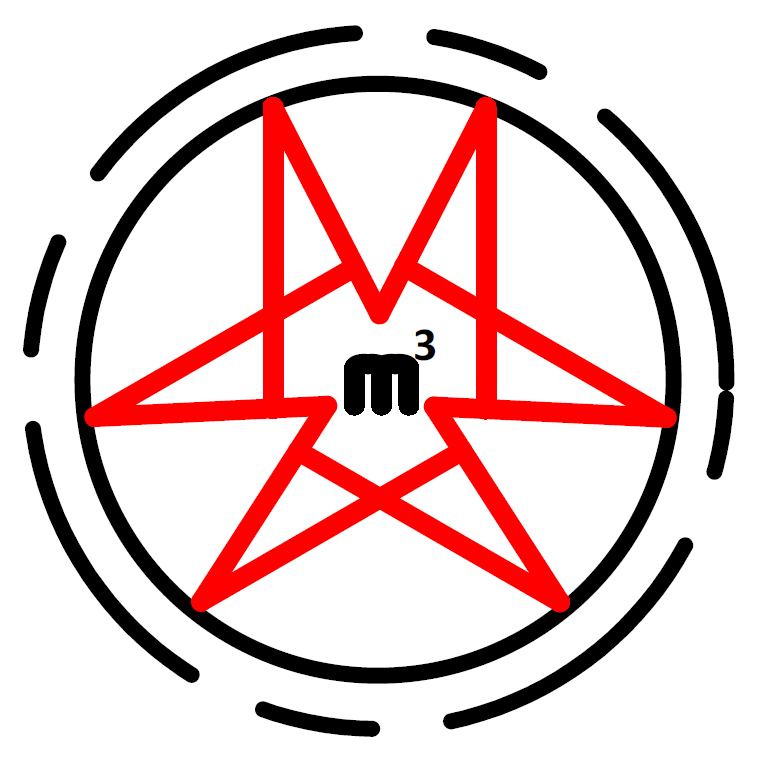 Move Move Pte. Ltd. 
#05-35 Soon Lee Street, Singapore 627606Tel: 6909 3840 HP: 8332 5196
Copyright 2019 Move Move Pte Ltd. All Rights Reserved.