Everything You Need to Move With Ease
A local move in Singapore can require a lot of coordination, and it's natural to get lost in the details. Move Move Mover has your back! The moving resources listed below will assist in making the process easier to manage.
Moving Tips & FAQS
All of your moving and storage questions will be answered quickly.
Moving Blog
A blog with moving tips and guides for the ideal local move in Singapore.
Careers
Join Singapore's leading moving company as a moving expert.
Photo Gallery
All of the images in the gallery are free to use in publications.
Move Move Pte. Ltd. 
#05-35  3 Soon Lee Street, Singapore 627606Tel: 6909 3840 HP: 8332 5196
Copyright 2019 Move Move Pte Ltd. All Rights Reserved.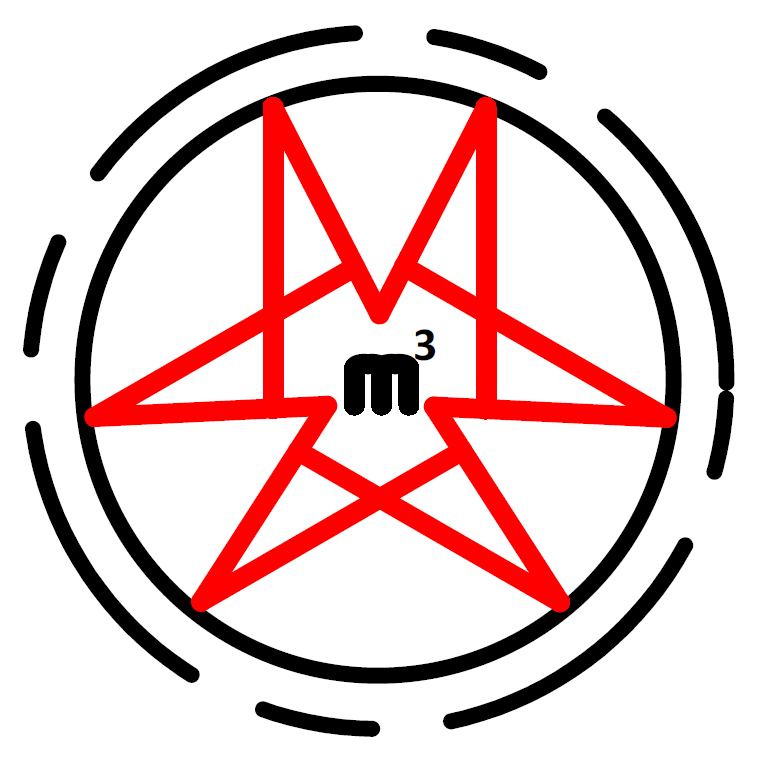 Contact Us For Best Mover In Singapore!