Come Up With The Perfect Moving Plan
Step by Step, Let House Moving Easier
2 Week
14 days before moving date
Make a list of all the items you want to relocate.

Items you don't want should be discarded, sold, or given away.

Change of address should be reported to your local police station.

Arrange for utilities and telephone lines to be turned off with the appropriate authorities.

Medicine, clothing, infant food, pet food, checkbooks, and other vital goods should be kept aside for convenient access.
1 week
7 days before moving date
Notify your condo management of your intended move date.

Please contact our surveyor for a price and quote adjustment if there are additional/lesser goods to be transported.

If your quotation has an Optional section, please use it now.

It's time to start preparing for your trip!
3 days
2-3 days before moving date
Frozen and perishable things should be used or discarded.

Defrosting, cleaning, and deodorizing the freezer and refrigerator should be done at least two days before the relocation.

Drain the garden hose, coil the ends, and gather them. Garden tools should be tied or taped together.

Hold on! You've almost made it!
Frequently Asked Questions
Please contact us if you have any questions that are not answered on this page. We have a team of experienced customer service representatives who can help you with any moving-related questions you may have.
Mover Service
Yes, you can assign someone to receive the delivery — you just need to provide us with the person's name and contact information.
On moving day, you should let the professional movers handle the job entirely – they are highly trained and the best suited to carry the weight and negotiate the loading of the truck. Generally speaking, having non-professionals work alongside the movers slows things down and costs you more in the long run.
Although not ideal, yes you can. This would be a good place for items like clothes and linen. But please don't leave items that will roll around or move when the dresser is being carried. And be mindful of adding too much weight.
However, if the furniture becomes too heavy, it's risky to get damaged during moving, especially when there are staircase to carry.
Please give us a call if you need urgent move, We will try best to accommodate if there is available vehicle and manpower on the day.
Yes, and no. Yes, if you would like to, you can bring things closer to the truck but loading is done by our professional movers to ensure safe transport of your goods. No, you are not permitted to board the truck because of liability issues. Just leave everything to our professional movers.
Absolutely. When we deliver your items to your new home the movers will work closely with you to make sure all bulky furniture arrive in the correct rooms.
No. our movers are happy to take special care moving these items for you, however we are not technicians and cannot assist.
We assume no liability for electronic set up and dismantling.
However, we do include dismantle of the TV from wall brackets in our full house moving service.
We help to wrap your mattress, TV, sofa etc for cleanliness and securement purposes during transportation. We want to ensure no scratches or damages in the process of moving. Besides, our lorry is equipped with tailgate which able to reduce the risk of damage due to manually carrying.
For the luxury items or antiques, we always advise our clients to carry itself unless it is very big and heavy. For this scenario, we will advise our clients to take up the simple insurance for that item if we undertake the move.
There are a few general principles we tell people who work with us to help guarantee a successful, stress-free move:
First, be sure to start packing as early as you can. Most people have items in their home they don't need on a daily basis. Try to pack everything except the essentials way ahead of schedule to prevent unnecessary stress.
Secondly, try to liquidate any items you know you either don't need or don't want in your new home. If you have boxes of items you've been meaning to sell or get rid of for a while, there's no reason bringing these items to your new house. Plan on having a garage sale, taking unwanted items to a thrift store, or selling what you no longer need on an online platform like ebay, facebook marketplace or offer up.
There is no way to answer this question specifically because each move is so different. It depends on how much stuff needs to be moved, how far you are moving, how much packing you have already done, etc. If you would like more specific information regarding your upcoming move, contact us today for a free estimate.
Appliances should be unplugged, disconnected and free of any water, frost or ice. We are not responsible for the disconnection or installation up of any appliances.
Wednesdays are the best day since less people request it, followed by Tuesdays and Thursdays. Fridays and weekends are usually the busiest days resulting in competition for elevator access, which can cause delays. Buildings also commonly have weekend restrictions so it's best to inquire with yours before booking a date.
Freezer and refrigerator need to be defrosted, cleaned and deodorized prior to the move.
Drain garden hose, coil and collect ends. Tie or tape garden tools together.
Use or get rid of perishable items.
Our company is using medium size carton boxes with dimensions of 40cm*40cm*60cm.
The boxes are recycled, and we have a team to make sure they are clean to use.
You can adjust your items by contacting your coordinator. You can add and remove items before or during your move and your final price will be adjusted accordingly.
Storage Service
Our storage units are secured under camera surveillance to ensure that we know exactly what's happening at all times. With this, we guarantee bug-free storage solutions free of any environmental factors that can pose a risk to your belongings in storage.
We offer customized storage solutions for home and business that gives you access to long-term or short-term storage solutions with storage units with 24 hour CCTV surveillance.
Our storage units are guaranteed to be clean, safe and pest-free, which is just beside our main office area.
The address is: #05-35 Pioneer Junction.
Besides, the storage always come with a discount you engage our transportation two ways in and out from the storage.
DO NOT hesitate to contact us for a quote!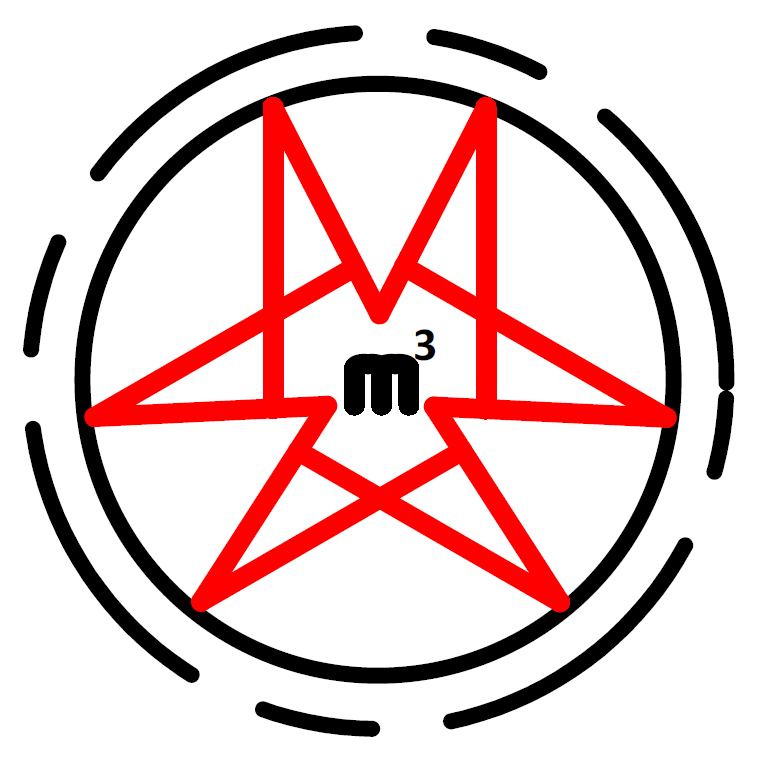 Move Move Pte. Ltd. 
#05-35  3 Soon Lee Street, Singapore 627606Tel: 6909 3840 HP: 8332 5196
Copyright 2019 Move Move Pte Ltd. All Rights Reserved.
Contact Us For Best Mover In Singapore!