BEST GYM MOVER IN SINGAPORE
Move Move Pte.Ltd. is the most professional gym mover in Singapore. We have done many whole gym moving projects and got very good reviews from the customer. We have the best-trained assembly guys to handle your fitness equipment.  No matter you are the gym owner who wants to relocate your gym or you want to set up your own home gym. Please contact us now. You are doing the right choice!
Tips to move common gym equipment:
Dumbbells:
When carrying dumbbells, remember to make sure the box is strong enough to bear the weight. Small boxes should be used instead of larger boxes because too heavy can easily break the box. It is best to use a plastic box to carry the weight, wrap the dumbbells with foam wrapping paper or newspaper, and then fill the box with towels and other materials to prevent the dumbbells from moving around and colliding with each other.
Treadmill:
Set the incline to zero, turn off the treadmill and unplug it from the wall. Raise the walking deck again, fold it and fix it. Then tighten the knob to fix the walking deck, and finally wrap the entire treadmill with a blanket or other material for protection.
Exercise Bike:
Wrap the exercise bike in a blanket. If you have an electric exercise bike, please unplug the machine and store all cords in a safe place. Put some paper or towels under the exercise bike to avoid scratching the floor during transportation.
We provide services for moving fitness equipment. Our team has extensive experience and understands how to pack, protect and transport fitness equipment, and can provide corresponding handling solutions.
Home fitness equipment is one of the valuables, so you need to be extra careful when moving it. If you are looking for a professional moving company to help move fitness equipment, Baocheng is your choice of confidence. We all have extensive experience in moving fitness equipment and can consider all the small details for our customers. Contact us now to learn more and get a quote about moving fitness equipment services.
Move Move Pte. Ltd. 
#05-35  3 Soon Lee Street, Singapore 627606Tel: 6909 3840 HP: 8332 5196
Copyright 2019 Move Move Pte Ltd. All Rights Reserved.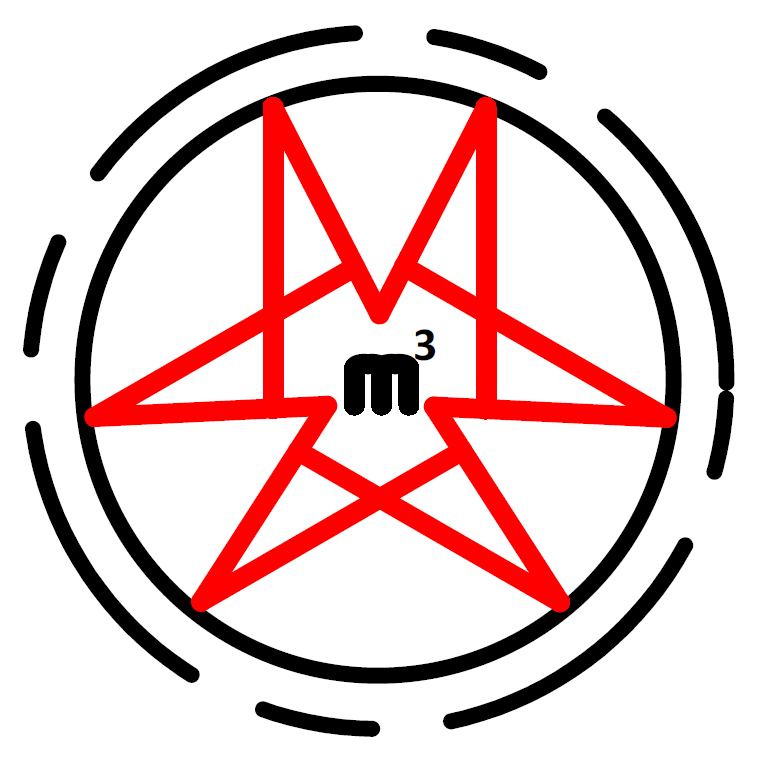 HOW TO MOVE BULKY GYM EQUIPMENT IN SINGAPORE ?
How do you move the fitness equipment when you move? Move Move Mover will help you!