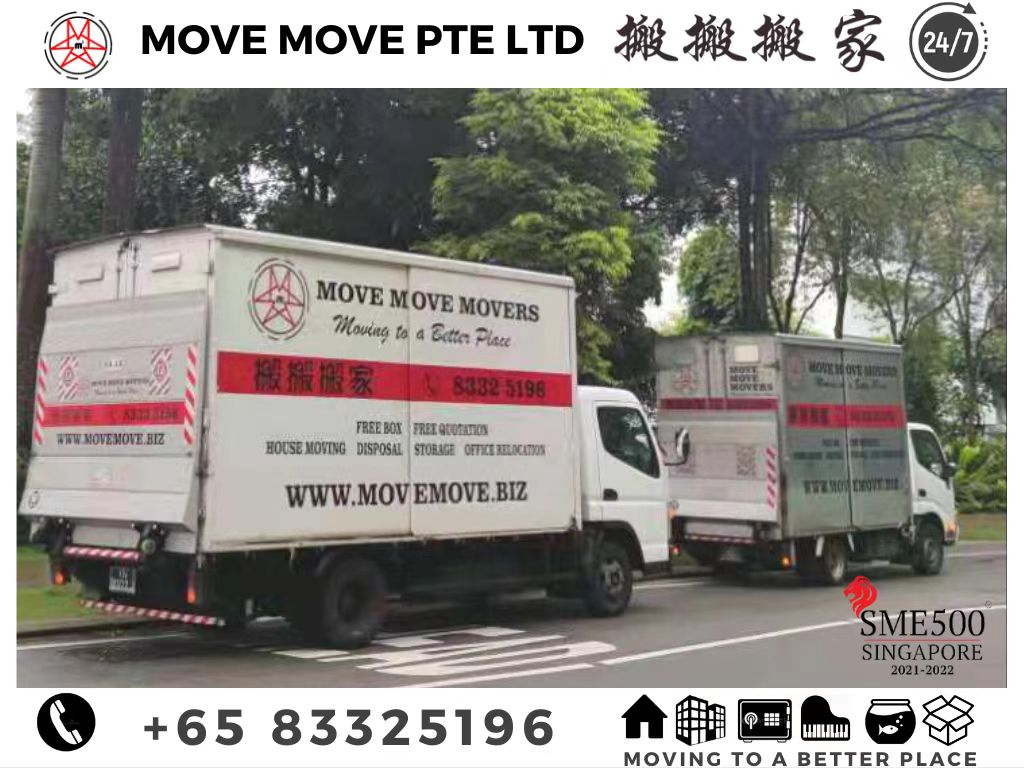 Hi, Welcome
Move Move Movers Wish You Happy Everyday!
Tracking System
Move Move uses special technology tools to enhance safety and the quality of our service, putting us ahead of the competition and reinventing the way people move.
Stay Safe!
Moving to a better place
Voted Singapore's best moving company
Best Singapore House Movers
Best Movers Singapore at your services. Move Move Movers provides you with a full range of moving services. You can ask any question you want about house moving or commercial moving. Simply contact our customer service, and we will assist you with customized relocation planning. Specializing in local operations since we started, Move Move has moved over 600,00 customers and is a leading provider of residential moving services in Singapore. With professional customer service and a high-quality moving team, Move Move focuses on local knowledge and meticulous planning — key factors that always guarantee a flawless move. Move Move is the best recommended Singapore Movers Company. We changed the way movers worked from the beginning by introducing guaranteed, all-inclusive standard pricing.
Move Move is the moving company that will turn the world upside down to ensure you have a perfect move.
Move Move Pte. Ltd. 
#05-35  3 Soon Lee Street, Singapore 627606Tel: 6909 3840 HP: 8332 5196
Copyright 2019 Move Move Pte Ltd. All Rights Reserved.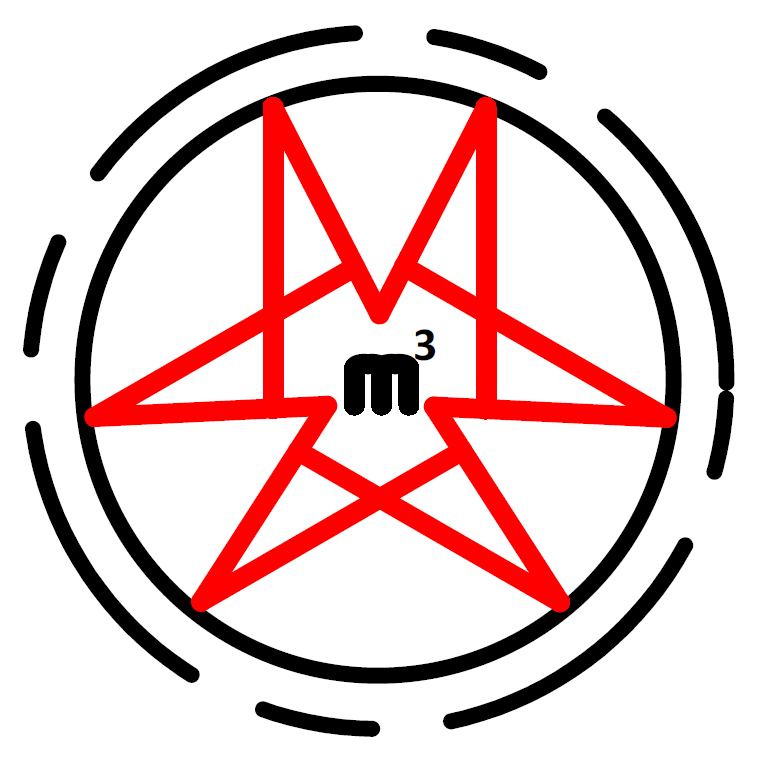 How Do We Do Local Moving
Move Move Movers transformed the movement into science by innovating the way people move. We guarantee transparency and accuracy throughout the entire process thanks to our precise methodology, one-of-a-kind tools, and all-inclusive standard price. This is how we do it:
All labor and travel expenses are included in the upfront standard price.
We offer an all-inclusive price based on your inventory and the distance you're moving, with no hidden fees or costs.
Meticulous planning, tailored to your specific move and location
Our planning team will develop a specific schedule and timeline for your move based on the information gathered by your House Moving Consultant.
Customized schedule that takes into account all of your deadlines
Our staff will work closely with you to complete your house moving according to your own schedule and preferred dates. They have been trained to handle any deadlines and last-minute changes.
High-performance lorry equipped with a real-time tracking system
Check our inventory and track our lorries in real-time. Service guaranteed!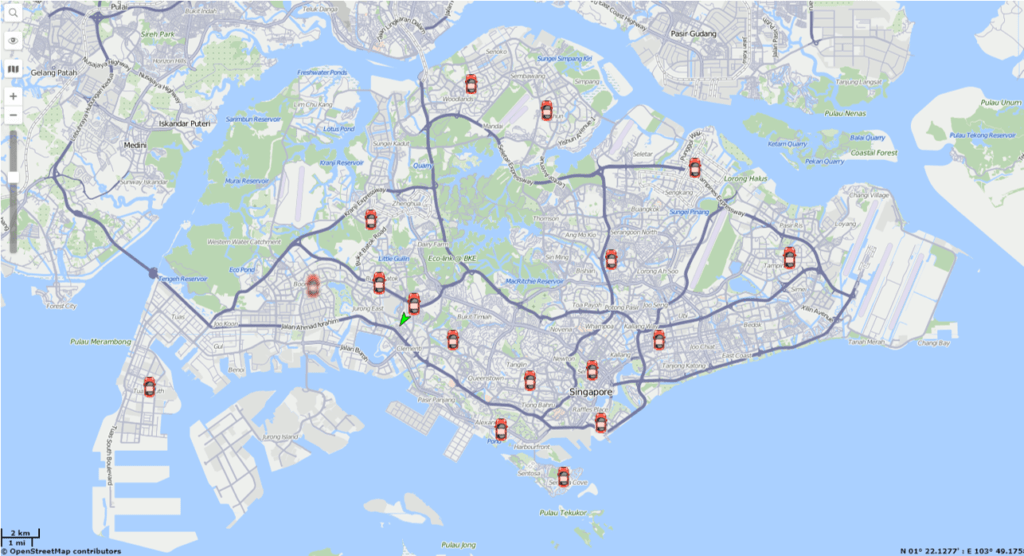 About Us_
Move Move Mover
Move Move Mover was found in June 2019 with the mission to be the most professional and transparent movers service company in Singapore. As inspired by someone working in the mover industry, the company founders were surprised with how much local customers are worried about the hidden cost and lack of honor and professionalism by the current mover industry players. We aim to be the best and honest mover company in Singapore and make the industry condition better.
In Singapore, there are many freelancer movers who offer cheap quotations to secure bookings first on their calendar, then cancel the customers on the day whenever they got more profitable bookings later on. Also, customers always worry there is a sudden increase in the final charge. They are forced to accept and pay the unreasonable top-up on their house moving day.
After understanding the customers' concerns and real needs, Move Move Movers was set up to offer customers a hassle-free service with transparent pricing and responsive communication at all times. We aim to be the most professional mover company for both Residential moving services and Commercial moving services.
What do we provide for your house moving?
We standardize the complicated moving services into below 9 service standards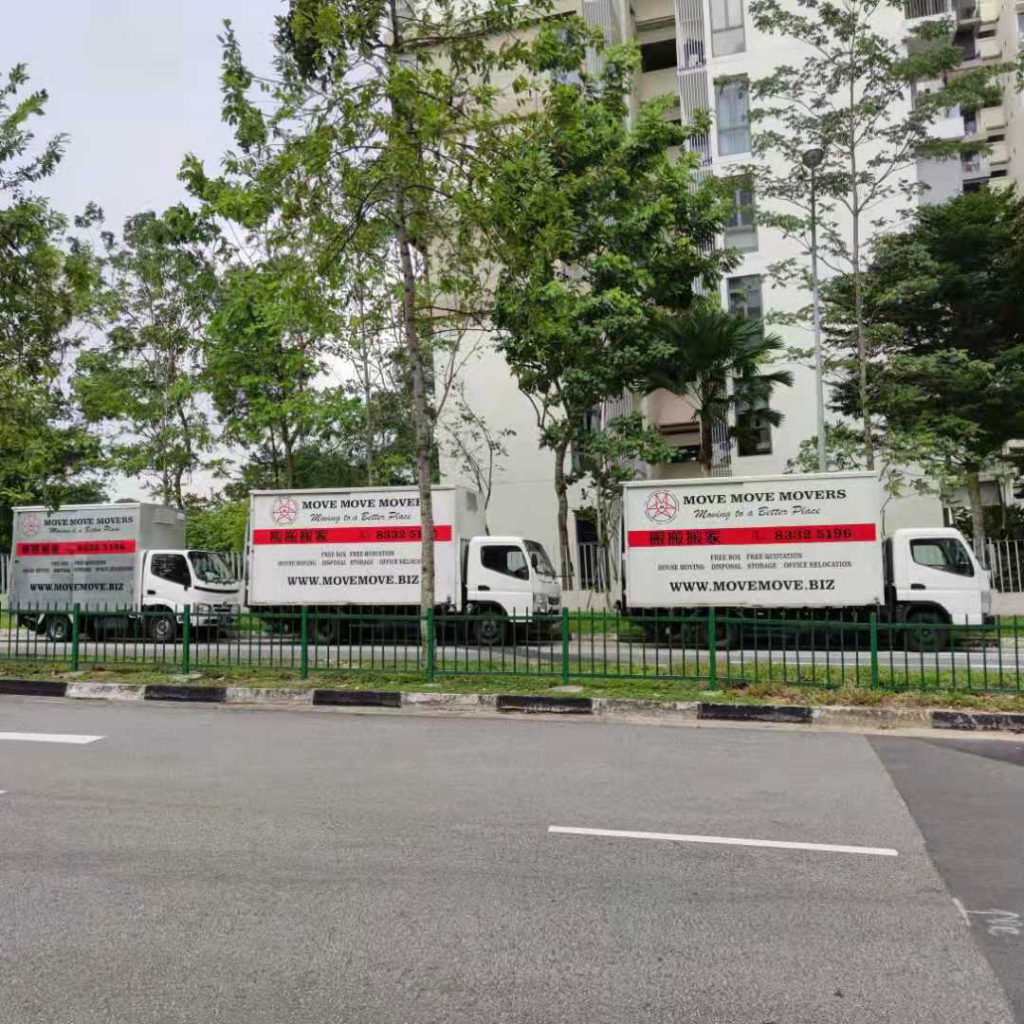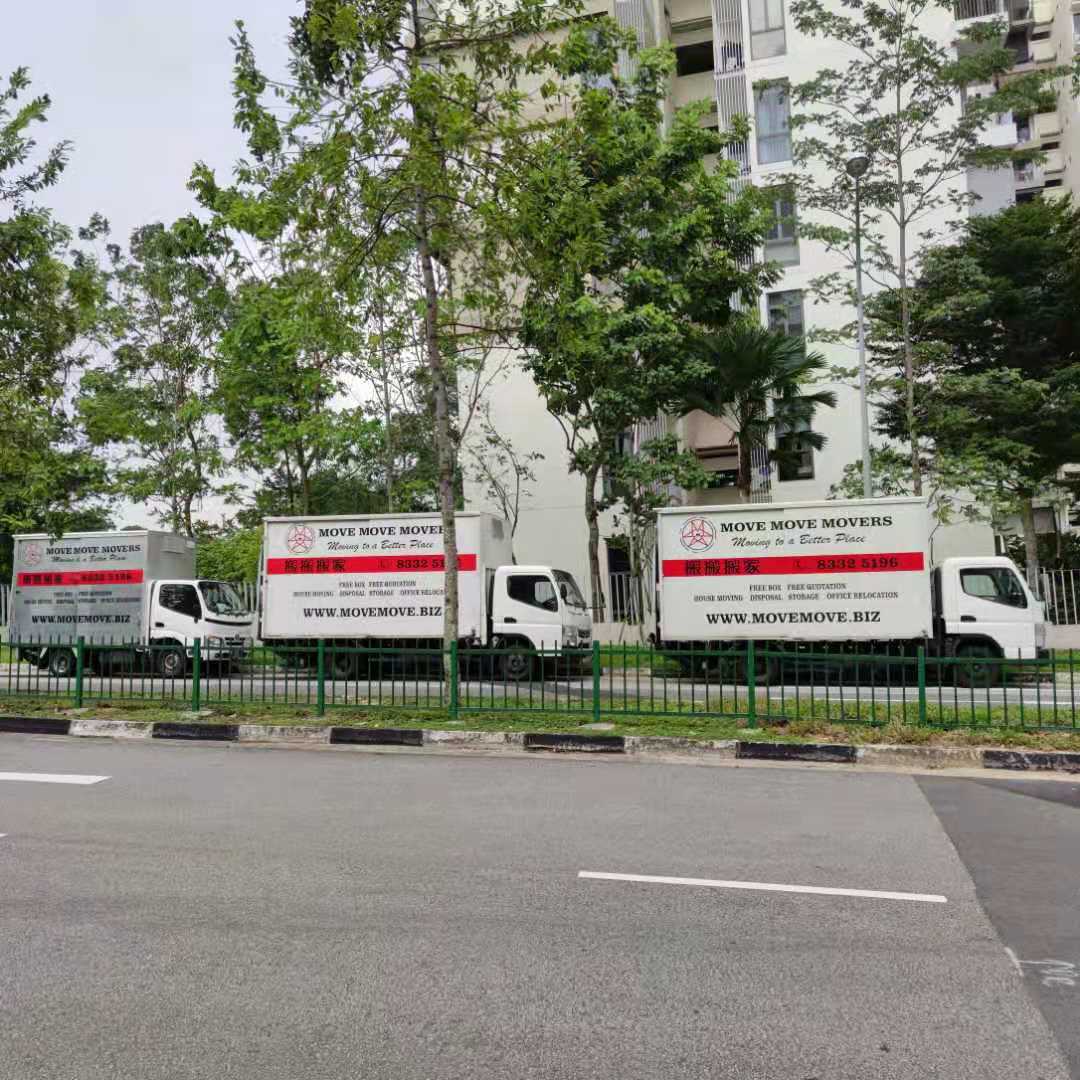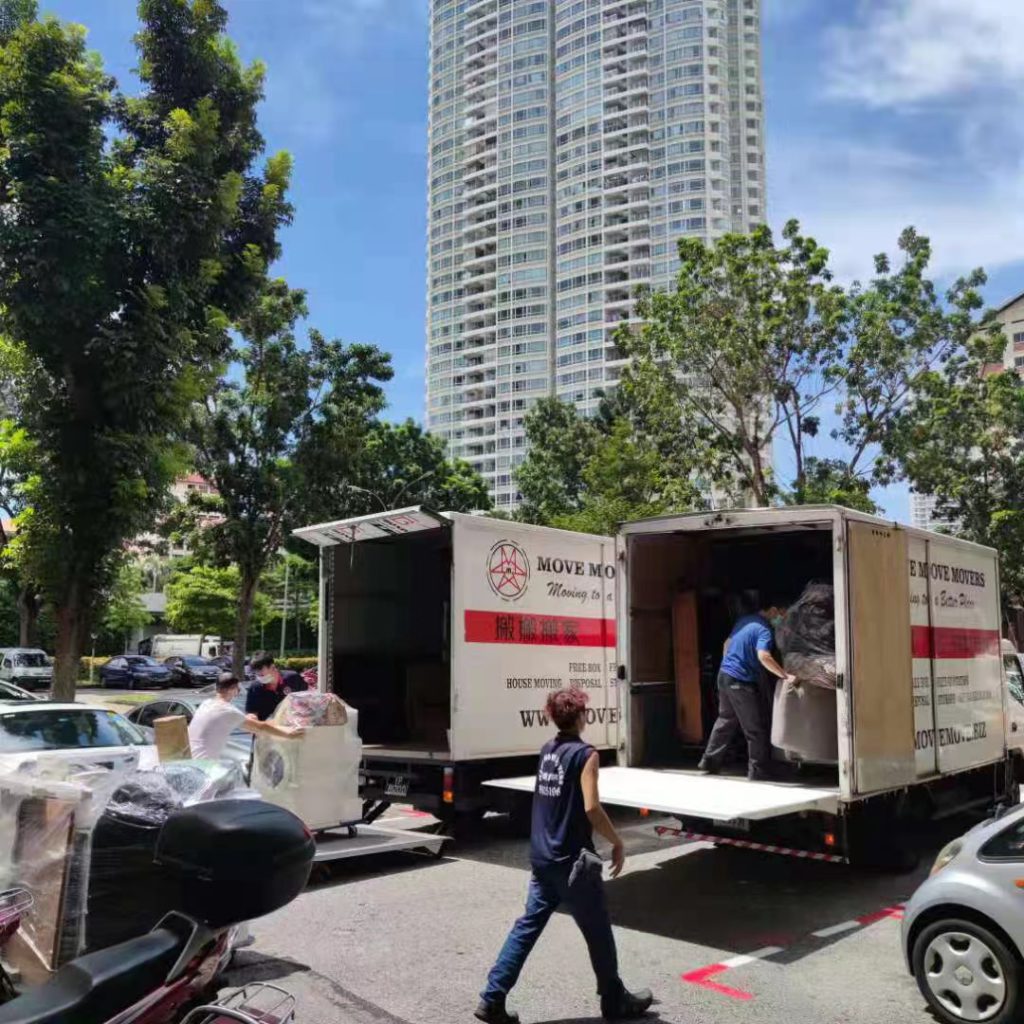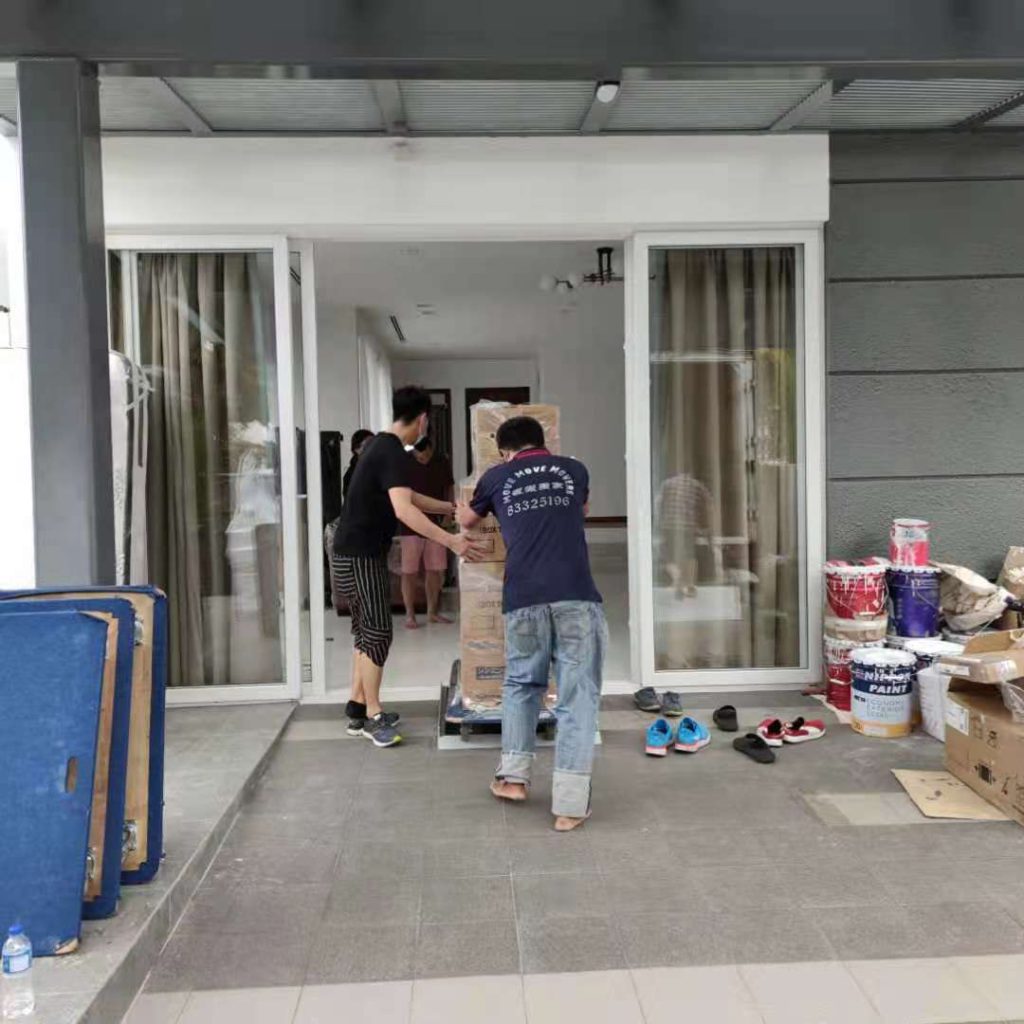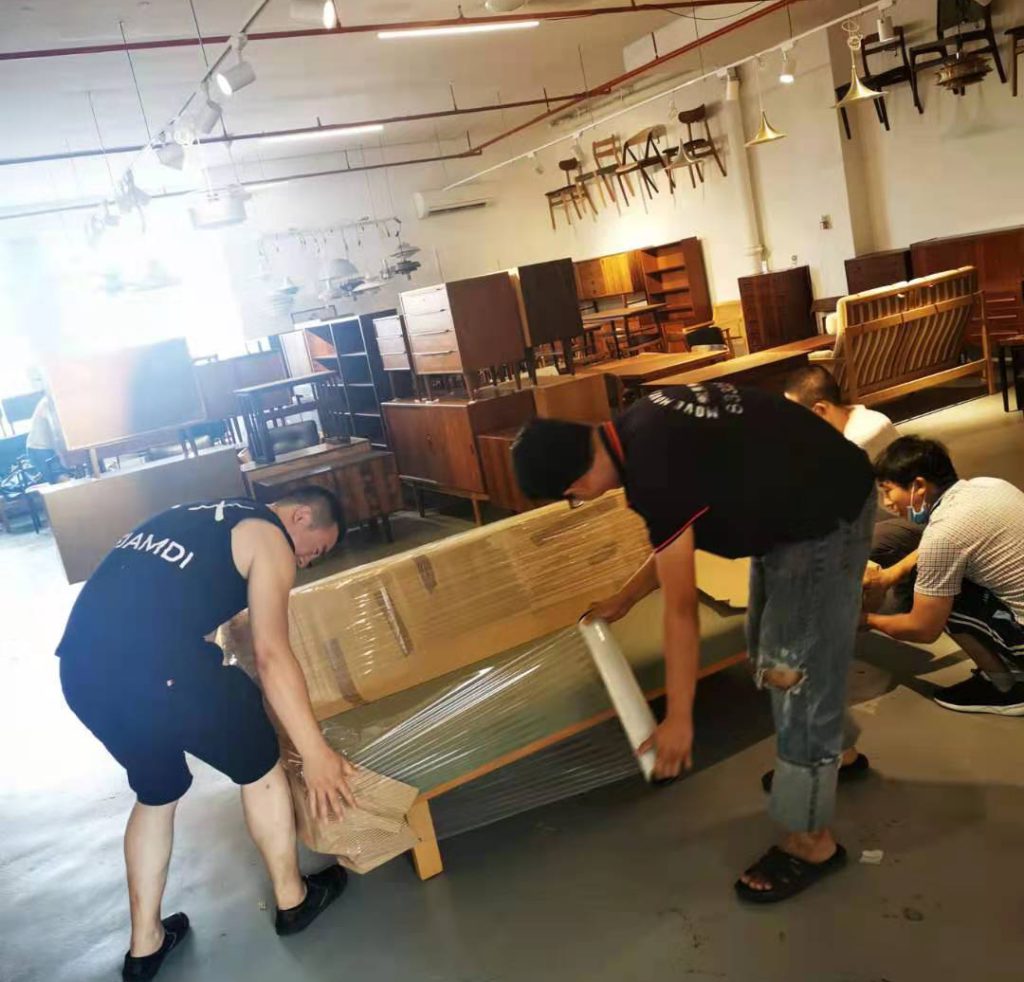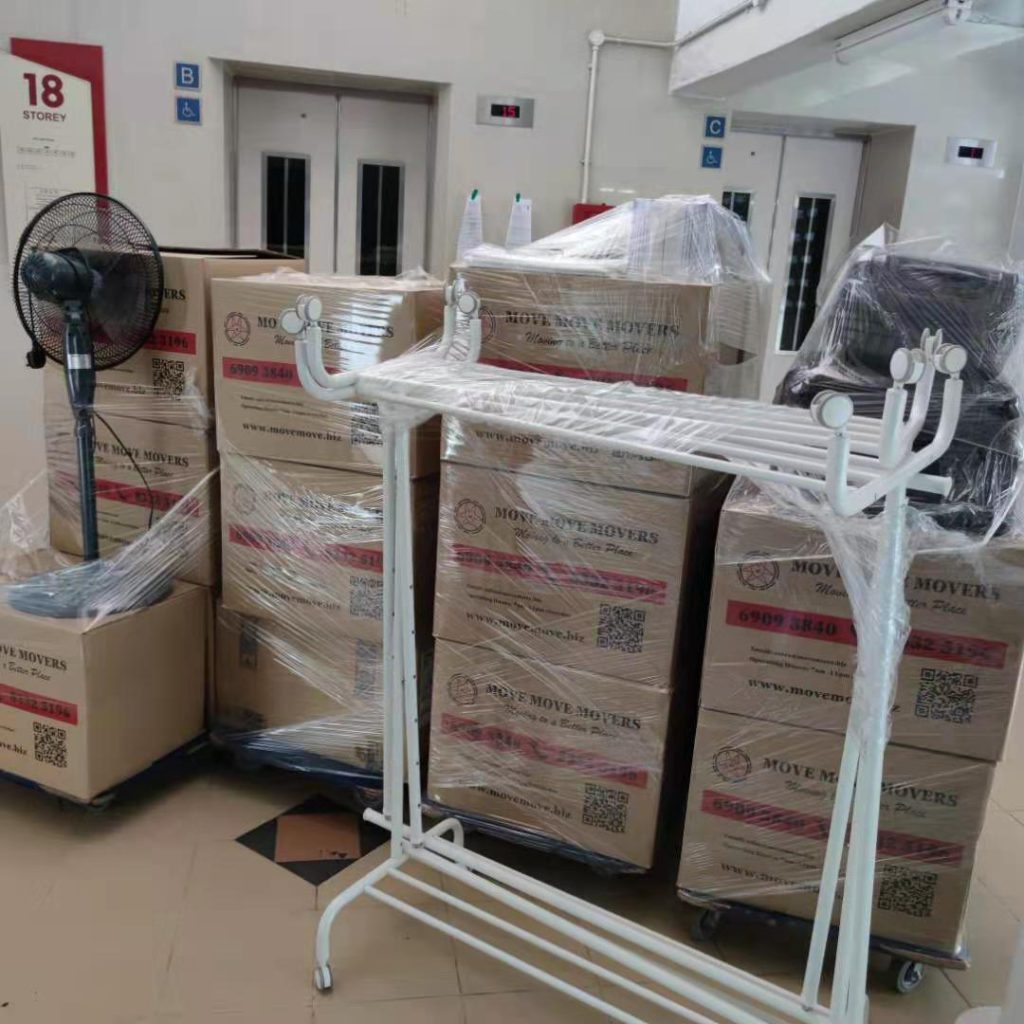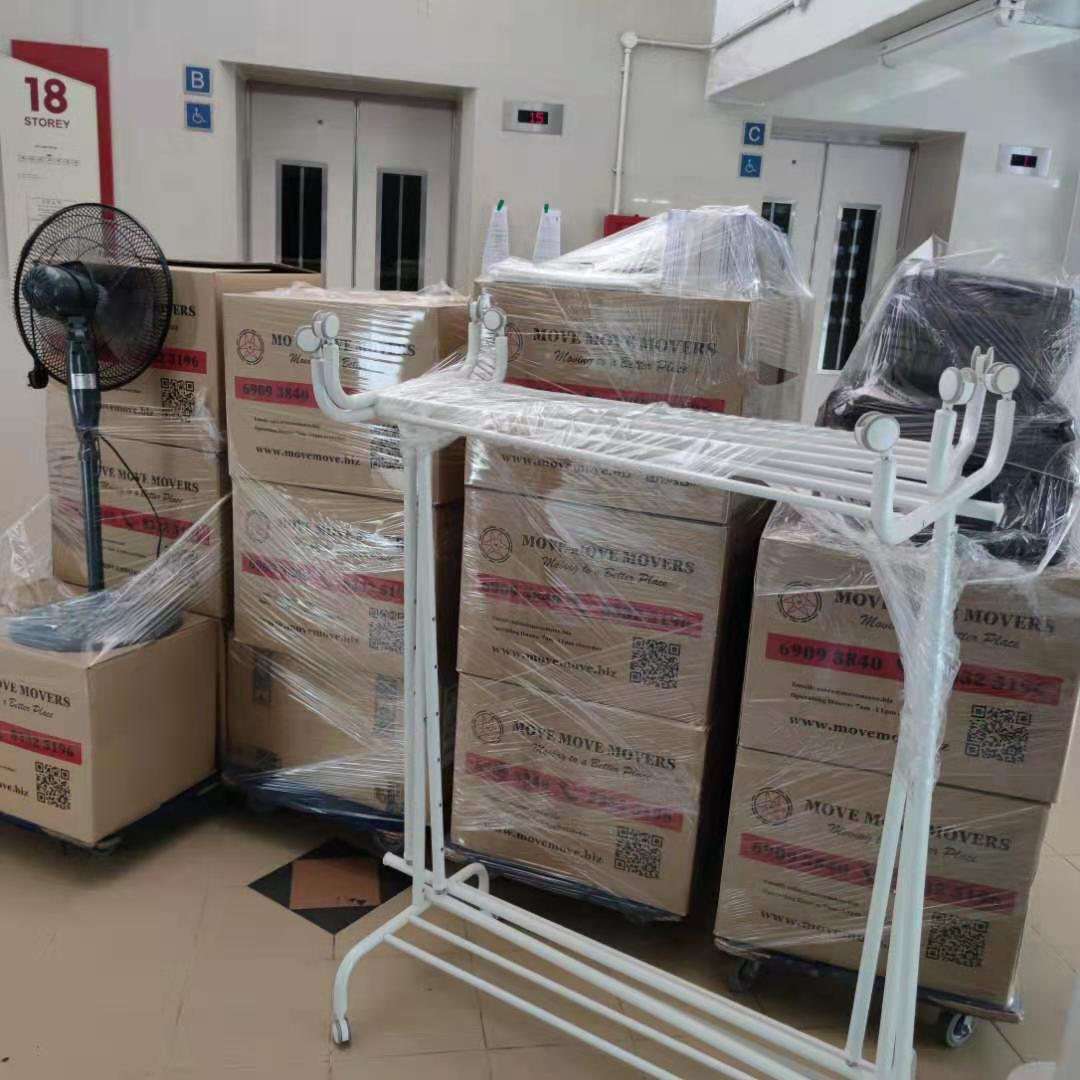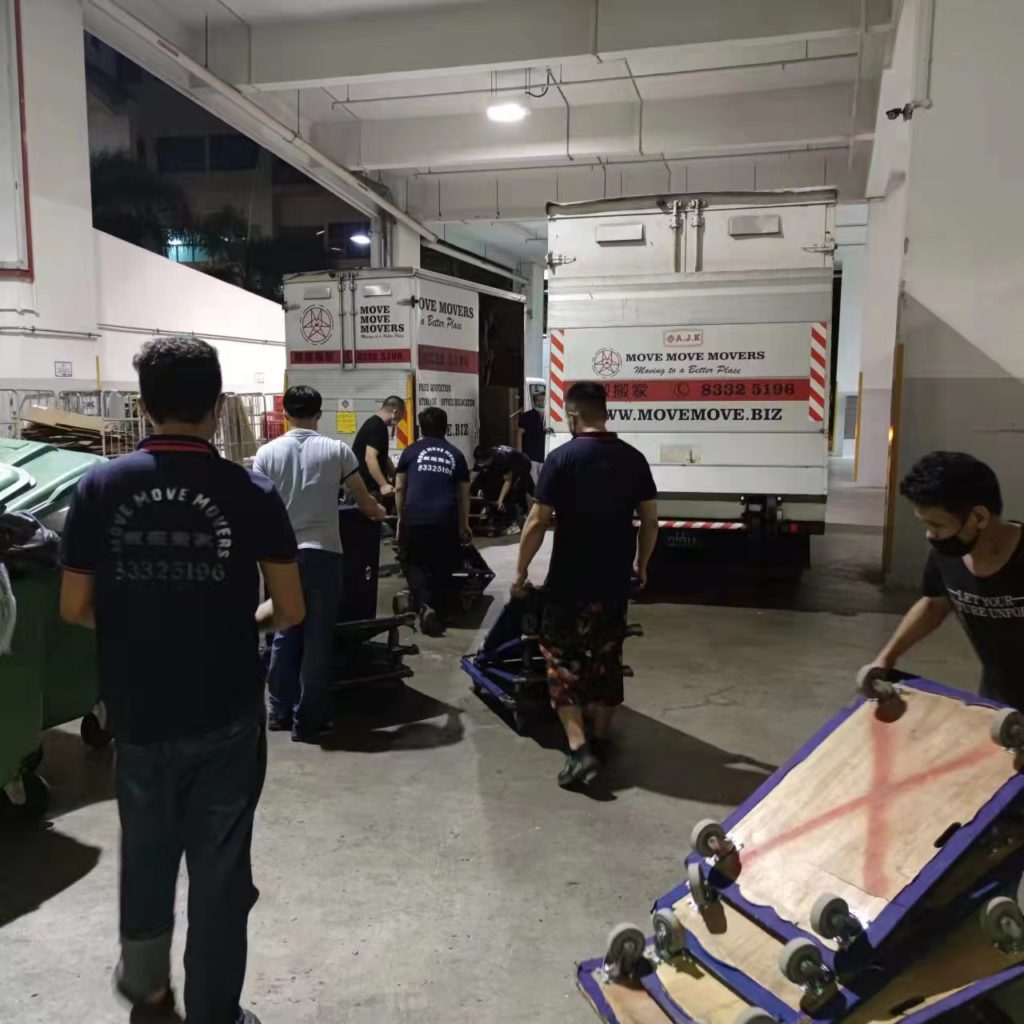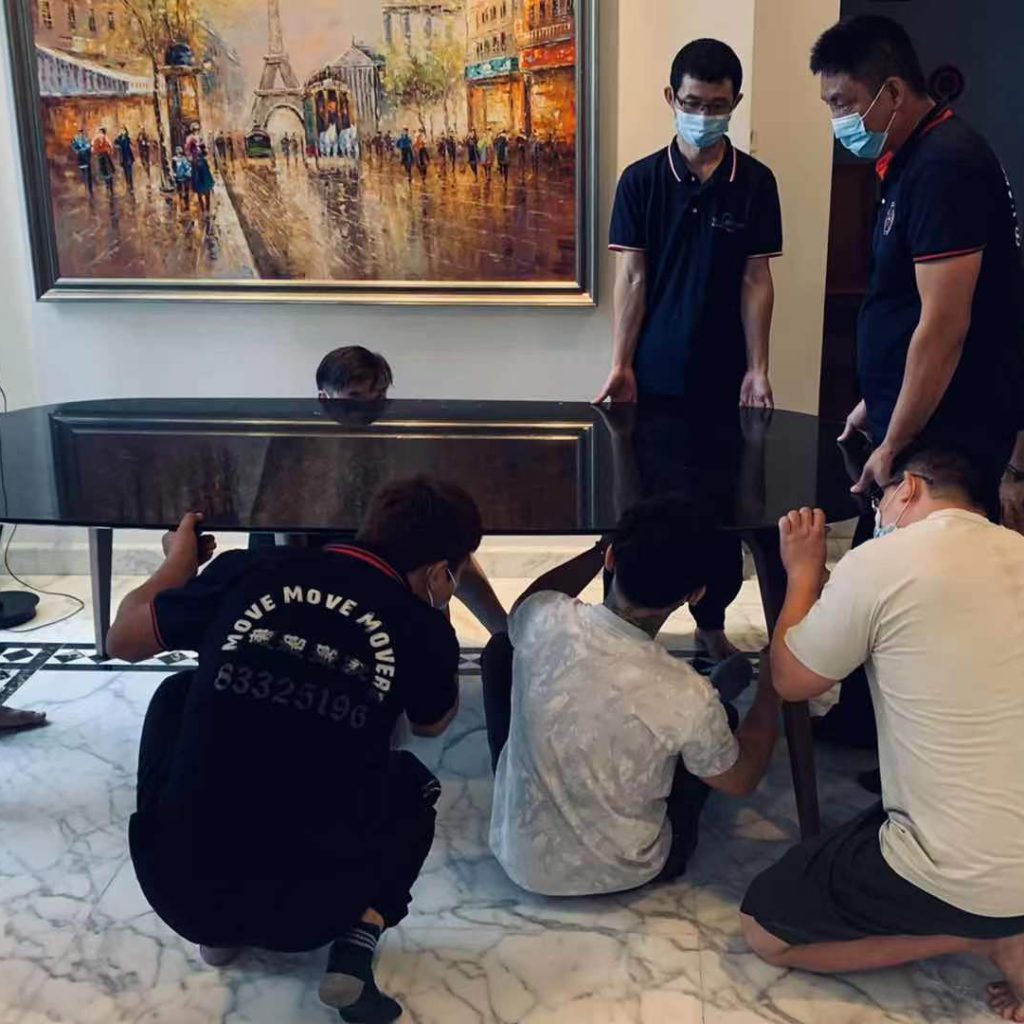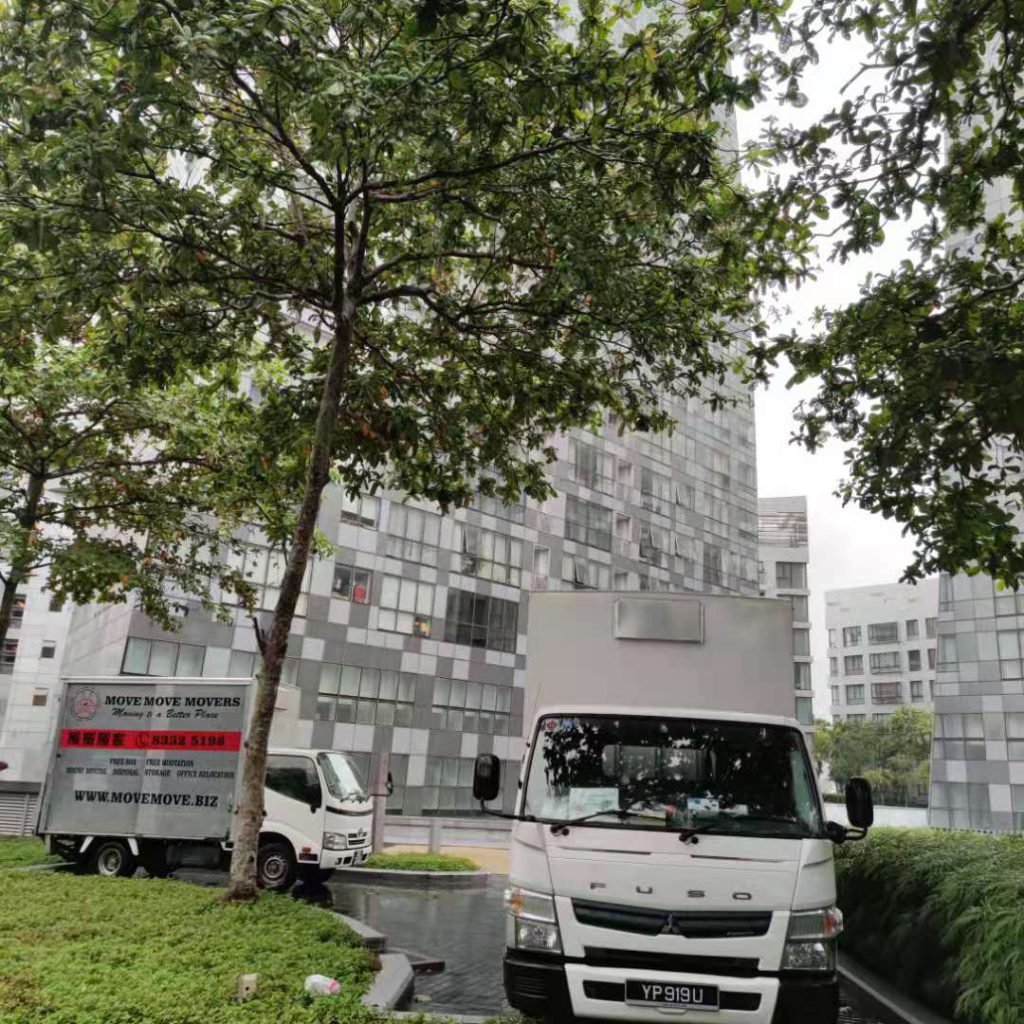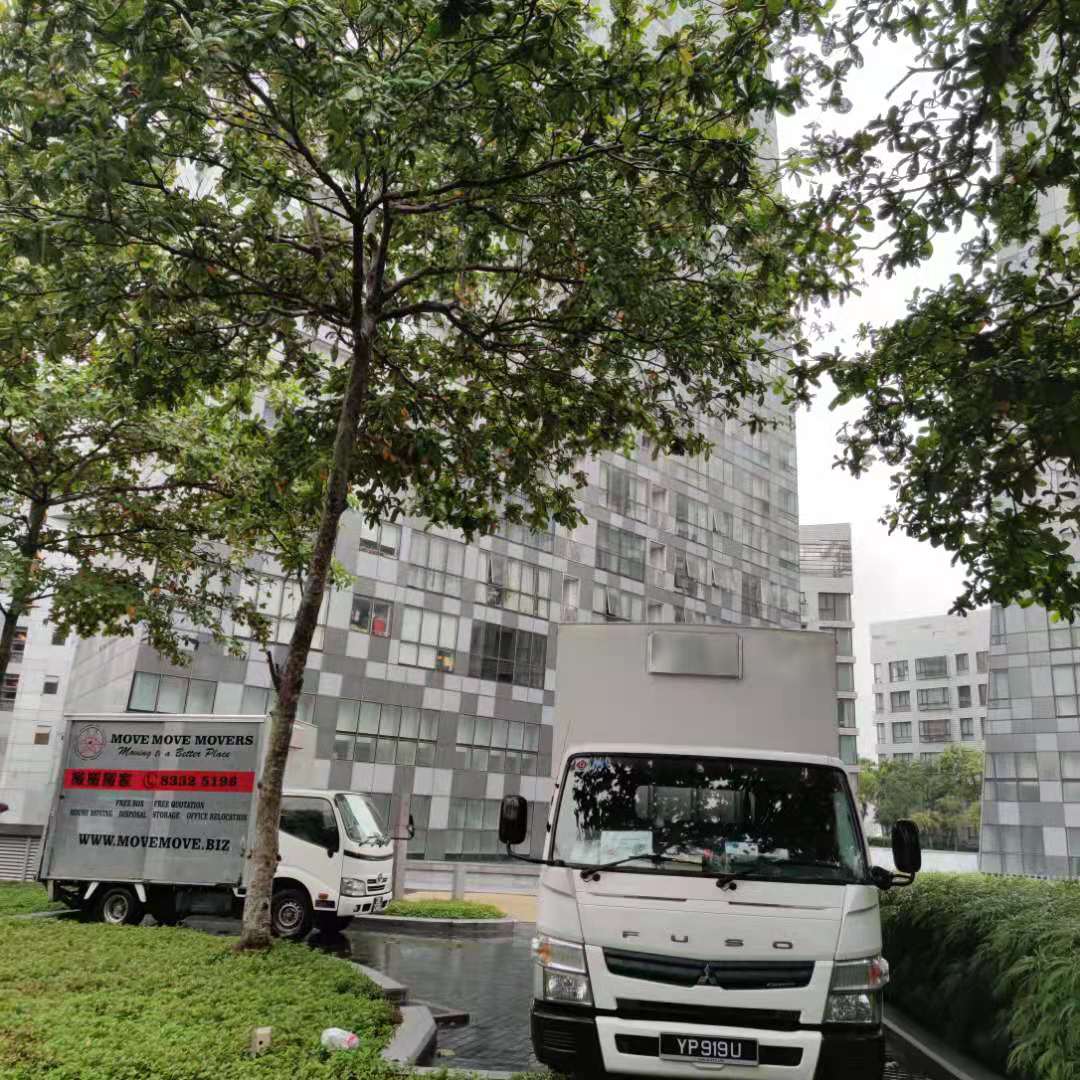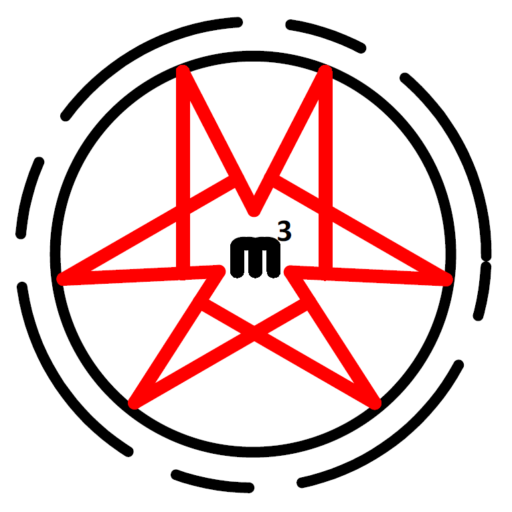 Choosing The Most Professional Movers for House and Office Moving
3 Major Obstacles Customers Might Face
Unprofessional Service
Can you picture your prized furniture being carried around without first being professionally wrapped? Or have goods been shifted in an unprofessional and chaotic manner? Or, even worse, failing to show up on the scheduled date and time. Move Move Movers is dedicated to your success, and we invest in cutting-edge on-the-job training to provide high-quality moving services. To ensure that you have a great experience with us, all of our employees are certified packers and movers.
 Conditional or Incidental Charges
We undertake physical site assessments at your existing location as a responsible and ethical organization so you can be free of incidental charges. We've heard comments from consumers who hired moving companies who initially provided lower quotes but then tacked on additional fees during the move, leaving them with a nasty surprise. The bait and hook is what it's called.
Missing Items/ Damage Goods
Because of the low entry barrier to this market, not all moving services are created equal. While accidents and catastrophes can occur, many people become unresponsive when they do. Move Move Movers has a strong customer-centric culture that since the company is open, and we will always provide strong assistance and attention from pre-sales to post-sales.
Which Moving Service Do You Need Today?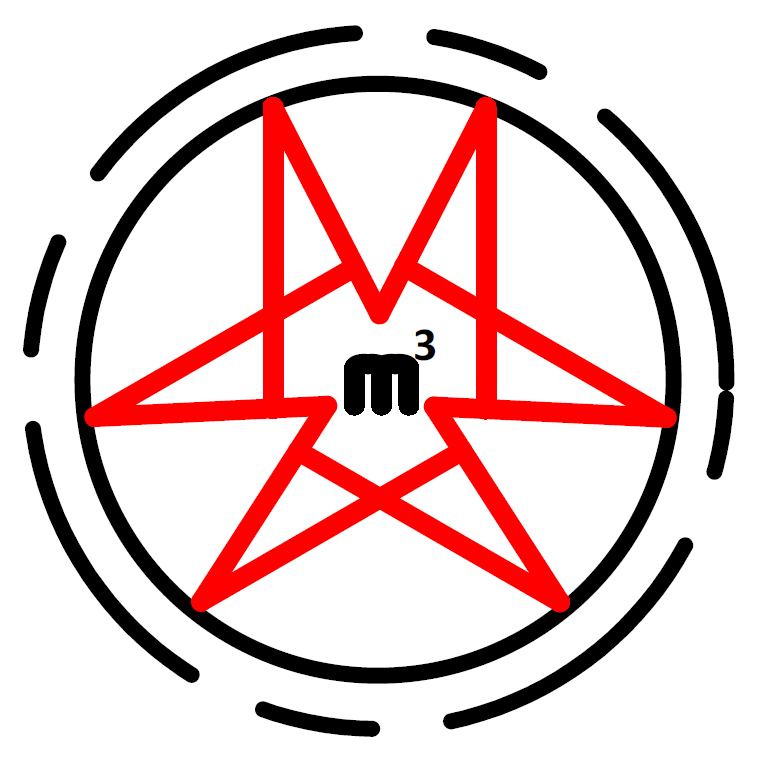 Move Move Pte. Ltd. 
#05-35  3 Soon Lee Street, Singapore 627606Tel: 6909 3840 HP: 8332 5196
Copyright 2019 Move Move Pte Ltd. All Rights Reserved.