Singapore registered Moving Services
Has been granted exemption from MTI for starting work.
our service:

Full house moving, office moving, factory moving
Moving large pieces of furniture, fish tanks, pianos, safes, fitness equipment, medical beds, etc.
Clean up idle furniture
Item storage
Furniture assembly
Provide professional movers (moving in the same building)
Provide loli transportation service (only driver and car are required)
Our advantage:
All trucks are equipped with a power tailgate to reduce possible damage caused by manual loading and unloading during loading and unloading.
Our 10-foot lorry is high enough, refrigerators, beds, wardrobes, and other "tall" furniture can stand in the van, maximizing the use of space, without the refrigerator falling down and damaging the refrigerator.
The price is transparent, and the price calculation method is simple and straightforward.
The company's full-time employees have many years of moving experience and are professionally responsible.
We have rich experience in handling all kinds of "difficult furniture", such as fitness equipment, large fish tank safes, and piano patient beds!
Contact us! 24- hour online customer service, welcome to consult!
Quotation overview:
1) What kind of service do you need?
        – Whole house relocation/office relocation/factory relocation/furniture pickup/furniture assembly/furniture cleaning?
2) The addresses on both sides are apartments/HDBs/western houses?
3) Did you climb stairs?
4) Please send a list of large pieces of furniture and photos, please tell us the approximate number of boxes so that we can calculate the total amount.
We speak with quality service, we are the best moving company in Singapore!
Singapore Moving Company
Singapore professional moving services
 Professional business transportation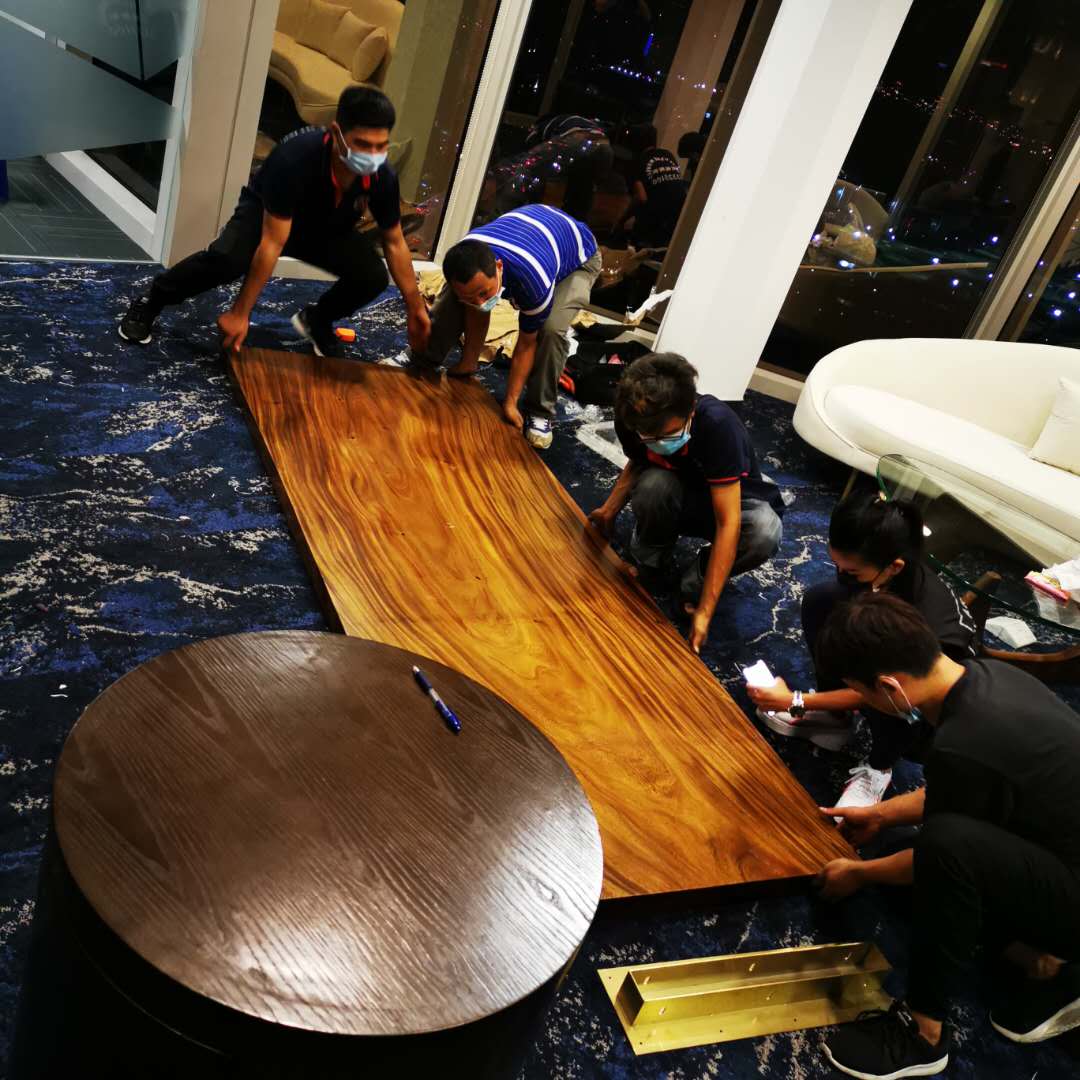 Relocate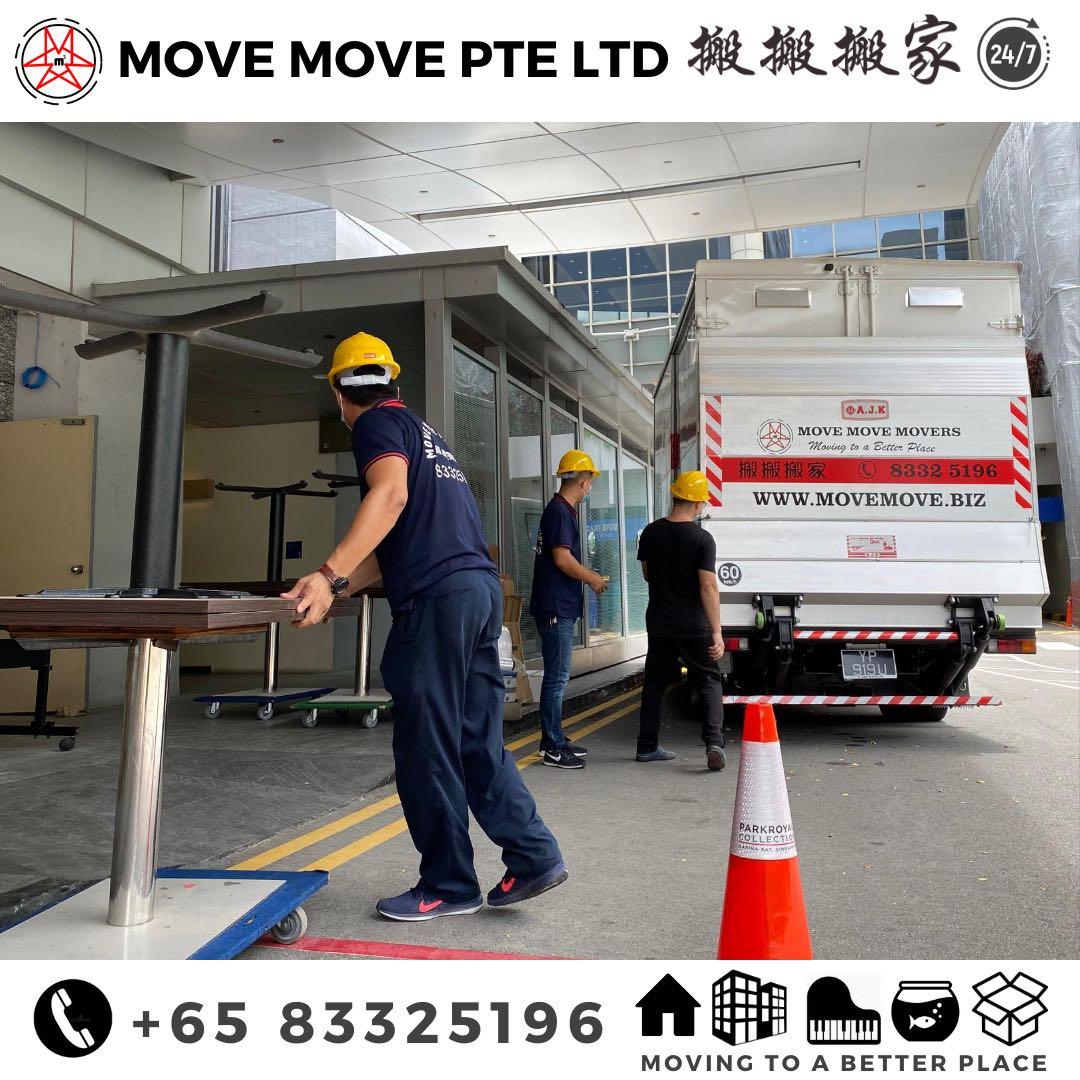 Singapore professional moving company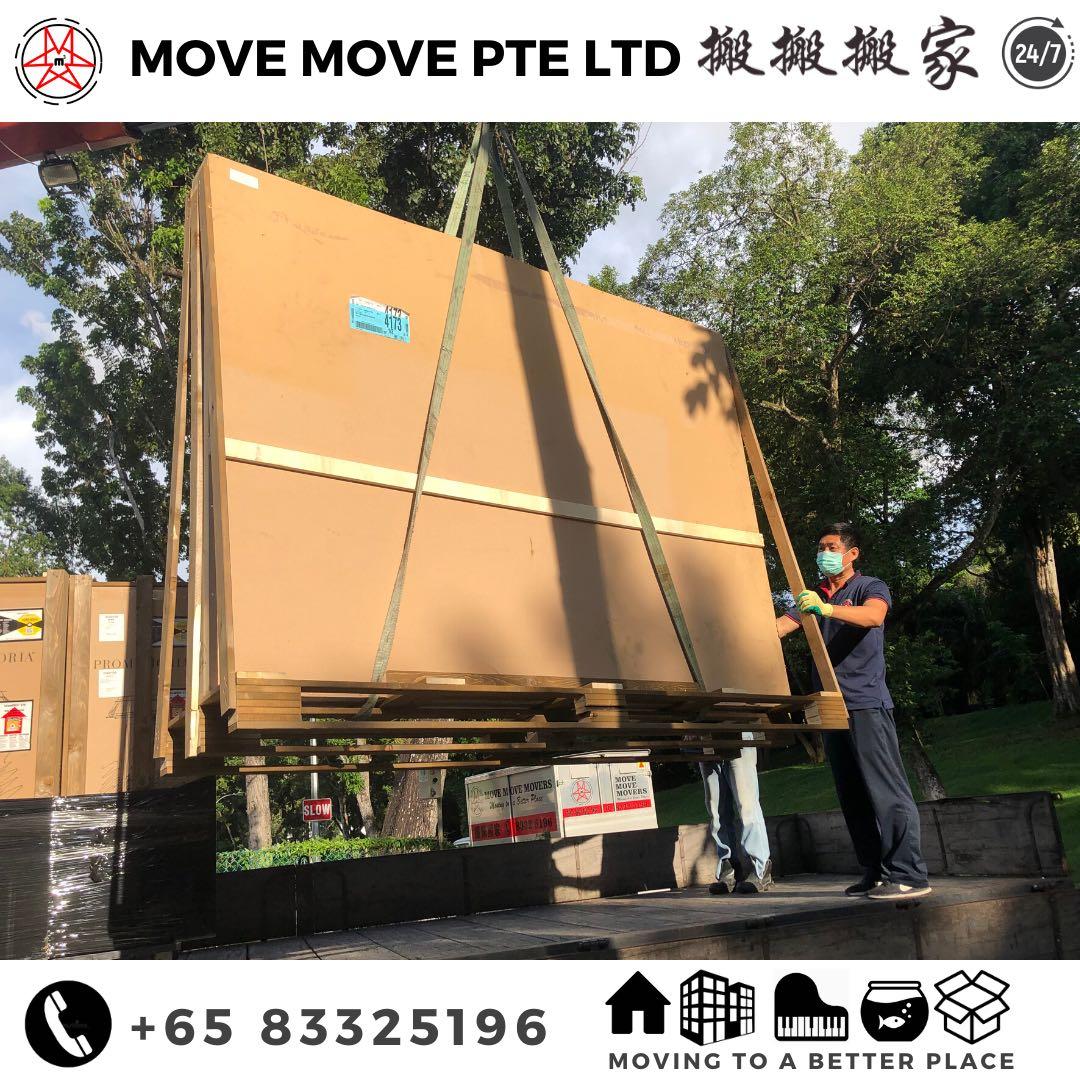 High-end furniture transportation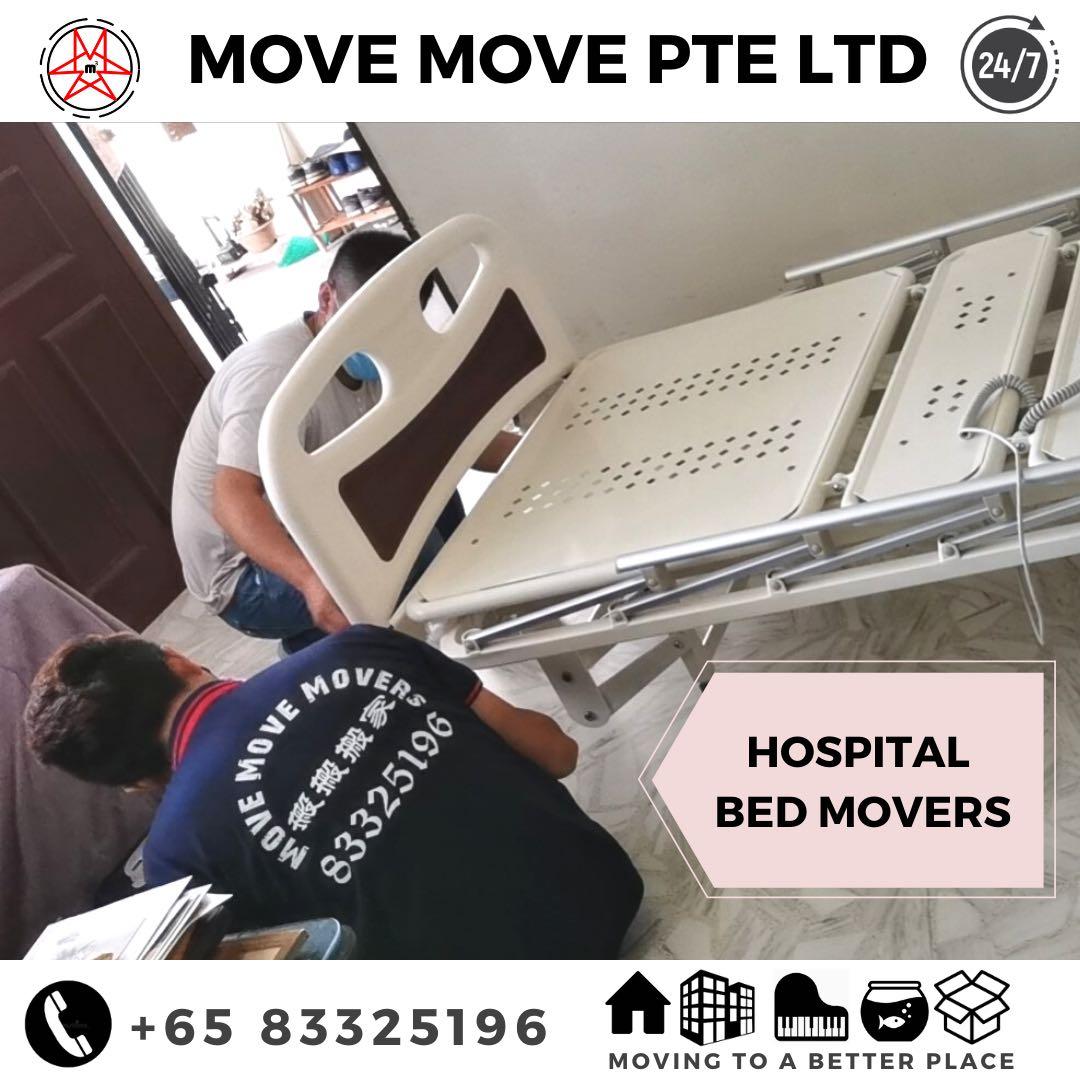 Professional medical bed handling
Relocate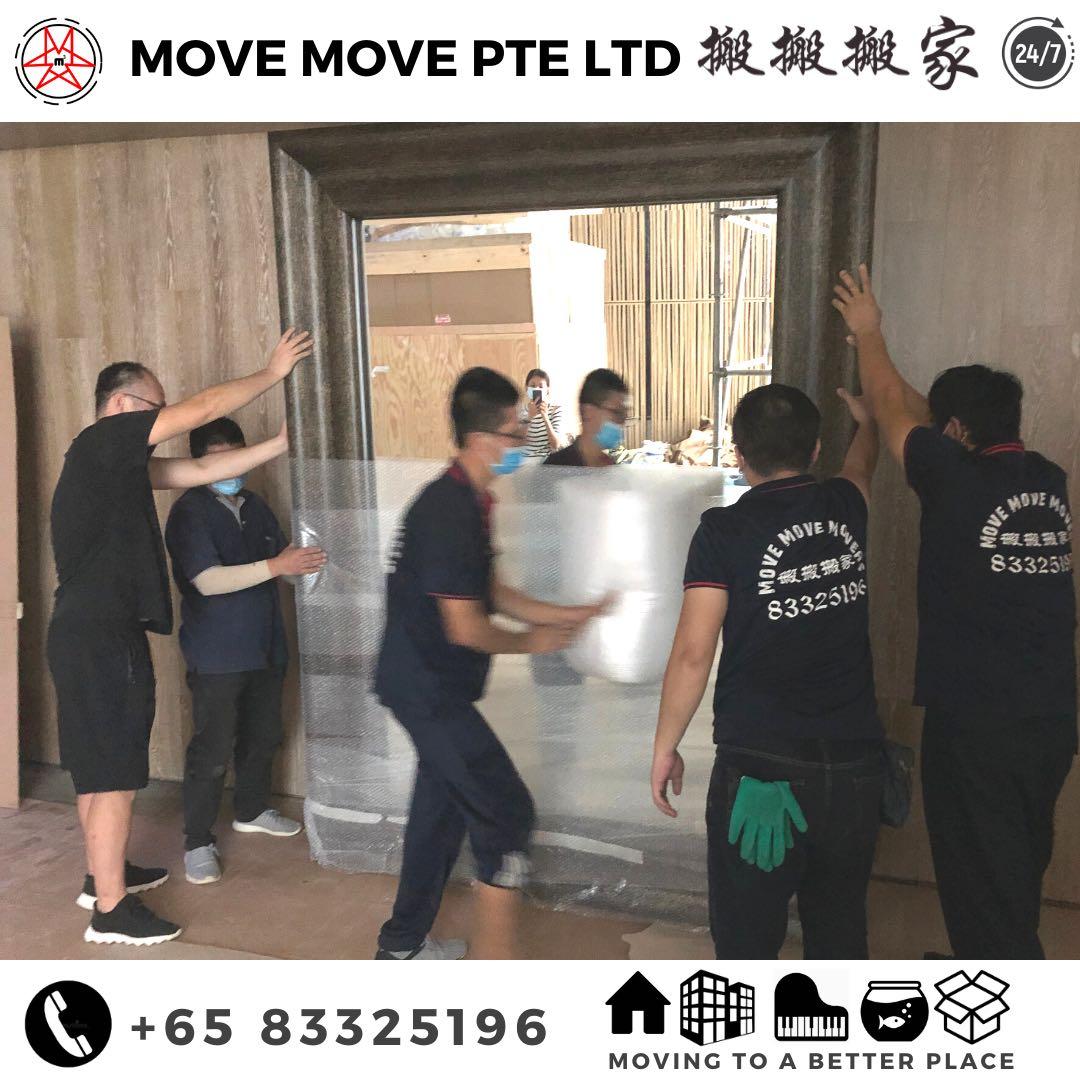 Professional packaging
" The Best House Movers in Singapore! "
Movers Singapore at your service. As one of Singapore's best movers, we help you take the stress out of moving. We have been in business since 2019 and we have grown from strength to strength. We are known as a premier house and office mover because of our extra careful attention to moving detail. We have outstanding service reliability and to top it off, our very reasonable and competitive rates that will ease your moving woes. If you are looking for a house moving in Singapore that will exceed your expectations, you have come to the right place. We also specialize in moving large items including pianos and safes. In addition to moving, we also offer a flexible space storage solution during the midst of a relocation. Sometimes, you may need a temporary storage space to store your furniture and items while relocating be it for the short or long term, At MOVE MOVE MOVER, we have clean and secure warehouses for your storage needs at your fingertips.
If you're looking for good quality and honest house movers who can deliver the best service at a transparent cost, look no further. All our movers have dedicated men who will undertake your move seamlessly and effortlessly with minimum hassle. Give us a try, we are sure you will be very happy with our service.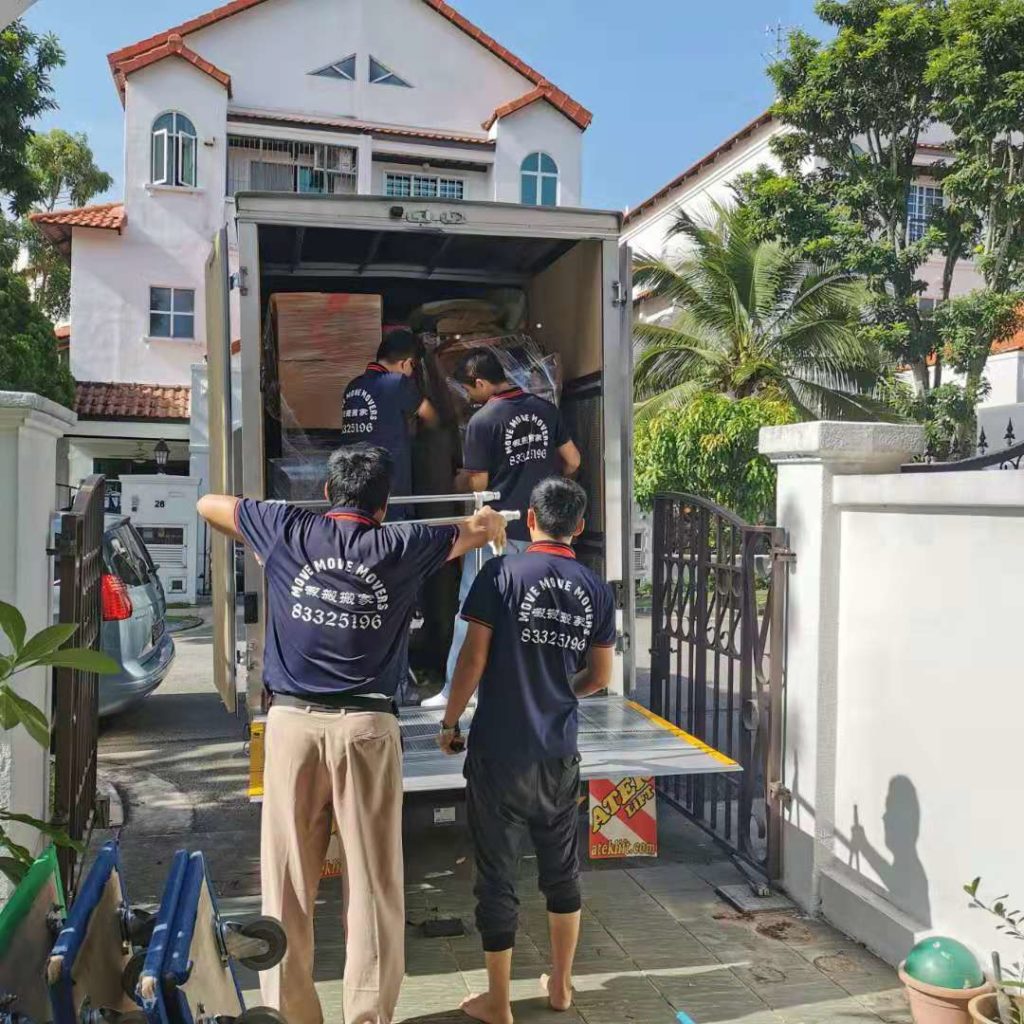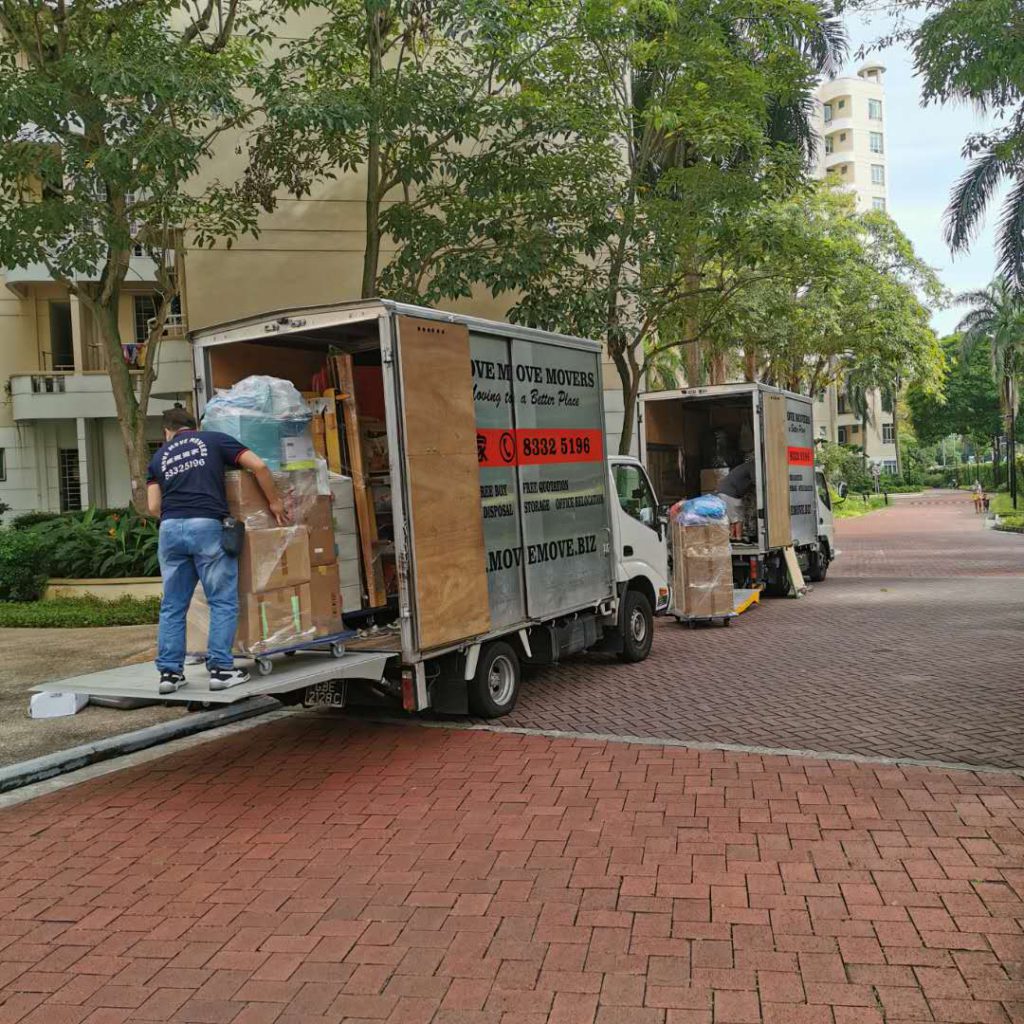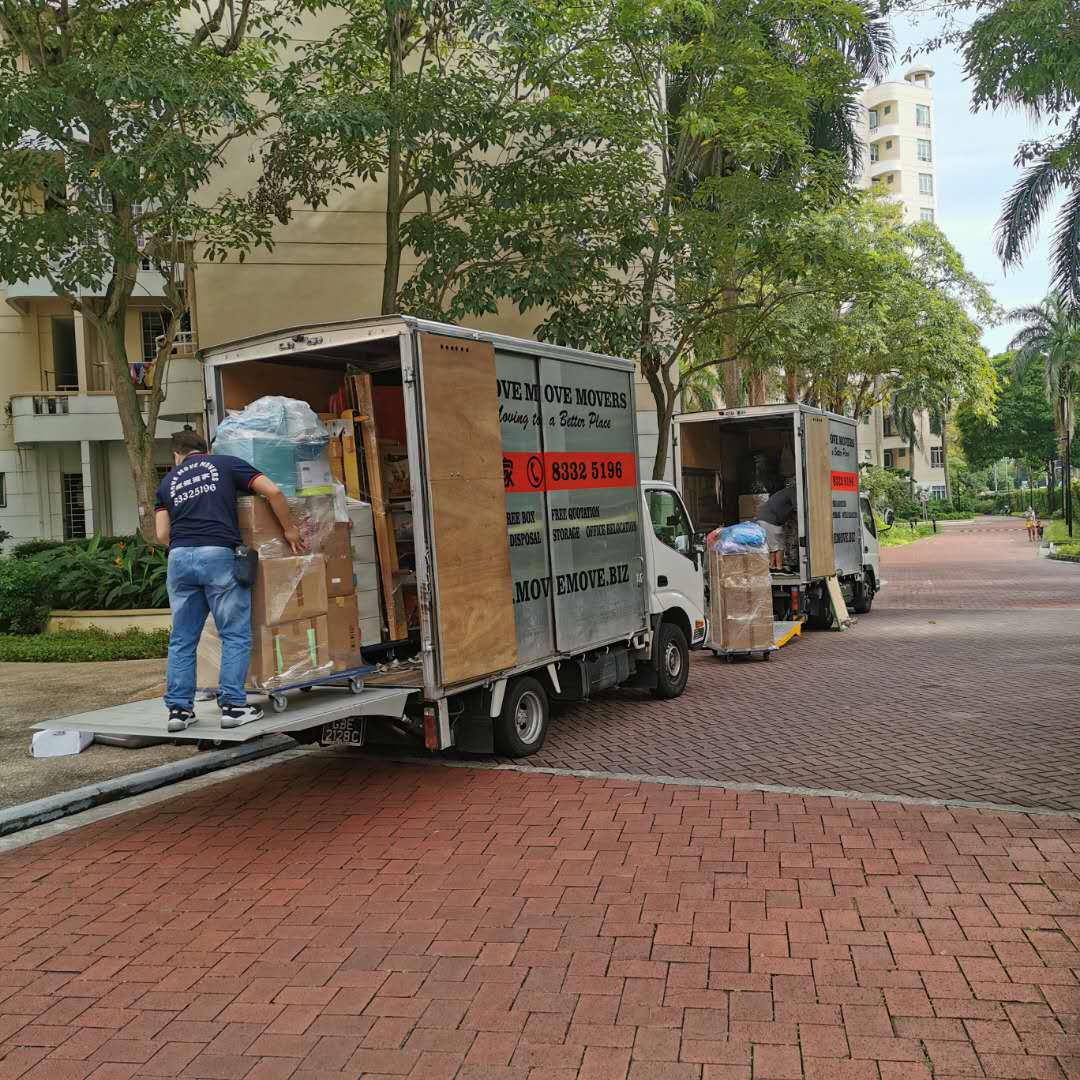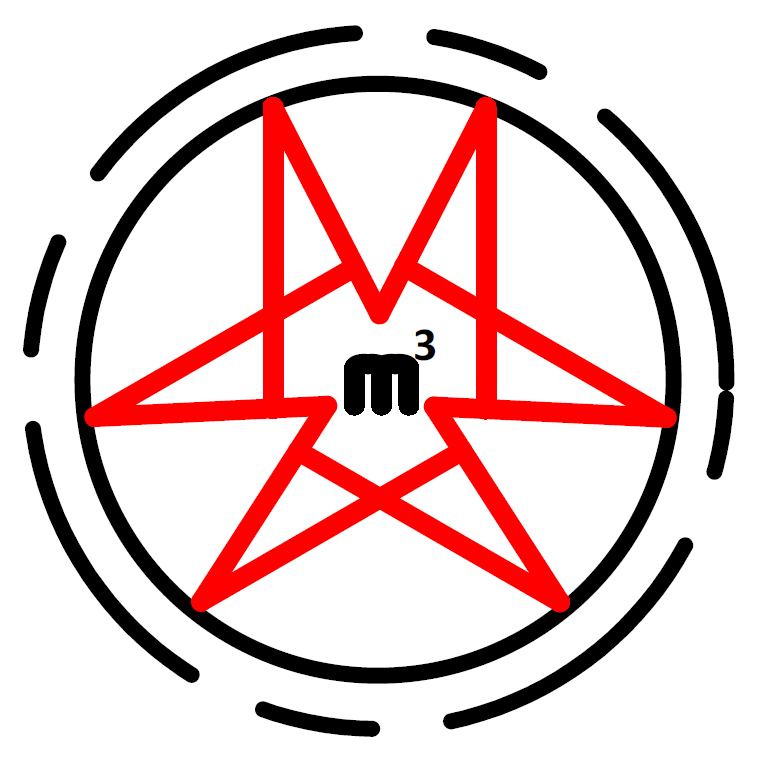 Move Move Pte. Ltd. 
#05-35  3 Soon Lee Street, Singapore 627606Tel: 6909 3840 HP: 8332 5196
Copyright 2019 Move Move Pte Ltd. All Rights Reserved.