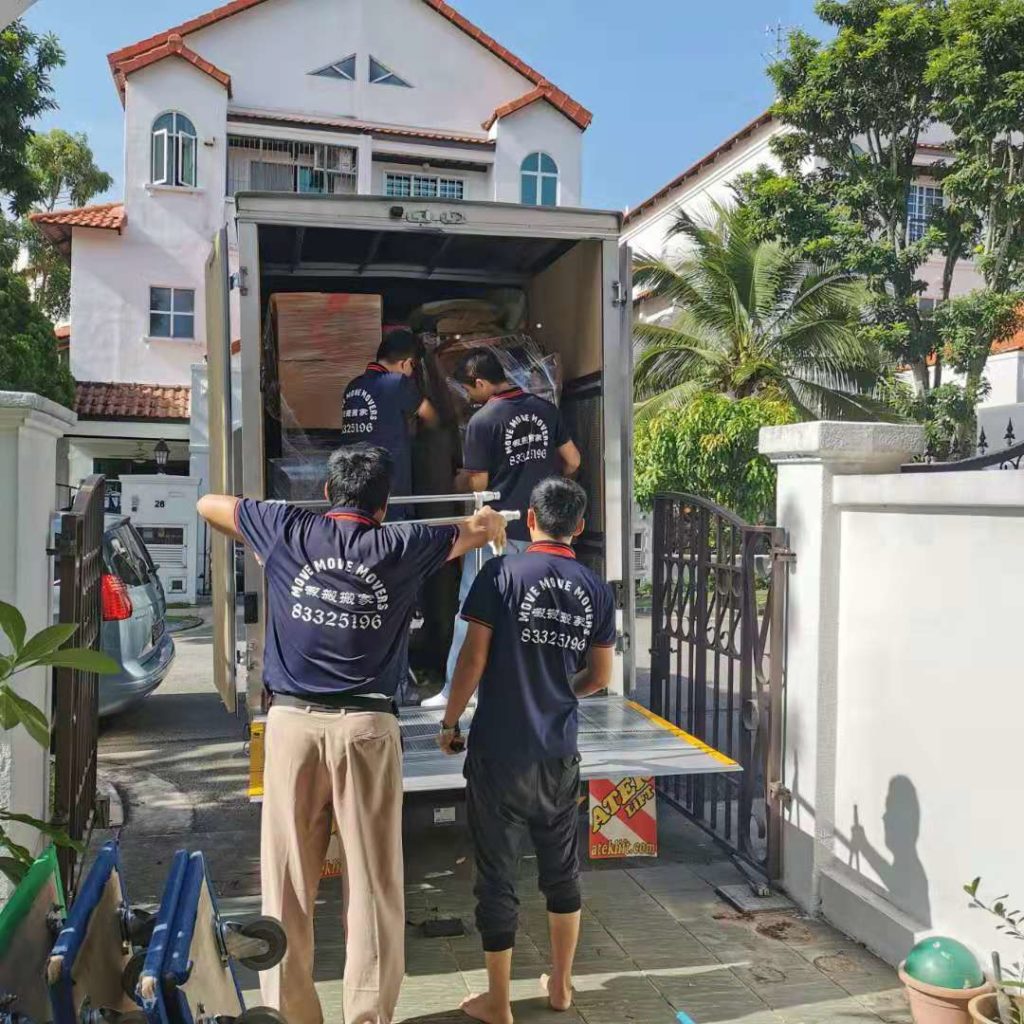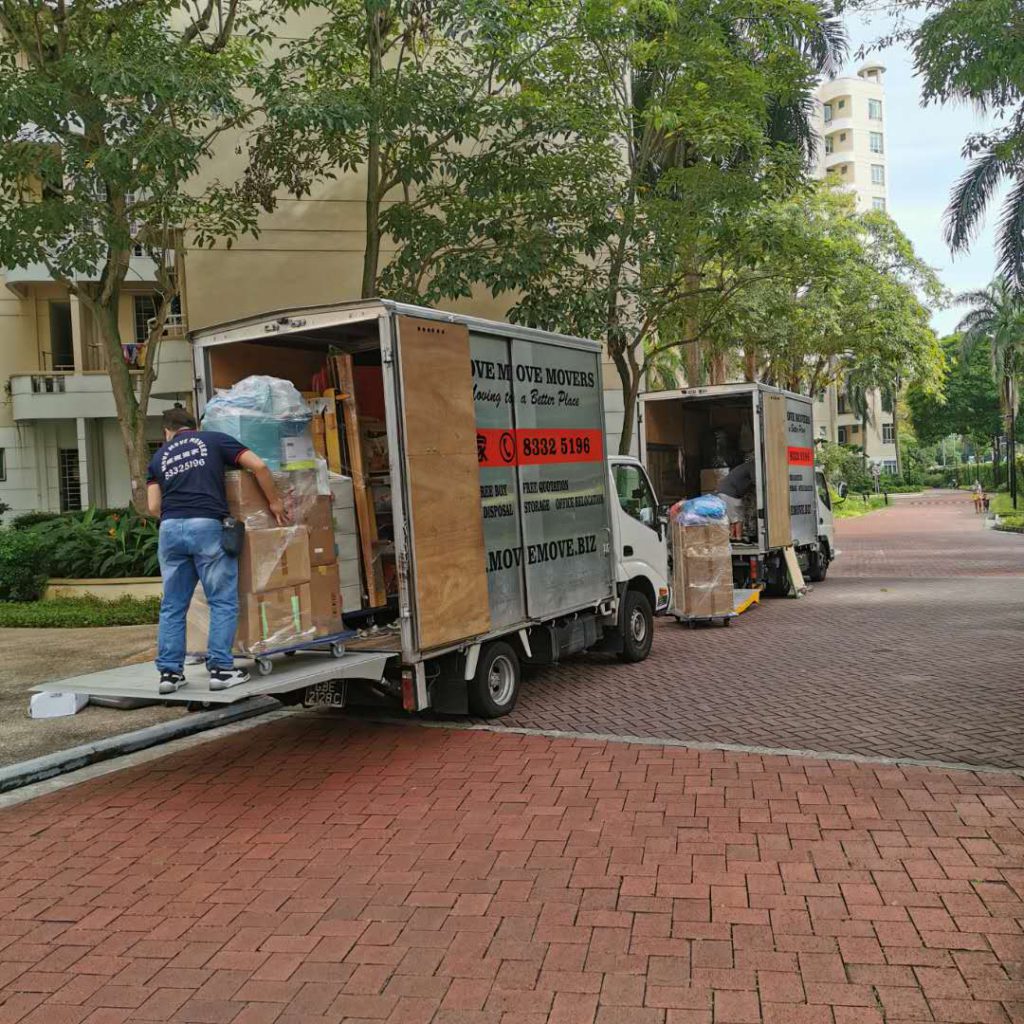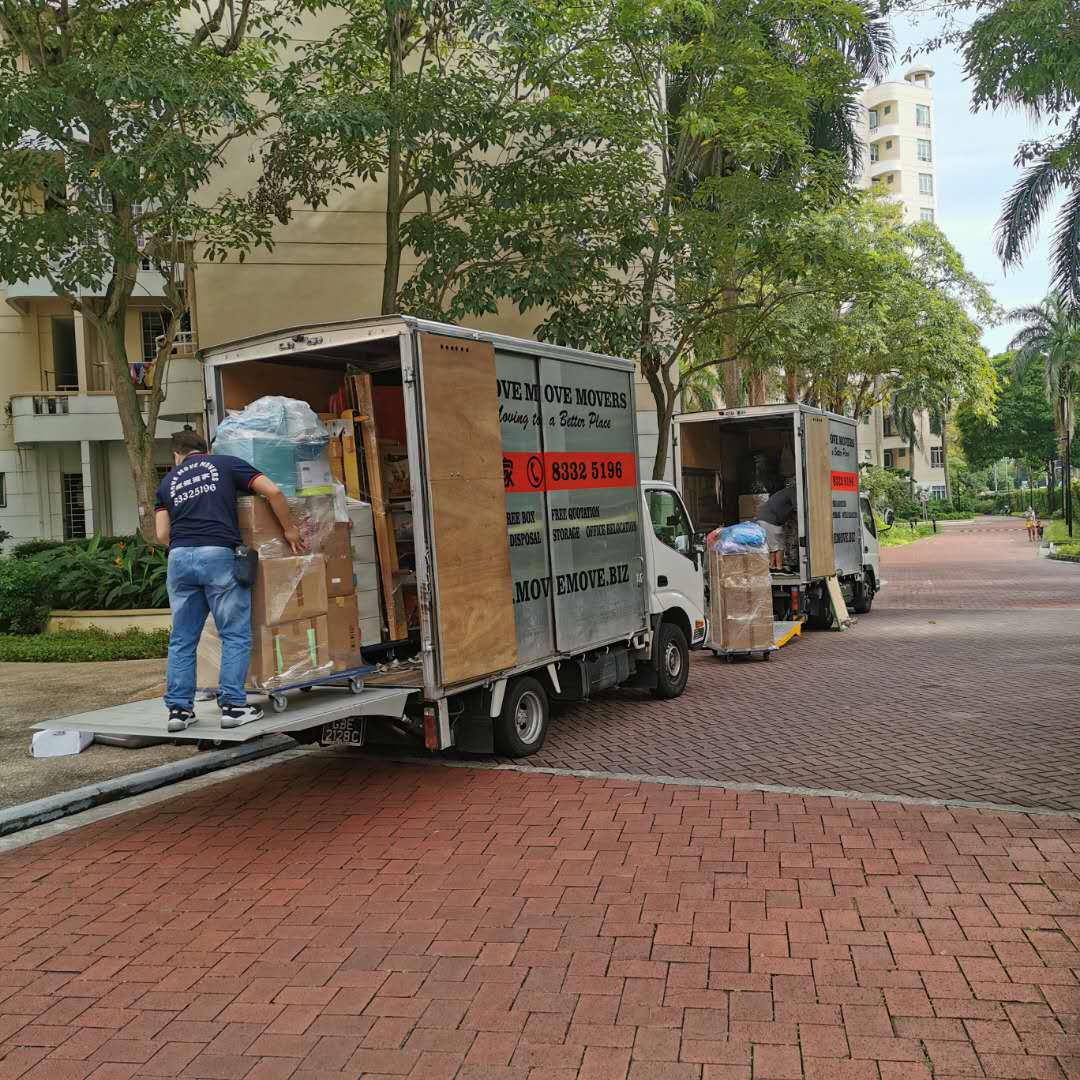 " The Best House Movers in Singapore! "
Movers Singapore at your service. As one of Singapore's best mover, we help you take the stress out of moving. We have been in business since 2019 and we have grown from strength to strength. We are known as a premier house and office mover because of our extra careful attention to moving detail. We have an outstanding service reliability and to top it off, our very reasonable and competitive rates that will ease your moving woes. If you are looking for house moving in Singapore who will exceed your expectations, you have come to the right place. We also specialize in moving large items including pianos and safes. In addition to moving, we also offer a flexible space storage solution during the midst of a relocation. Sometimes, you may need a temporary storage space to store your furniture and items while relocating be it for the short or long term, At MOVE MOVE, we have clean and secure warehouses for your storage needs at your fingertips.
If you're looking for good quality and honest house movers who can deliver the best service at transparent cost, look no further. All our movers are dedicated men who will undertake your move seamlessly and effortlessly with minimum hassle. Give us a try, we are sure you will be very happy with our service.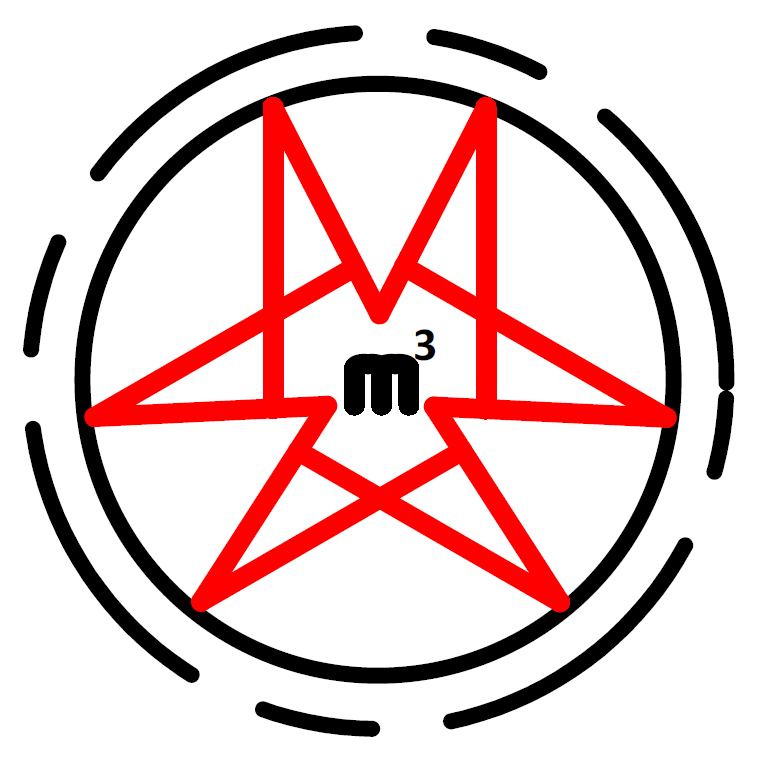 Move Move Pte. Ltd. 
#05-35 Soon Lee Street, Singapore 627606Tel: 6909 3840 HP: 8332 5196
Copyright 2019 Move Move Pte Ltd. All Rights Reserved.