15 7月
by Move Move Mover
Singaporeans always say you pay the condo management to restrict yourself. That's definitely true. Living in a condo ensures security and private joy. However, it also comes with restrictions and costs whenever you want to make a house moving.
Also, condo moving comes with many types of additional costs in house moving quotation compared to HDB/Landed moving due to its special requirements. Therefore, Move Move Movers consolidated all the information you need to know about condo houses moving in Singapore. Read this one article and you are good to move!
Title of contents:
Time restrictions
House moving permit application
Condo admin cost
Lift padding
Height restriction
Potential additional charges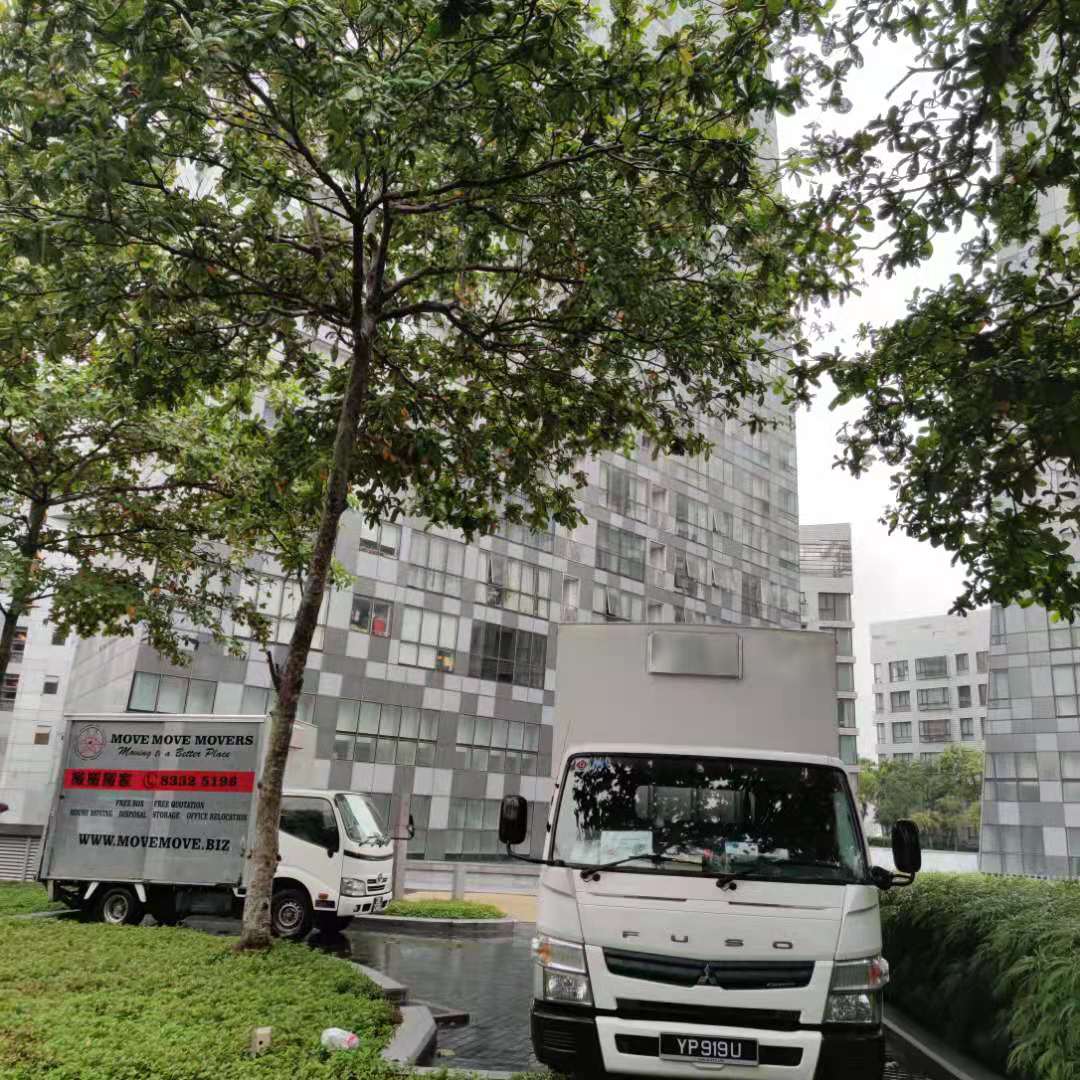 1)Time restrictions
Condo management restricts the time for house moving/renovation works.
Majority of the condo only allows such activities in office hours
Monday to Friday: 9 am to 5 pm, (some until 6 pm)
Saturday: 9am to 12pm, (some until 1pm/5pm)
Sundays/PH: no moving
Very little condo management allows Sunday/PH moving.
2)House moving permit application
To get a permit for the movers to come into the condo, the residents have to apply for a moving permit no matter moving in or out from the condo.
Some condos request the form to be submitted at least 3 to 7 working days before the moving date.
The application form requires residents' details and contractor details, worker's details are required on the form, but most cases are not necessary to fill up.
Some mover companies offer permit application services in their moving package, of course, they have factored in the labor cost to do so. Their moving quote will be higher than those movers who do not include this service.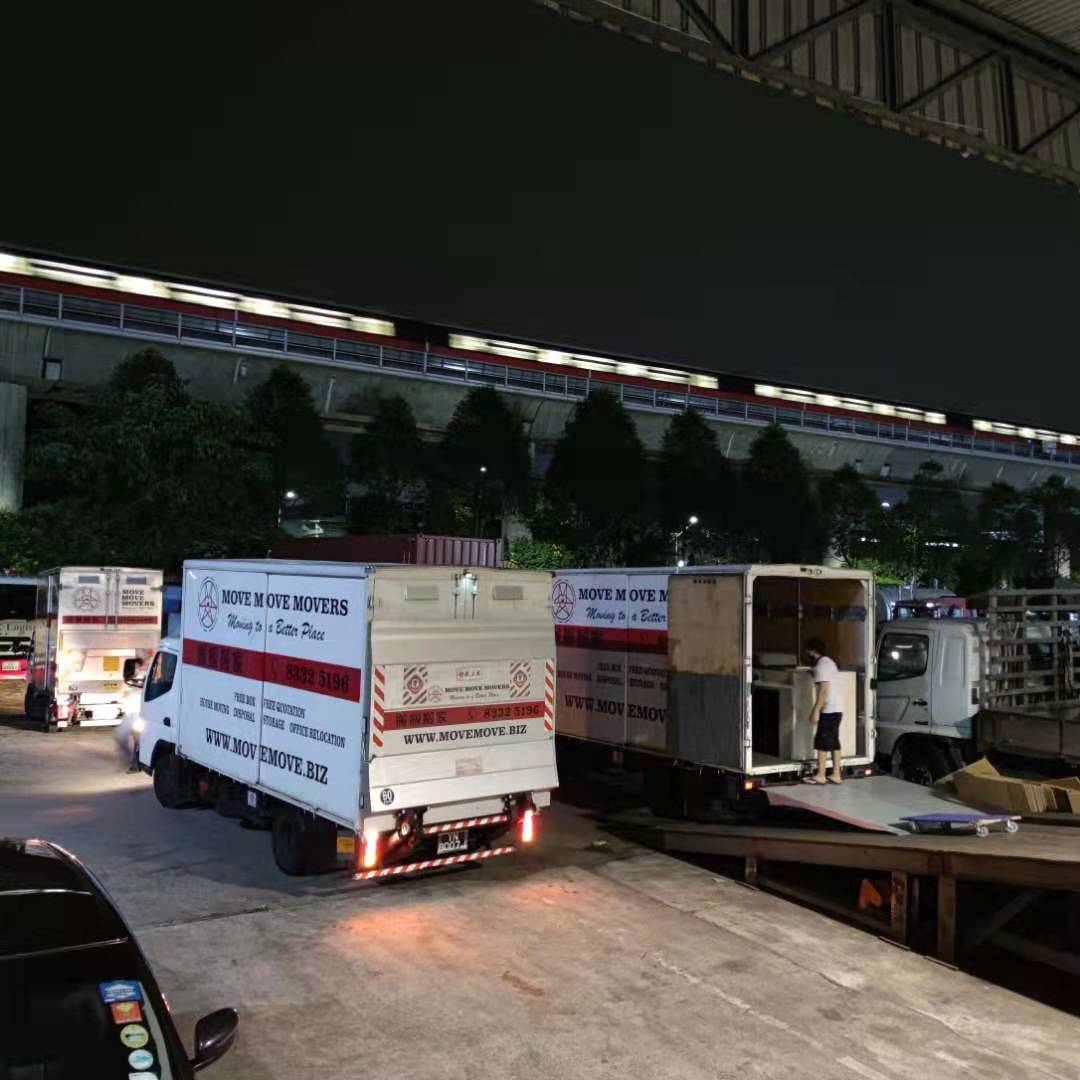 3)Condo admin cost
Some condos even charge residents an admin fee for their house moving.
The cost ranges from $20 to $200 in most extreme cases. E.g., D'Leedon in Bukit Timah charges $180+ to process your moving application after they changed management in 2021.
Who should pay? Residents need to pay their own management for this.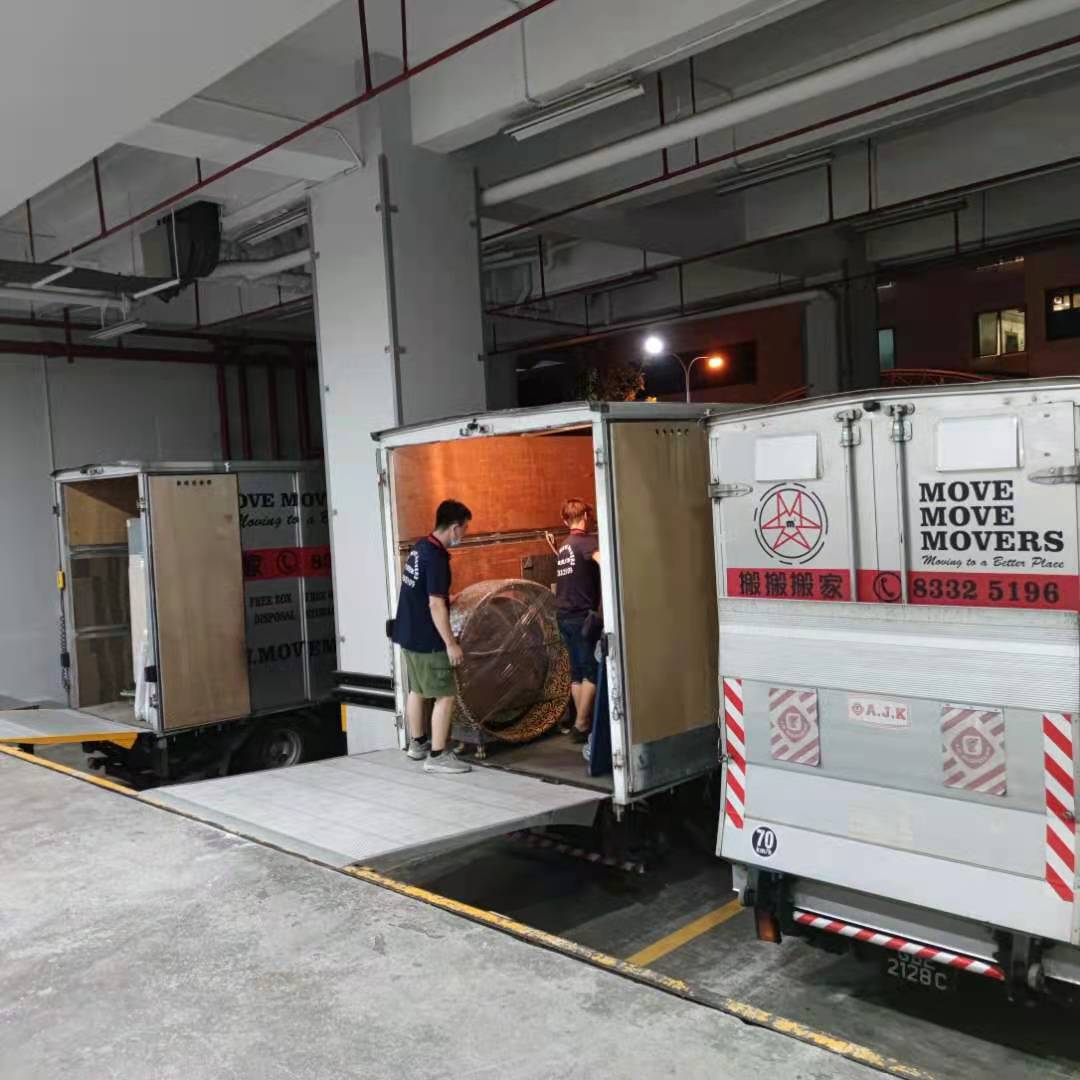 4)Lift padding
Lift padding is customized padding designed for a particular lift, the building management owns them and it comes from the lift provider when the lift was designed.
Some condos charge residents about $20 to $50 for use of lift padding, so customers approach the mover company for lift padding. But unfortunately, the lift padding is a customized item for a particular lift based on its size and hanging methods. So mover companies are not able to provide lift padding.
Usually, the movers can put up the lift padding for full house moving customers.
Some condos may prepare the lift to be padded before the moving commenced.
Some condos do not even have padding for their lift and expect contractors to prepare, which is impossible. E.g., Chantilly Rise in Hillview.
5)Height restriction
In Singapore, the majority of the condo basement carpark height limit is below 2.4m while house moving lorries are box type with more than 3m in its total height.
It is not possible for box lorries to enter these car parks at all.
So where do lorries park? Pls see part (6).
6)Additional charges
If your condo has no ground-level parking below your block, you will most likely face the additional pushing charge.
A long pushing distance for lorry parking outside the condo or very far away from your block is charged. E.g., One North Residence at commonwealth.
Basement pushing charge: some condo managements do not allow movers to walk around on the ground level and only allow them to go through the basement. The movers have to push your furniture all the way from ground-level parking down through the ramp slope to your lift bobby at either B1 or B2. E.g., Sophia Hills at Mount Sophia.
Slope pushing charge: some condo has a big slope to access to your block and this is extremely difficult for movers to push your furniture. E.g., Terrasse at Hougang; the Cathy Residence at Mount Sophia.
Exchange of lifts: it can be very easy for residents to go up to the unit with a direct passenger lift. But sometimes, the movers have to exchange several times in the lifts, from the basement to ground level, then use fireman lift sometimes to eventually go up to your unit. E.g., Watertown condo at Punggol; The Sail at Marina Bay.
Extra protection required by condo: unlike renovation/construction companies who always factor these floor overlay costs in their work quotation which is common and necessary. Mover companies by default do not factor these costs in your moving quotation as it's rarely required. However, some particular condo expects every contractor to lay up the floor and extra protection for the lift lobby area. This will bring residents extra costs to shoulder since additional labor and materials are incurred on the mover side. E.g., Tree House condo at Bukit Panjang
Stone road surface: a nightmare for all movers as movers always use trolleys with wheels to push your items and this stone surface as shown below photo makes it so uneven and stuck the trolley wheels when pushing. E.g., Concourse Skyline Condo on Beach Road; Nineteen Shelford on Shelford road.
Contact Us For Best Mover In Singapore!