Office Relocation
Ranging from simple internal moves within the same building to complex moving involving the relocation of an entire warehouse, we are equipped with expertise, experience and equipment to ensure a successful commercial move with minimal downtime to minimize disruptions to your business.
Industry Relocation
We provide our mover services at an extremely competitive rate – we cater for the full spectrum of furniture removals and storage, from small moves through to large-scale corporate relocations and storage.
Shop Relocation
Professional movers, with care and necessary protection such as free shrink wrapping.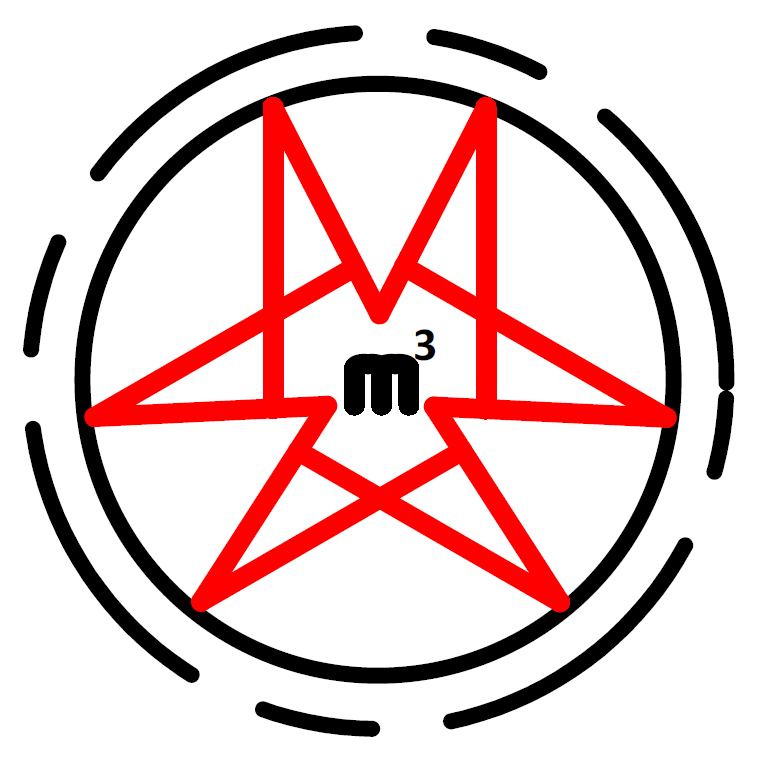 Move Move Pte. Ltd. 
#05-35 Soon Lee Street, Singapore 627606Tel: 6909 3840 HP: 8332 5196
Copyright 2019 Move Move Pte Ltd. All Rights Reserved.