14 3月
by Move Move Mover
Are you considering making a move? Are you considering hiring a mover company? The transition to a new home can be one of the most exciting and stressful events of your life. Are you looking for a train that will leave Relocation Station and stop at Easy Street? Planning in advance is the key to a stress-free move. Having the right moving supplies on hand is also part of good planning. Check out these essential supplies to make your move stress-free: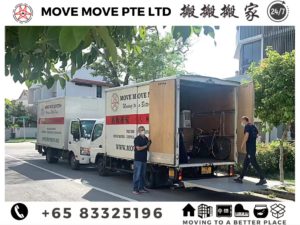 Choosing Good Moving Boxes
It doesn't matter what you want to move; there's a cardboard box for it. The most essential moving supply is moving boxes, which come in all shapes and sizes. Moving boxes are usually affordable in retail stores, but you can also pick them up for free at your local liquor or grocery store. Your coworkers may be able to set aside shipping boxes for you if your workplace receives a lot of deliveries. In addition to saving you some money, reusing cardboard boxes is a safer, cleaner way to move!
The collection of boxes of various sizes is important. Small moving boxes are ideal for lighter items, but large moving boxes are best for heavier pieces. Taking this approach makes each individual box easier to lift (you'll be thankful when you're ready to unpack) and reduces the possibility of cardboard tears or breaks.
Make sure you have plenty of packing tape
Moving professionals know that packing tape is the difference between a smooth move and a disaster. As a moving essential, packing tape ranks second only to boxes. Your moving boxes should be taped well at the bottom to ensure good adhesion. Use duct tape with heavy-duty sealing power for a strong seal, or add a couple of overlapping layers. Additionally, a good tape dispenser makes packing easier because it eliminates fumbling with scissors.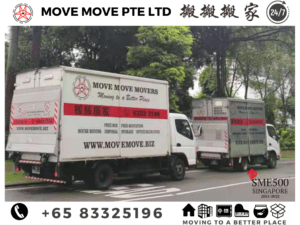 Mark Your Contents with Permanent Markers
While neatly packing all your belongings into boxes is great, having accurate labels is crucial to making sure everything gets put where it should once you get to your destination. There's no point in packing cookware for the bedroom, will there? Permanent markers of good quality should always be kept in your pocket. Consider color-coding the labels to make unboxing even simpler. In addition to offering an appealing visual reference for how each container should be placed, it also provides a clear visual reference of where it should be placed.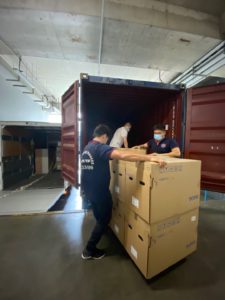 Protecting your fragile items with packaging materials
A fragile item's protection is usually the top priority during house moving. The best packing materials are sometimes already in your home and can be found at a variety of stores like bubble wrap and packing paper. To cushion breakable pieces, you can use old newspapers. (Bonus: they can be recycled). Instead of using newspapers, use linens, towels, and clothing to pack your items.
You can simplify the packing process by obtaining these essential moving supplies in advance. This will not only make your next move less stressful, but it will also make it easier. So whatever the distance, you can move faster and more efficiently. Want more tips? Get in touch! We can help with any move you have.
By Move Move Movers