3 11月
by Move Move Mover
Singapore — [03/11/2023] — Move Move Movers, a leading provider of logistics solutions, is thrilled to announce our official membership in the Singapore Logistics Association (SLA). This milestone signifies not just our relentless pursuit of excellence in service delivery, but also an international recognition of our professionalism and stature in the market.
As a vanguard in Singapore's logistics sector, Move Move Movers has consistently been at the forefront of delivering efficient and reliable logistics services. Our induction into the SLA enables us to engage more deeply in the innovation and evolution of the industry, bringing our customers cutting-edge logistic solutions.
🌐 Connecting the World, Moving the Future
Joining the SLA means that Move Move Movers stands shoulder to shoulder with other industry leaders to drive the sustainable development of Singapore's logistics sector. Our customers will benefit from broader resources, networking, and professional development opportunities, while we bolster our capability to support their business needs more effectively.
📈 Committed to Excellence
The team at Move Move Movers is composed of experienced and dedicated logistics professionals. We are committed to integrating SLA's standards of best practices into our day-to-day operations to ensure unparalleled quality of service for our clients.
We believe that being part of the SLA will open new doors for collaborative opportunities, helping us to forge stronger business partnerships and shape a more interconnected logistics ecosystem alongside our peers.
🚀 At the Forefront of the Industry
Move Move Movers is dedicated to staying at the forefront of the logistics industry through continuous learning and innovation. The resources and support from the SLA will enable us to consistently integrate and apply the latest in logistics technology and trends.
🌿 Green Logistics in Action
Furthermore, we are committed to implementing more environmentally friendly logistics operations. Joining the SLA further solidifies our resolve to ensure sustainability holds a central place in our services.
Discover how Move Move Movers can elevate your business to new logistics heights. Visit our website today at https://movemove.biz/ or call 83325196 to speak with our logistics experts.
Move Move Movers is a leading Singapore-based logistics service provider, specializing in delivering customized, innovative logistic solutions to businesses of all sizes. We serve our clients' ever-changing logistics needs through a comprehensive suite of services, including transportation, warehousing management, and supply chain optimization.
About the Singapore Logistics Association (SLA)
Since its inception in 1973, the Singapore Logistics Association has been committed to fostering the growth and development of the logistics industry in Singapore. The association brings together industry experts, professionals, and businesses to collectively propel the innovation and competitiveness of Singapore's logistics sector.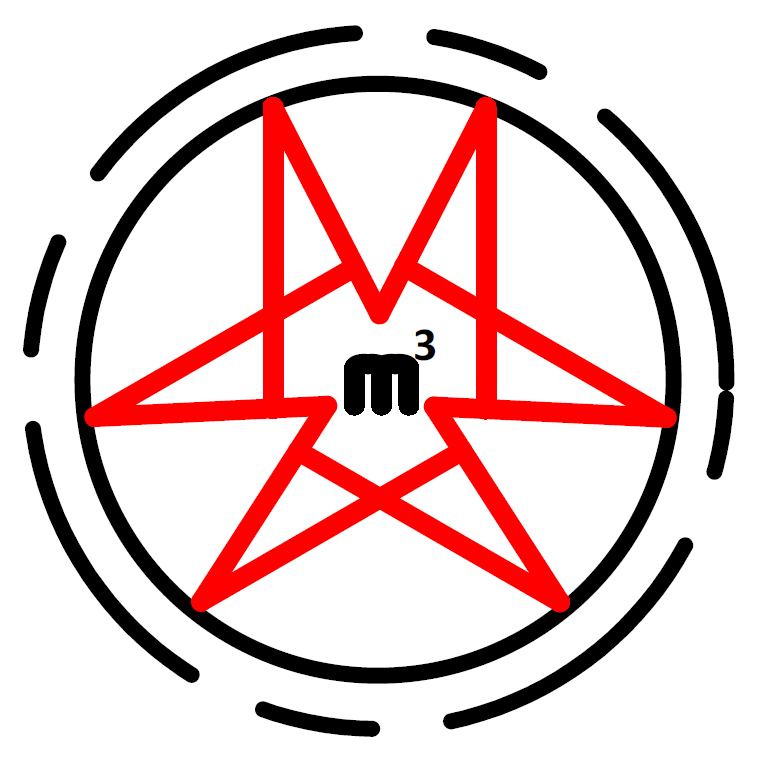 Move Move Pte. Ltd. 
#05-35  3 Soon Lee Street, Singapore 627606Tel: 6909 3840 HP: 8332 5196
Copyright 2019 Move Move Pte Ltd. All Rights Reserved.
The best way for office moving in Singapore
Move Move Mover visits to check and evaluate the moving plan, provide a quotation and sign the contract with the customer responsible for moving. Pack the customer's items one day in advance, and guarantee the on-site operation of the customer's hardware facilities.
BEST MOVER GUIDE: WHAT YOU MUST KNOW IF YOU ARE MOVING TO AND FROM CONDO!