14 1月
by Move Move Mover
Today's world is such a perfect place to do business. With just the right idea, you can make it big and have the financial success you've always dreamed about. And with that kind of success, it's only fitting to do business in a place that provides ample space for you and your team. Should you decide to transfer to that new location, you have to keep in mind some moving techniques that will surely make your relocation safe and smooth.
This location should be strategic in bringing you closer to your clients, and not the other way around. So if you are in the position to upgrade your office space, grab the opportunity and do it right away. Here are a couple of factors you should consider when choosing a new office location.
Consider your Company Image
Every business or company has an identity to stand upon. This is the image everyone will see and remember when they hire your services or buy your products. As such, it's vital to assess your company well in order to choose a proper location for it. If you're in the food industry, it doesn't make sense to relocate to a location where foot traffic is low. The same logic applies to those industrial factories as well.
This kind of business won't be suited to places where there are lots of people because the pollution might affect them. Furthermore, you also have to take into account the competitors you're going to have in your chosen area. If there are quite a few, you have to think of something that will give you an edge over them. Remember to know what your company does and you'll figure out where the perfect location is for you.
Is it Convenient for your Employees?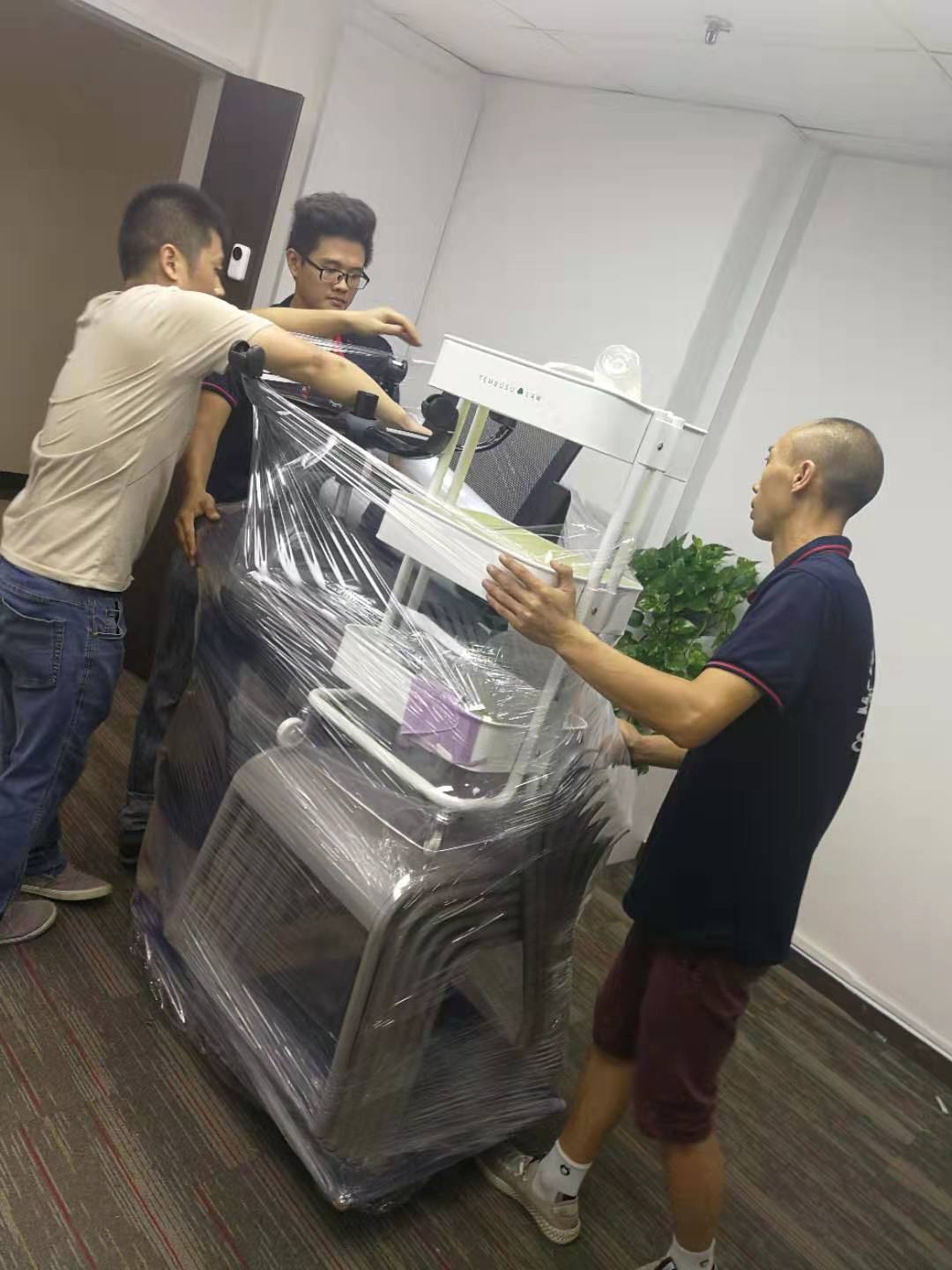 Your employees are one pillar upon which the company is built upon. That's why it's also important to consider their thoughts when you move into a new location. A long, expensive commute may push them to seek employment elsewhere.
Although commuting in Singapore is made easy by the organized commute system, you have to put in mind the present conditions of your employees. "When considering a move, you might want to let your key staff weigh in so you don't risk losing them," says Peter Riguardi, president of New York operations for Jones Lang LaSalle. So before you make any final plans, better make sure to communicate them with your employees first.
Parking, Parking, Parking
Owning a car adds a lot of convenience to our daily lives. It provides us with a safe and reliable means of transportation that will help us save a lot of time and effort. That's the reason why your new office location should have parking provisions.
These parking spaces will help keep your beloved cars safe from the elements and from any kind of criminal activity. Before you go and jump the gun on that new office address, you need to ensure this a parking area for you and your employees' cars.
Calculate the Utility Costs
Choosing a bigger space for your office also means your bills will increase. Aside from that, you also have to spend to have all of these utilities prepared for your relocation. These utilities include electricity, water, internet, bathrooms, and other important provisions to help you run the office better.
You have to account for these short and long-term expenses and see if your company can handle them. If one of these utilities is missing or defective, that should be a major consideration for your relocation plans.
Estimate the Moving Cost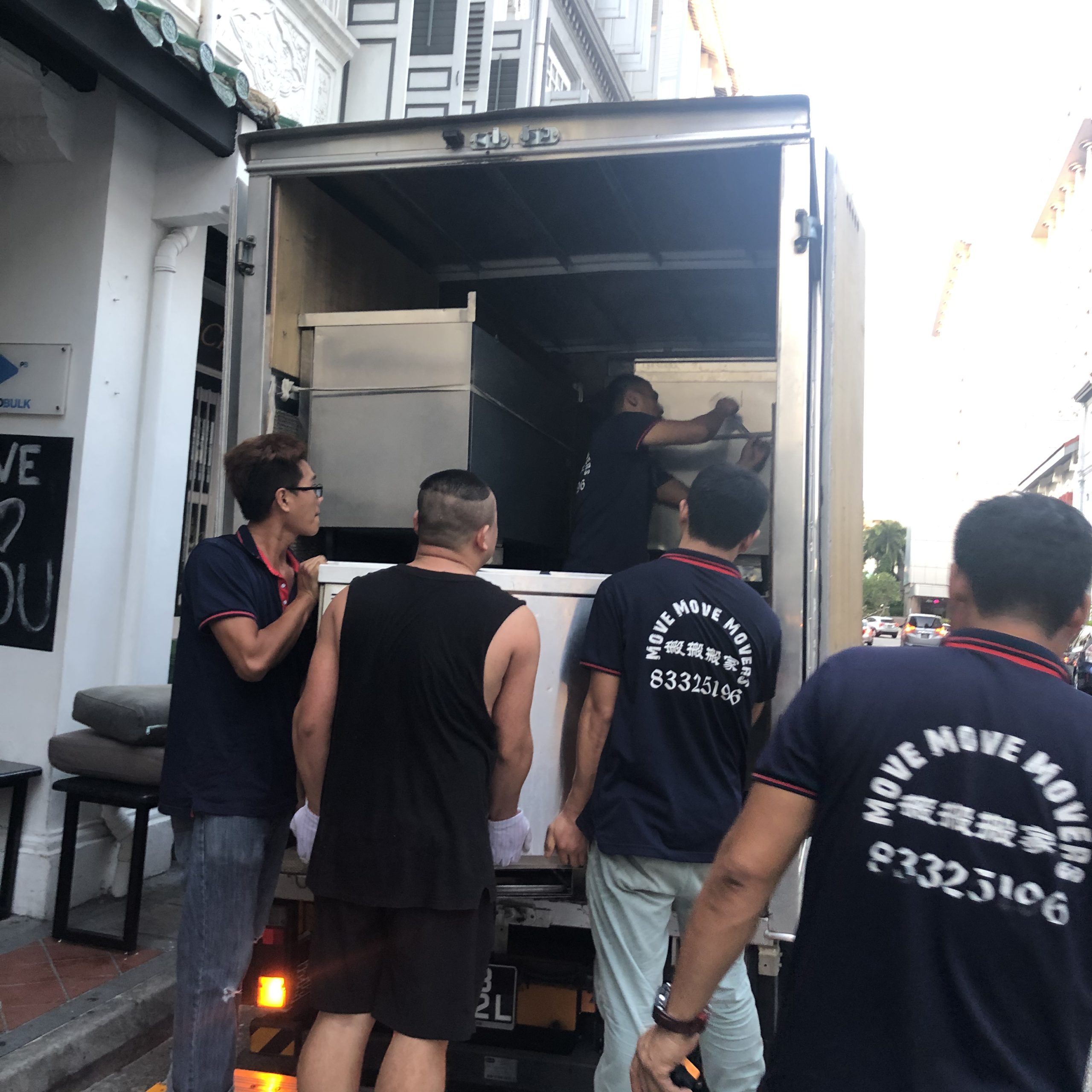 This is one of the things you have to prepare for immensely when you are about to transfer to a new location. You have to settle only for trusted and experienced office movers Singapore can offer if you don't want to lose any of the equipment you've invested in.
Early on, ask your trusted movers if they can handle this kind of relocation you are planning to have. Ask for moving estimates so you won't go over budget.
Space and Lease Term
Is the price justifiable? Does the duration of the contract align with your plans? It might be cheap and the space is sufficient for your business size as of the moment but you're aiming to grow the business, right? Will it be conducive for a bigger company you are envisioning? As they say, better to have it and not need it than to need it but not have it.
Flexibility of Space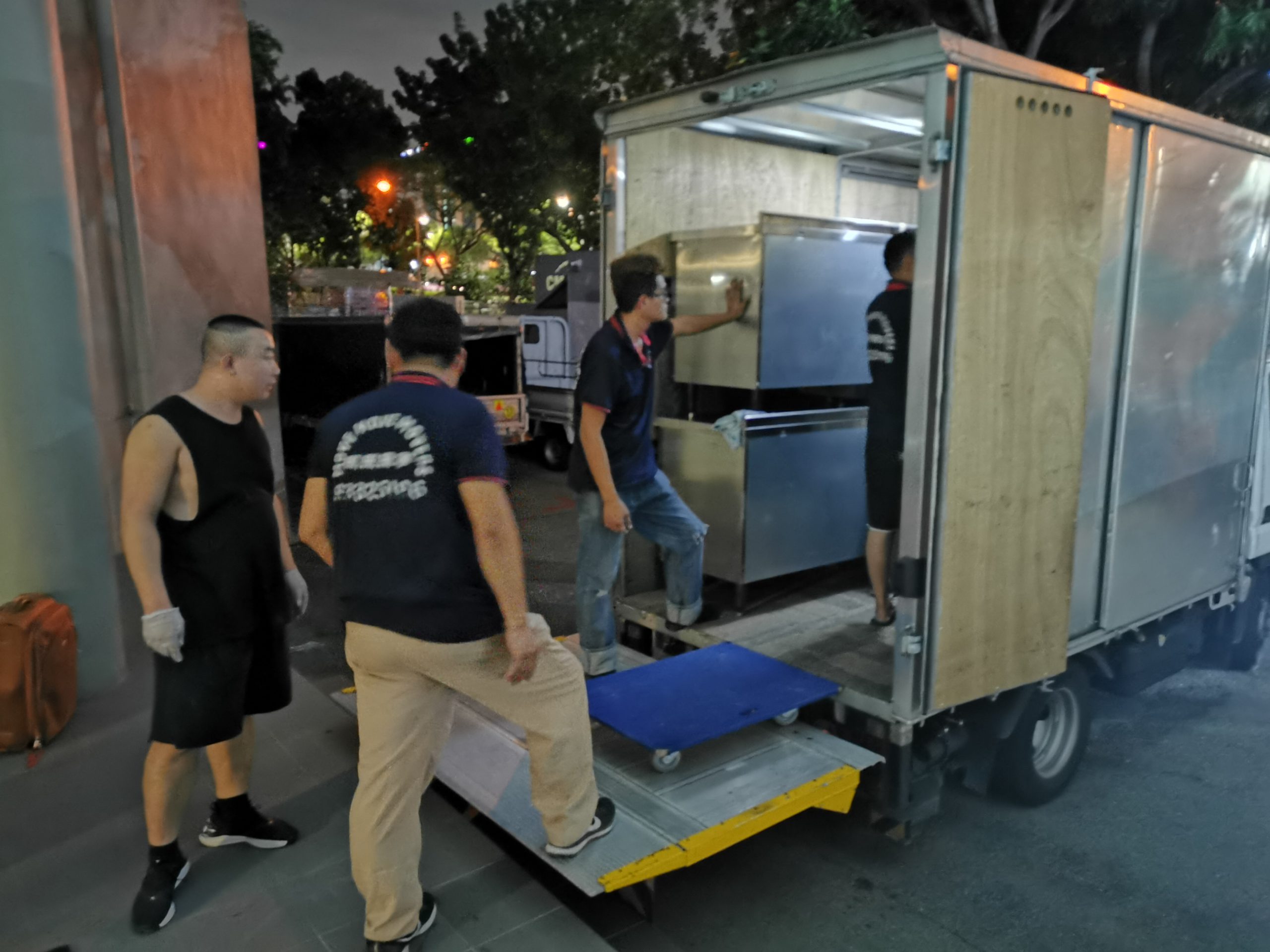 Space is such an important factor when conducting any business. When choosing a new location, you have to make sure your preferred space gives you an opportunity to redesign it easily. This will make the whole relocation process faster and more convenient for your company. Otherwise, you'll lose the precious time and money needed to run your company.