13 1月
by Move Move Mover
Singapore is well-known for its business-friendly atmosphere. It's no surprise that many multinational corporations have regional headquarters in Singapore. Every year, thousands of executives from all over the world hire Movers Singapore to assist them in relocating from their home country to Singapore.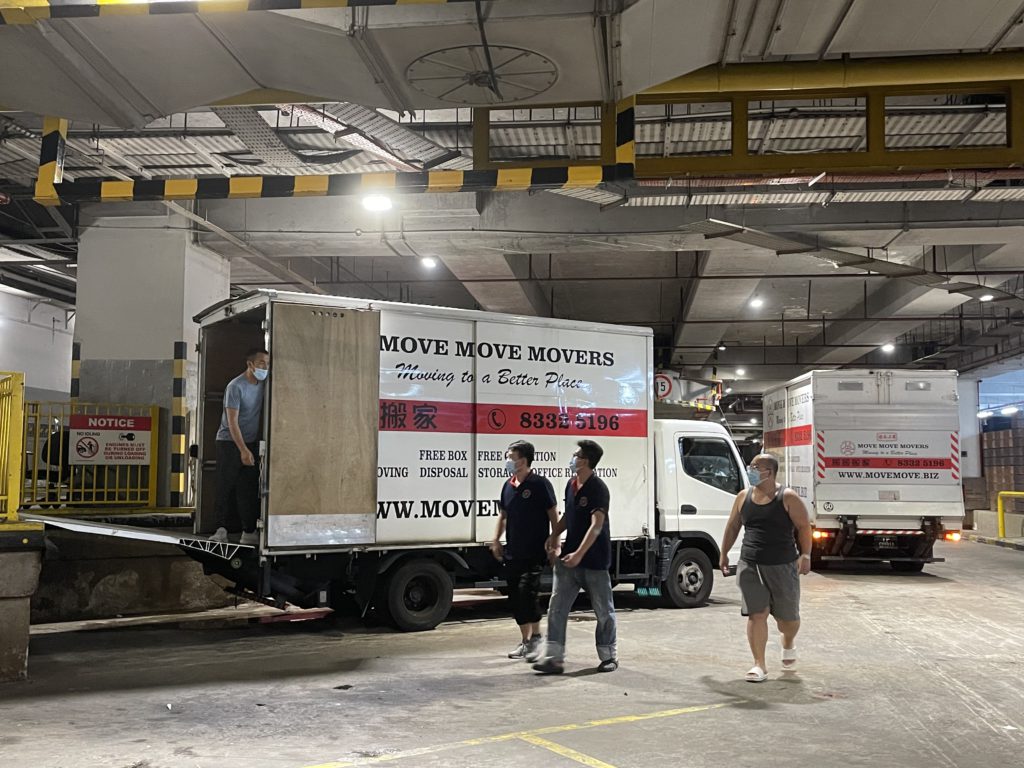 Moving abroad to a new location can be frightening, to say the least, because you will be living in a new environment. Professional Movers in Singapore frequently assist international clients in downscaling, consulting on best moving practices, and providing a timeline to expedite and assist with the relocation. This allows you to concentrate on other important relocation tasks that can only be completed by you. Here are five things you should do to ensure a smooth relocation:
Change Your Mailing Address
The first step is to memorize and write down your new Singapore address. You'll need to notify your business network, friends, and family about the change with this address. This is necessary to ensure that you do not miss any important emails.
One of the most effective methods is to notify important mails to be delivered via email. It's better this way so you get important emails right away while also helping the environment by reducing paper usage.
If you purchased a phone plan, you will need to visit your telco operator to ensure that your phone is not locked to a sim card. If you have a locked phone, you must pay the fees associated with unlocking it. This is done to ensure that your phone continues to function when a foreign sim card is inserted.
Fortunately, telco operators in Singapore are efficient, and they offer competitive mobile plans to meet your needs. If you are unsure, you can always submit a support ticket.
Different countries use a variety of power outlet sockets. If you are moving from a location where 2 pin sockets are the norm, your devices may require a new power adapter. A travel adapter can help, but it is only a short-term solution. The best option is to purchase a 3 pin power adapter for your device.
In Singapore, the standard voltage is 230V. If you're coming from a country where the standard voltage is 110V, make sure your adapter can handle the higher voltage. If the adapter or device does not support the higher voltage, it may be necessary to replace it.
Bonus Information: Visa Requirements
If you're relocating to Singapore, make sure to check the visa requirements to ensure a smooth transition. The Ministry of Manpower (MOM) is in charge of foreign executive admission and visa requirements in Singapore.
Your company will most likely arrange for your relocation from abroad to Singapore. However, it never hurts to be more knowledgeable about the laws and regulations. Controlled drugs, for example, are illegal in Singapore, and possession of more than the allowable allowance carries the death penalty.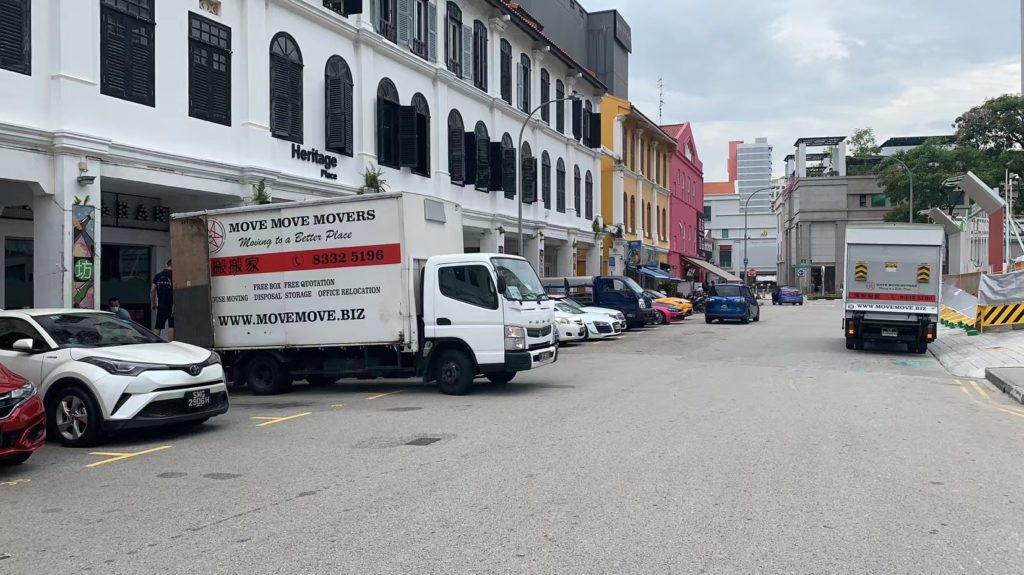 To summarize, moving to a new location is a significant change in one's life. However, thanks to professional Movers Singapore, this transition can be made less stressful because you can focus on more important matters while the professionals handle the moving!