19 1月
by Move Move Mover
Moving into a new home can be really exciting for you and your family. You have a new place to call your own in a house that fulfills your every need. There are new neighbors waiting to be your friends in a community that will be with you in the years to come. Be careful, though, because you might bring several problems from your old residence to your new home. One of these problems is the pest infestation that resided in your old house. If you manage to bring some of these pests along, there will be a lot of problems in store for you. Better follow these tips to ensure you won't deal with them as soon as you move into your new house.
Check every piece of item you're going to move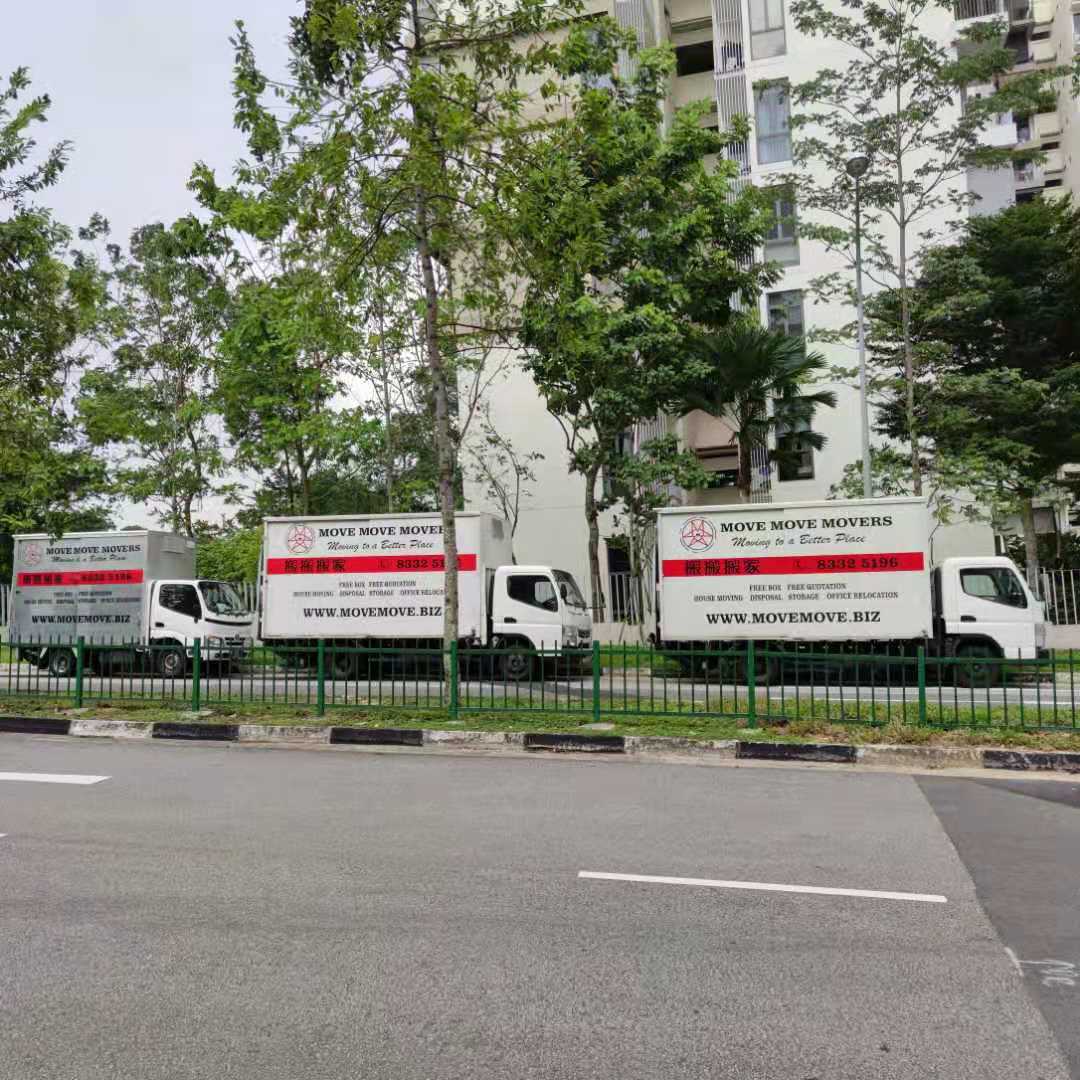 This is standard procedure folks. In fact, professional movers Singapore has are very detailed when it comes to ensuring that you have not left anything on the house you're leaving. You better identify the things you're going to move and check they are housing pests in them. Whether it is rats, bed bugs, cockroaches, or dust mites, you have to determine if any of these pests are in these items. If you find no trace of these pests, you can safely pack them for their new place in your house. If you do find one or several of these pests, you better take the necessary actions to eliminate them and prevent them from tagging along with you. You might want to have a look on this list so you won't forget anything you need to bring to your new abode.
Add pest repellents to your stuff
Once you have checked every piece of belonging you have, a good way of preventing pests from infesting them is to add repellents to their boxes. You can add mothballs, a popular form of pest repellent, to your packaging chores to ensure any pest won't get a chance to relocate with you. In this way, you can have more peace of mind as you leave your belongings in the vehicle that will transport your belongings.
Wash every piece of fabric or kitchenware first
Any fabric material or piece of kitchenware can be a good place for pests to thrive in. Cockroaches and bed bugs love to make these items their home and bringing along these things can start an infestation. In order to prevent this from happening, you need to wash your fabric belongings and kitchenware thoroughly. Cleanliness will drive these pests away and won't give them any chance to pester you in your moving chores.
Don't pack food along with your other belongings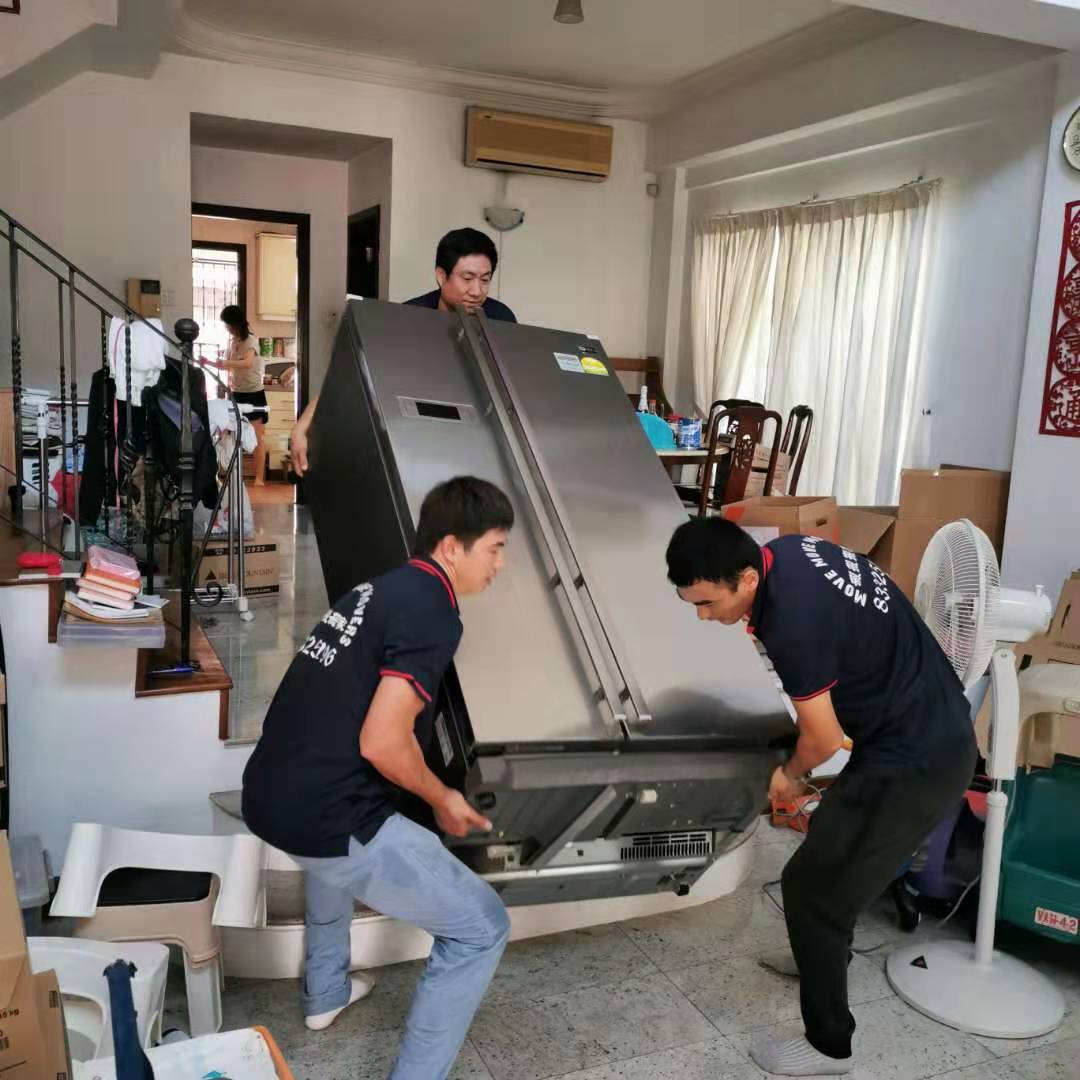 Any piece of food will rot if they are not in cool storage for some time. Rotting food will act as an invitation to rats and roaches wherever you may be. That's why it's very important not to bring along food that will easily rot as you move. It's better to bring a cooler to store these food products safely. If you just need to bring any kind of food along, better get canned goods so they won't rot right away.
Clean the place you're going to move into
After everything has been said and done, settling into your new place will get rid of all the stress that comes along with moving. That won't be the case if you move into a dirty home. Along with that aforementioned stress, you will also create an inviting environment for new pests to live in. Don't allow that to happen and clean your new residence before you actually move in. In this way, you can rest immediately after you have unpacked your items in your new house.